While often used interchangeably, the terms financial planning and investment planning have key differences. A financial plan enables to construct a roadmap for attaining life's goals in a planned way. It also helps to build a contingency fund to meet any unforeseen future need. On the other hand, an investment plan is the main component of financial planning. It enables an individual to meet their financial goals with the available resources. 
Financial planning includes budgeting expenses, investing in the right assets, setting long-term and short-term goals, selecting the right asset allocation, creating a retirement plan, and more. In the case of an investment plan, an individual needs to consider the risks involved in equity funds, debt funds, liquid funds, or other such schemes. An investment plan involves dealing with asset classes and the need for rebalancing them as per financial goals and risk appetite. The core idea is to earn maximum returns. 
Financial planning encompasses debt, risk-related to investments, insurance premiums, liability insurance, and more. A financial policy is a static document and no changes can be incorporated unlike in the case of investment plans. 
After defining the financial goals, it is not possible to change them unless there is a major shift in the financial journey. An investment plan calls for regular review to analyse risks, macroeconomic changes, and the underperformance of assets, among others. There would be a need for diversification in investments at least on an annual basis while setting a target of reallocating the assets. 
A financial plan remains unique to every individual and cannot be replicated for any other person. As it is based on a person's monetary scenario and goals, it remains quite distinct. An investment plan is a sort of template. For instance, in a mutual fund scheme, the fund manager invests money into assets that will aid in achieving similar goals for a group of investors.
To sum it up, financial planning is the framework, while investment planning involves detailing. Financial planning involves looking deep into the future, investment planning involves a shorter perspective, it involves looking at a particular asset class and determining its performance in the next few years.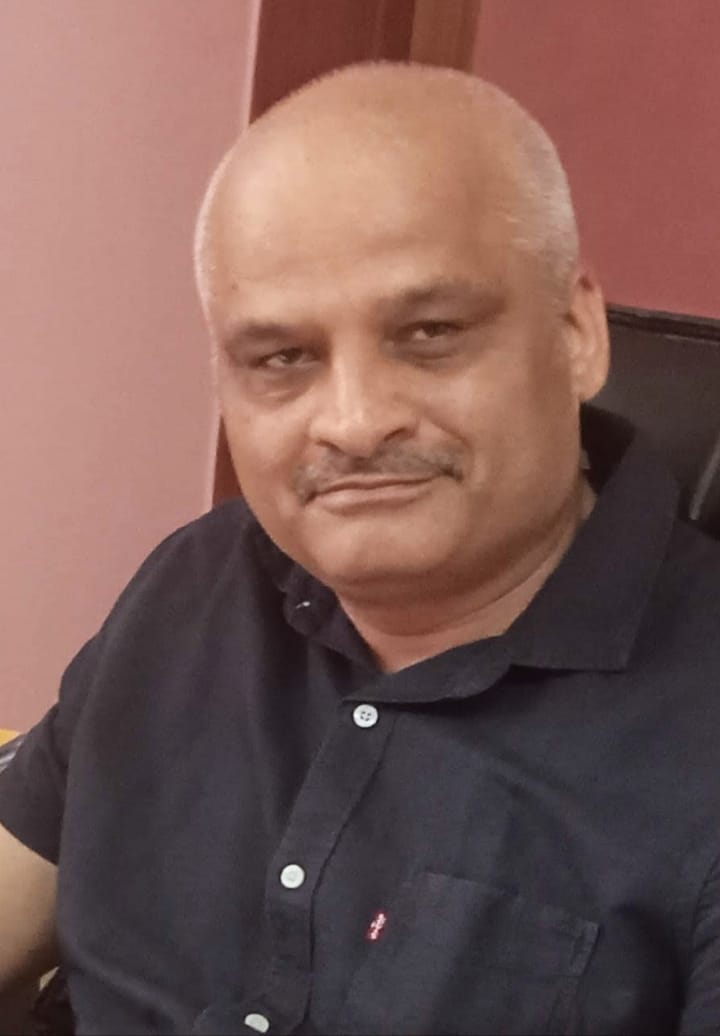 Rajiv is an independent editorial consultant for the last decade. Prior to this, he worked as a full-time journalist associated with various prominent print media houses. In his spare time, he loves to paint on canvas.