Arbitrage funds and liquid funds have gained significant traction in the past few months. 
As per a report, investors redeemed over Rs 31,000 crore from arbitrage schemes between June and November 2022, before putting in Rs 3,000 crore in the past three months.
Similarly, the number of live systematic investment planning (SIP) accounts in liquid funds have witnessed 71% growth to reach 8.02 lakh. Overall, these short-term debt funds added over 3.32 lakh SIP accounts during 2022, as per the Association of Mutual Funds in India (AMFI) data. 
So, what exactly differentiates an arbitrage fund from a liquid fund? 
Basically, in the stock market, there are two markets: the cash or spot market (current trading price) and the futures (derivatives) market, which allows for buying or selling of assets or stocks at a pre-determined time in the future at a pre-determined price, today. 
Arbitrage funds are hybrid mutual fund schemes that aim to make low-risk, short-term returns by buying and selling securities in the cash and futures markets. An investor gains from any small price differentials in these markets. 
As per the mandate of the markets regulator the Securities and Exchange Board of India (SEBI), about 65% of the fund's assets must be in equities and equity-related securities. Besides, the fund can invest the balance in debt and debt-related securities.
On the other hand, liquid funds are debt funds that invest in quite short-term instruments which include treasury bills (T-bills), commercial paper (CP), certificates of deposit (CD) and collateralised lending and borrowing obligations (CBLO) for a period up to 91 days. 
Moreover, redemption requests in such liquid funds are processed within one working (T+1) day. Liquid funds are a preferred choice among investors for short periods, which could be from one day to three months. 
The returns from liquid and arbitrage funds remain quite similar on a long-term investment horizon. Arbitrage funds are likely to generate comparatively better returns than liquid funds. However, liquid funds tend to be quite stable and consistent in terms of generating returns.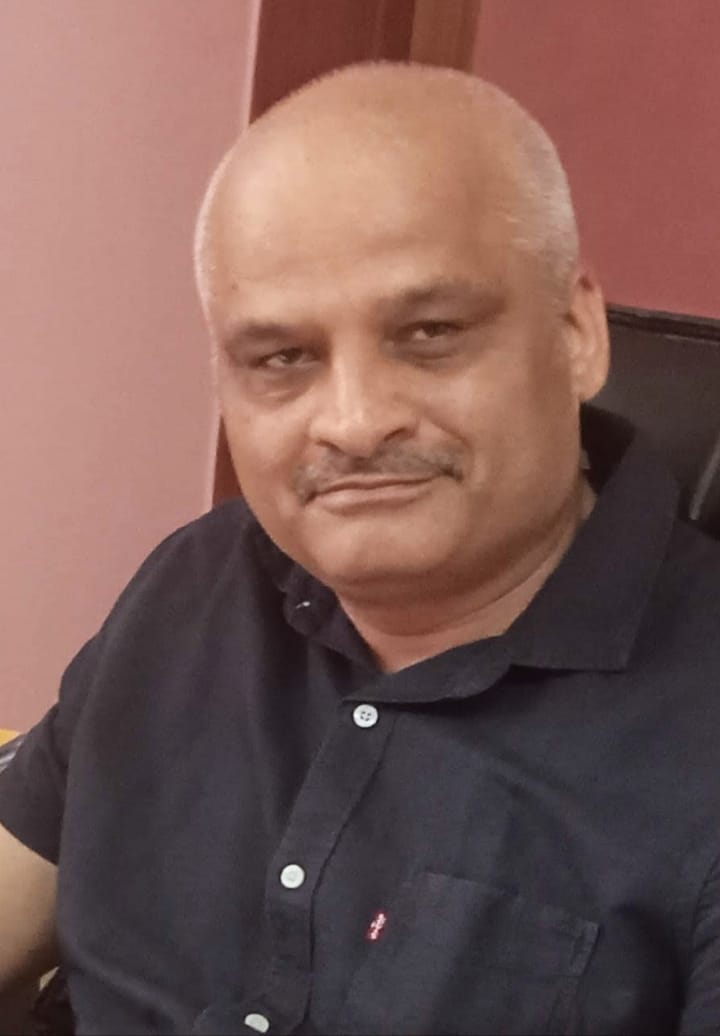 Rajiv is an independent editorial consultant for the last decade. Prior to this, he worked as a full-time journalist associated with various prominent print media houses. In his spare time, he loves to paint on canvas.