Mutual funds continue to remain an ideal investment instrument, to begin with. An investor has the option to invest across asset classes with adequate support from a fund manager.
Ideally, mutual funds investment can be approached in two ways: regular and direct plans. While availing the services of a broker or an investment advisor to invest, a regular plan could be opted for. In this case, the expense ratio would be slightly on the upper side when compared to that in a direct plan.  
For investing in a direct plan, one can invest via an online platform, or directly through the mutual funds house. The expense ratio would be on the lower side in this case.
First, visit the mutual fund's office or their registrar's office and invest in a scheme. A formality for 'the know-your-customer (KYC) process would be required to be completed. A few documents such as a self-attested copy of a Permanent Account Number (PAN), Aadhaar card, or address proof, which includes a voter id card, driving licence and passport-size photographs, and a cancelled cheque are required. 
After this process, an investor can start the investing journey by logging on to the mutual fund's or their registrar's website and creating a folio.
Another process is to go directly to the mutual fund's website and complete the e-KYC process. 
There is also the option of availing of the services of a broker or investment advisor for an extra fee. 
Furthermore, it is also possible to invest directly via online mutual funds platforms. 
Finally, whatever may be the option an investor chooses, the core idea is to kickstart the investment journey as early as possible to reap maximum benefits in the long run.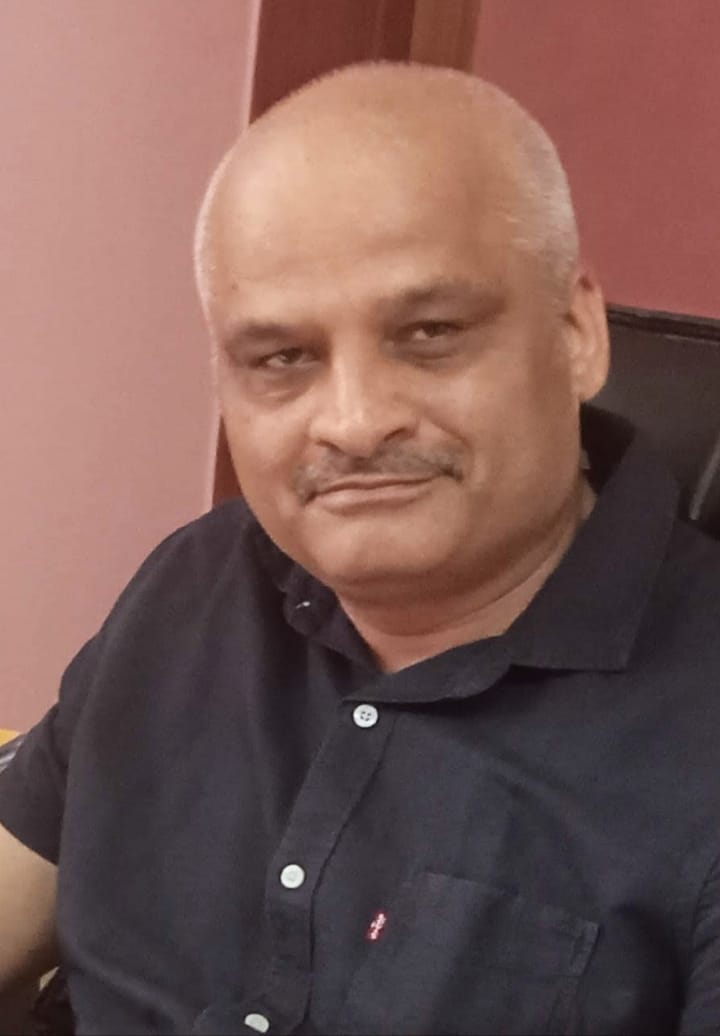 Rajiv is an independent editorial consultant for the last decade. Prior to this, he worked as a full-time journalist associated with various prominent print media houses. In his spare time, he loves to paint on canvas.