An ideal personal financial plan involves a combination of budgeting, saving, and investing. Here's a quick checklist to kickstart the move toward financial health.
Plan a budget
To meet your financial goals—short-, mid- and long-terms—chalk out a budget while following the 50:30:20 thumb rule. As per this, 50% of the income should be directed towards meeting daily needs, which include food and groceries, 30% to wants such as dining out, going to movies, etc, and 20% to savings and investing.
Create an emergency fund corpus
This remains vital, so allocate funds to manage at least three to six months of expenses in the case of an emergency, including a job loss. Essentially, the funds available should be in liquid investment options such as fixed deposits.
Take into account the health factor
Apart from you, it is also necessary to consider a family's financial health.
First, opt for a health insurance package to tide over the impact of any medical health emergency. 
 Then, go for a term plan coverage. A term insurance is an important component of a financial portfolio. 
Keep a tab on any form of debt
To effectively manage debt, ensure that your Equated Monthly Installments (EMIs) do not exceed the 30% threshold mark in any given month. Any burden beyond this will cause financial strain in the case of a situation that requires meeting unexpected expenses. 
Gain insight on tax saving methods
It is important to keep yourself updated with various new tax-related policies. Allocate any excess funds to tax saving instruments such as National Savings Certificate (NSC), Public Provident Fund (PPF), and Equity-Linked Savings Scheme (ELSS), among others.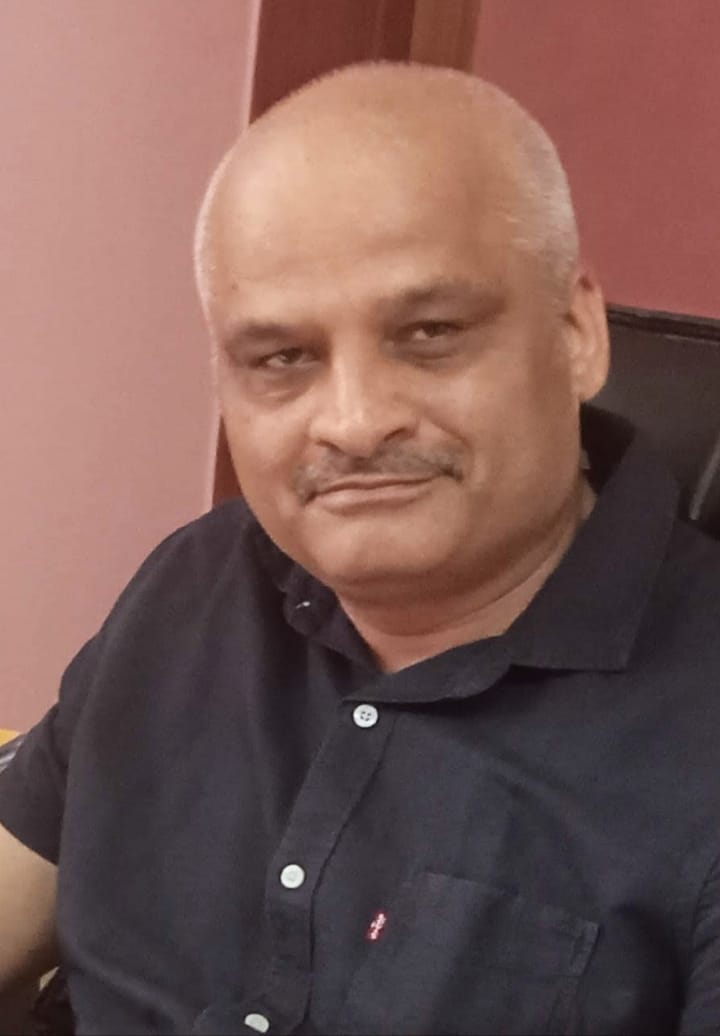 Rajiv is an independent editorial consultant for the last decade. Prior to this, he worked as a full-time journalist associated with various prominent print media houses. In his spare time, he loves to paint on canvas.