In the past few months, job layoffs have emerged as a reality, more so in the IT/ITeS industry. This phase of job loss could be tough in terms of financial stress and calls for reworking things around it. 
As an immediate step, you would be required to create a spending plan. For example, it is time to strike out any discretionary costs, apart from the necessary expenses such as rent, food and utilities. 
While maintaining a cash cushion is a necessity, irrespective of the situation, having a liquidity emergency fund with a provision of three-six months and making investments with discretion really matters at this time.
In case the loan exposure is not high, one can consider making a prepayment. At least things could seem somewhat sorted on this front. 
If one has been wise with savings and investments earlier, they can look at short- and medium-term debt funds and bank fixed deposits to address immediate near-term needs.
While a credit card may seem like a solution to tide over this critical phase, not paying off the balance by the end of the billing cycle can add up quite fast. Also, avoid falling into a debt trap by opting for a personal loan during this time. 
If there is a home loan EMI to service, one can look at talking out with the bank in trying to figure out a middle path. However, in all possibilities, this should be the last resort as this move is likely to hit the credit scores. 
Recovering from a job loss takes time, self-awareness, and a lot of effort. An individual needs to chalk out a plan and activate the networks as soon as possible. The faster one takes these steps, the quicker they would be able to wriggle their way out of this situation.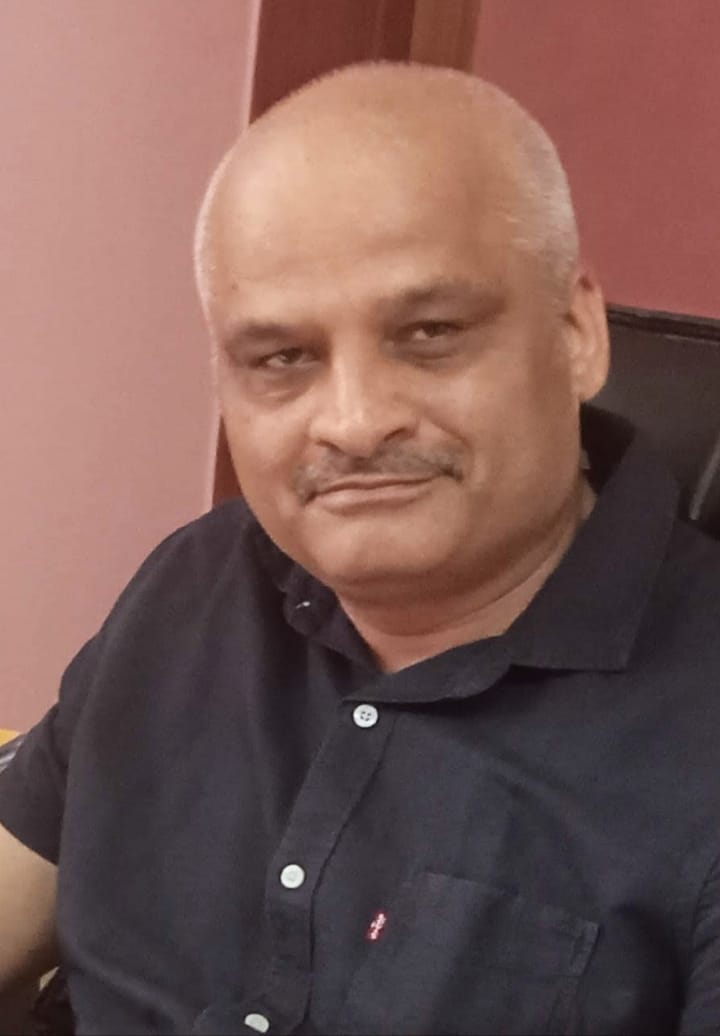 Rajiv is an independent editorial consultant for the last decade. Prior to this, he worked as a full-time journalist associated with various prominent print media houses. In his spare time, he loves to paint on canvas.