Are you looking to invest in mutual funds in a tech-savvy manner? Do you seek a hassle-free route to invest in mutual funds? You could take a look at the new Mutual Fund Central (MFC) Platform. It helps mutual fund investors get a consolidated statement of all mutual fund holdings and transactions in one place. You have the mutual fund registrar and transfer agents (RTAs), KFin Technologies Pvt. Ltd and Computer Age Management Services (CAMS) launching the new MFC Platform after a directive by SEBI, the capital markets regulator in India. Can the MFC platform be a gamechanger for the mutual fund industry in India?
What is the Mutual Fund Central Platform?
You have the MFC Platform helping you get a consolidated statement of all your mutual fund transactions and holdings in one place. You can also place service requests and initiate non-financial transactions through the MFC platform. 
You don't have to open a new account on the MFC Platform. You only have to enter your mobile number and Permanent Account Number (PAN). The MFC platform fetches all your investments across your Demat and Statement of Account format in one consolidated list. 
In its first phase, you have the MFC platform launched on 23 September 2021, which is available only to resident investors who already invest in mutual funds. You will also find service requests enabled in the first phase, where you can request changes in your bank accounts, update mobile numbers, email addresses and IFSC codes and even file nominations. 
What are the advantages of the Mutual Fund Central Platform?
You have the new MFC platform standardising processes across mutual fund houses. For instance, fund houses may have different procedures for bank mandates or transmission of mutual fund units to other holders on the death of the first holder of the mutual fund folio. However, the new MFC platform can simplify all these processes in an instant.
You could update your mobile number and email address in existing mutual fund folios through the MFC platform. Moreover, it also helps you consolidate your mutual fund folios and even add bank accounts to your existing folios. 
Suppose you have registered a service request or a complaint with a mutual fund house. The MFC platform will fetch all pending service requests and complaints you have lodged across AMCs in one place. It helps you get a consolidated view of these pending requests that you have filed with mutual fund houses and RTAs, which helps in a faster resolution of these issues. 
You have the new mutual fund platform showing all unclaimed redemptions against your mutual fund units as well as unclaimed dividends. Moreover, you will find a mobile app launched in phase two of the MFC platform, which helps you claim any unpaid dividends that have accrued in the past. 
You can do financial transactions such as redemption and purchases for your mutual fund investments after launching phase three of the MFC platform. Moreover, you can use the services of the MFC platform free of cost. 
You can complete vital tasks such as changing your bank mandate and hassle-free transmission of mutual fund units through the MFC platform. Moreover, you can view your mutual fund holdings and unclaimed dividends on the MFC platform. In a nutshell, the MFC platform could increase mutual fund penetration in India as more investors from small towns and cities start their mutual fund investments.
Join our Telegram channel to keep getting updates on all things finance.
For any clarifications/feedback on the topic, please contact the writer at  cleyon.dsouza@cleartax.in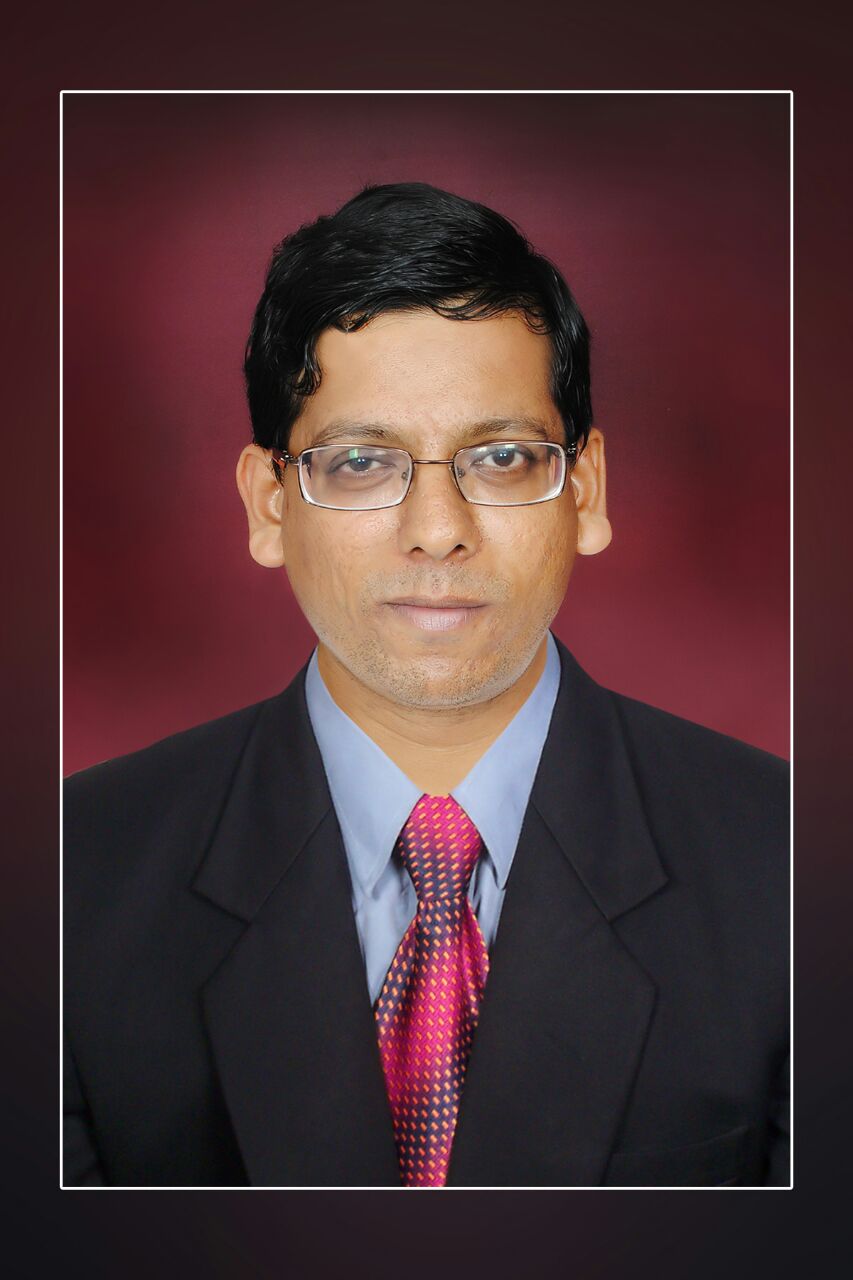 I write to make complicated financial topics, simple. Writing is my passion and I believe if you find the right words, it's simple.