The Insurance Regulatory and Development Authority of India (IRDAI) permitted general insurance companies to introduce tech-enabled add-ons for Motor Own Damage (OD) cover. The IRDAI intends to offer customers usage-based insurance covers as add-ons to their basic motor OD policies.
The circular issued by the IRDAI on Wednesday stated that the concept of motor insurance is evolving. Thus, to facilitate technology-enabled covers, the IRDAI has permitted the general insurers to bring sophisticated add-ons, such as 'Pay How You Drive' and 'Pay As You Drive' to the motor OD policy. The circular will come to effect immediately. Individuals can buy these optional covers and their base policy by paying an additional premium.
Currently, the damage premium is linked to the vehicle's make, age and model. But when individuals opt for 'Pay As You Drive', they can link their premiums to the duration or kilometres for which they have used the car. Thus, car users who do not drive frequently will benefit from this add-on.
The IRDAI circular said that the advent of technology had made a relentless pace for the insurance industry to rise to the interesting yet challenging demands of the millennials. The general insurance sector needs to keep up the pace and adapt to the changing needs of the policyholders.
The introduction of the tech-enabled add-ons will provide the much-needed fillip to the motor OD insurance in the country and increase its penetration. The motor floater add-on allows individuals to cover multiple vehicles under a single cover. They can switch it off or on depending on their requirements.
Thus, individuals can choose the insurance for a vehicle by intimidating the insurance companies each time they use it. It could reduce the premium for policyholders who own more than one vehicle. However, the offerings and features of new add-ons would be clear only after the insurance companies roll out their products in the coming days.
For any clarifications/feedback on the topic, please contact the writer at mayashree.acharya@clear.in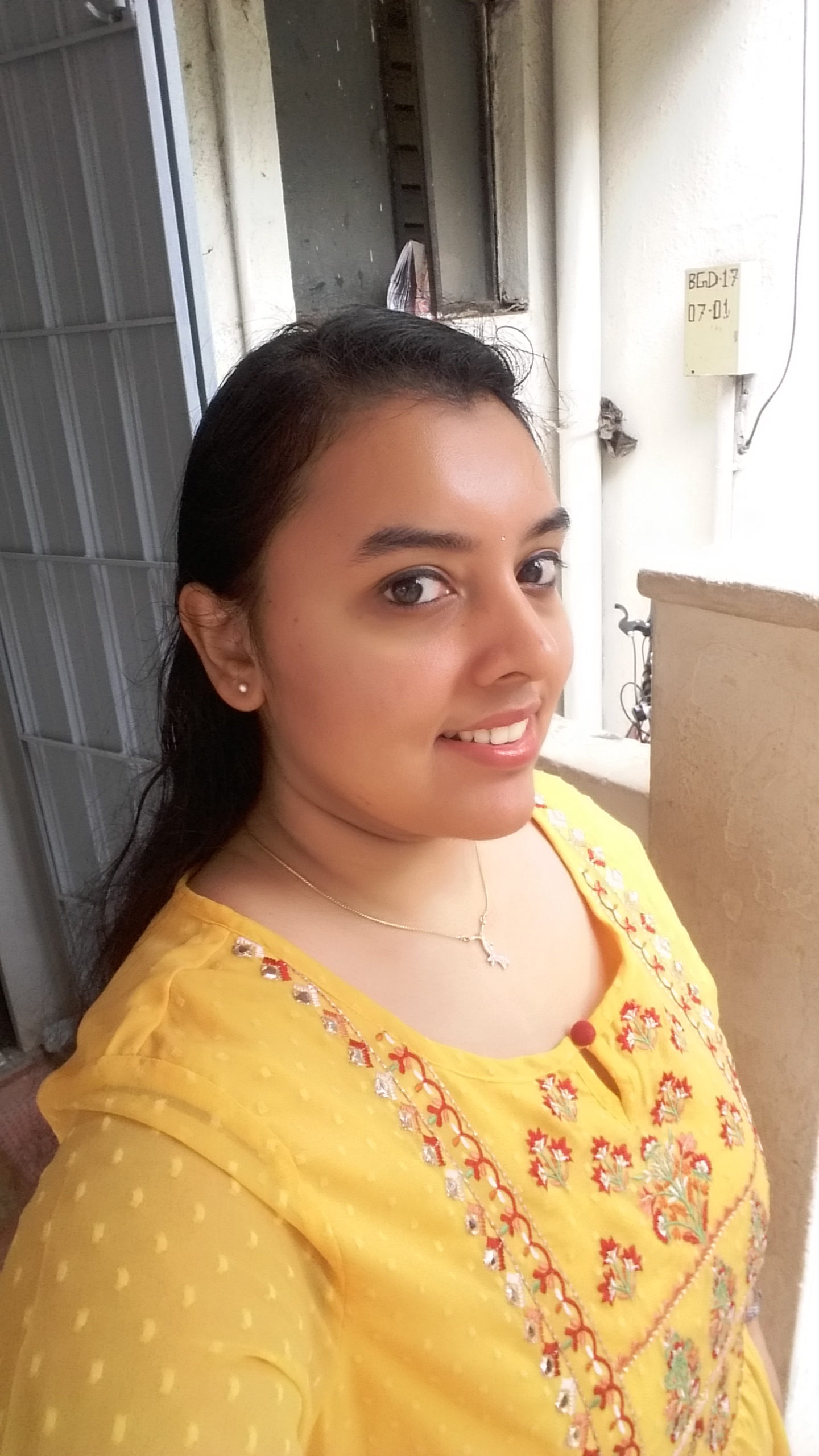 I am an Advocate by profession. I interpret laws and put them in simple words. I love to explore and try new things in life.