The Insurance Regulatory and Development Authority of India (IRDAI) made it mandatory for stand-alone health insurers or general insurers to launch health insurance policies that provide coverage to people with HIV/AIDS, mental illness and disabilities.
The IRDAI stated in its latest circular that all stand-alone and general health insurers with a Certificate of Registration for transacting health and general insurance businesses must launch and offer mental illness and HIV/AIDS coverage immediately.
They must also provide special coverage for people with chronic illnesses, disabilities and those who need care for their mental health problems. IRDAI has provided insurers with sample guidelines to set out the minimum parameters and scope for product design.
The IRDAI had asked all health and general insurers to add specific covers for Persons with Disabilities (PwDs), persons with HIV/AIDS and mental illness a year ago. However, only a few insurers offered such products. Thus, the IRDAI issued another directive in this direction. 
Insurers can widen the product scope but cannot narrow it down. The IRDAI directed insurers to implement a board-approved underwriting policy to ensure they do not deny coverage to a proposal from people with HIV/AIDS, disabilities or mental illness.
According to the IRDAI circular, insurers can determine the product price subject to the rules specified in IRDAI (Health Insurance) Regulations, 2016. The policy's tenure will be for a year and renewable according to the regulatory framework laid down by the IRDAI.
For any clarifications/feedback on the topic, please contact the writer at mayashree.acharya@clear.in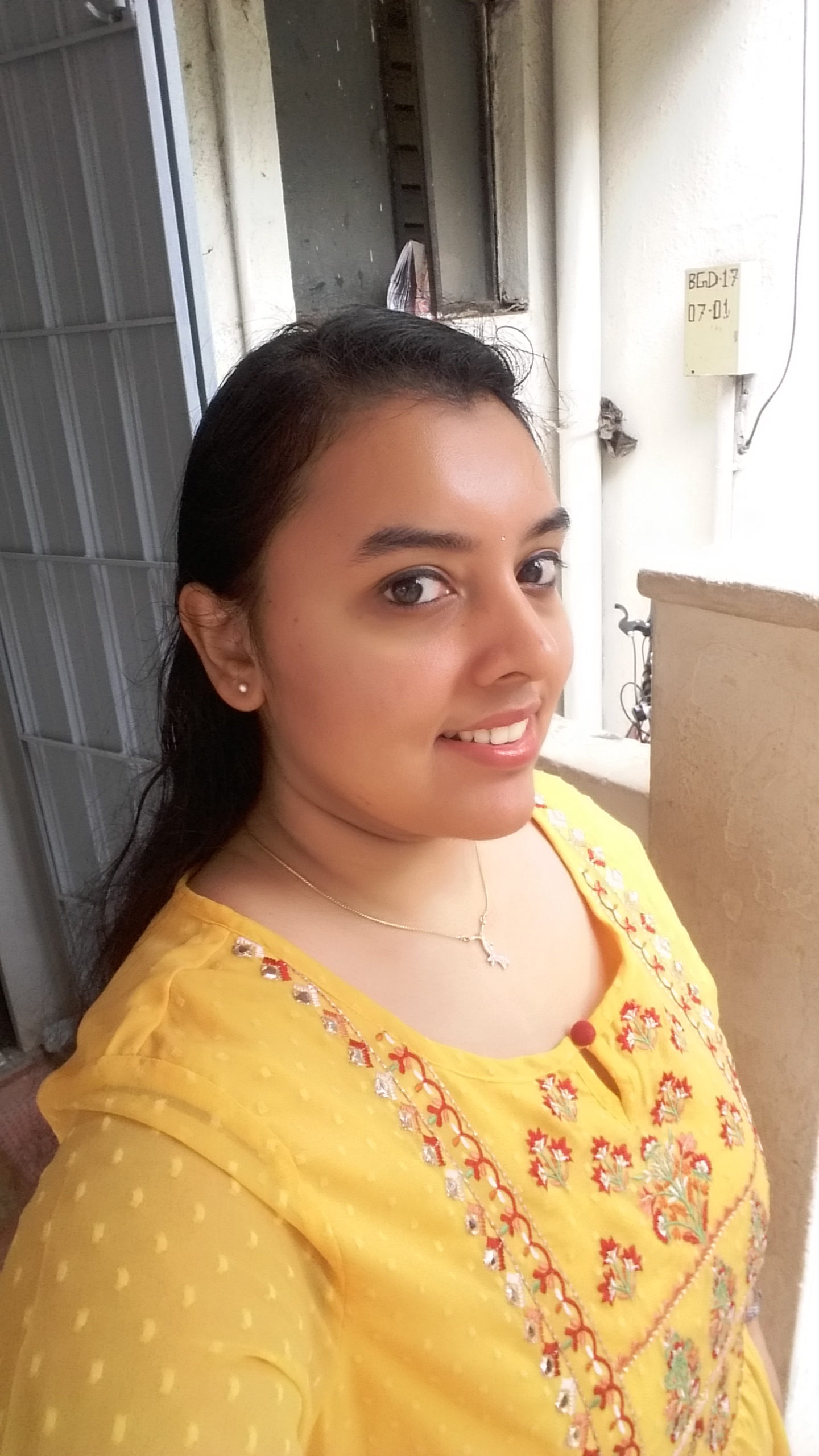 I am an Advocate by profession. I interpret laws and put them in simple words. I love to explore and try new things in life.