Are Indian women taking ownership of their finances? Do you find the Indian millennial woman looking to invest smartly? Indian women are slowly making headway as smart investors in a male-dominated world. You will find the COVID-19 pandemic prompting women to control their finances as rising prices hit household budgets.
Let's look at investment trends amongst Indian millennial women as they control their money.  
Do Indian millennial women prefer real estate?
You find Indian millennial women shifting focus from fixed deposits and gold to real estate. You have the consumer sentiment survey by Anarock-LIC Housing Finance Ltd, showing around 57% of Indian women respondents preferring real estate. Moreover, 11% of the women surveyed chose fixed deposits, and only 4% picked gold. 
The survey also reveals the preferences of women when buying property. You would find 63% of Indian women looking to buy 2 BHK apartments than 14% seeking 1 BHK apartments. It clearly shows a no-compromise attitude when it comes to property size. 
The government is also encouraging women to purchase affordable homes. You have women having to pay lower stamp duty charges on registering the house in their name. You may find banks offering women borrowers additional benefits when availing of home loans. 
Are Indian women choosing equity investments?
You will find many Indian millennial women investing aggressively in mutual funds and equity investments after the COVID-19 pandemic. It may be due to falling fixed deposit rates and rising gold prices. A technology-focused stockbroking firm revealed that active women traders on the platform jumped to over 10% from around 3% before the pandemic. 
So why are Indian millennial women picking equity investments? You may find women sharing household expenses as pay cuts and layoffs increase after the pandemic. Moreover, women have realised that they cannot sell gold and property to meet short-term financial needs. 
It could be a significant reason for women shifting towards equity investments in recent times. You find many women, especially in smaller cities looking to earn extra income while being at home. Moreover, the work from home option is encouraging women to save and put money in equity investments. 
You have Indian women willing to invest in equity mutual funds and stocks for the long-term to achieve financial goals. However, many male investors put money in stocks only for the thrill of investing. 
Why do Indian millennial women invest money?
You have women in India investing for retirement, children's education and building an emergency fund. You also find many single millennial women investing to buy a house. However, a survey conducted by a digital wealth management firm revealed that many women still have low confidence in their financial decision-making abilities. 
The pandemic has forced Indian millennial women to focus on financial independence. You would find many women who left financial decisions to their spouse now take control of their finances. Moreover, if millennial women focus on investing systematically in the long term, they could achieve major financial goals. 
You find many Indian millennial women focus on investing in a better manner to achieve their financial goals. You can consider looking at financial independence this International Women's Day if you seek early retirement. Moreover, the pandemic has encouraged millennial women in India to look at mutual funds and equity investments along with gold and fixed deposits. In a nutshell, investment trends show Indian women investing to achieve their financial goals. 
For any clarifications/feedback on the topic, please contact the writer at cleyon.dsouza@cleartax.in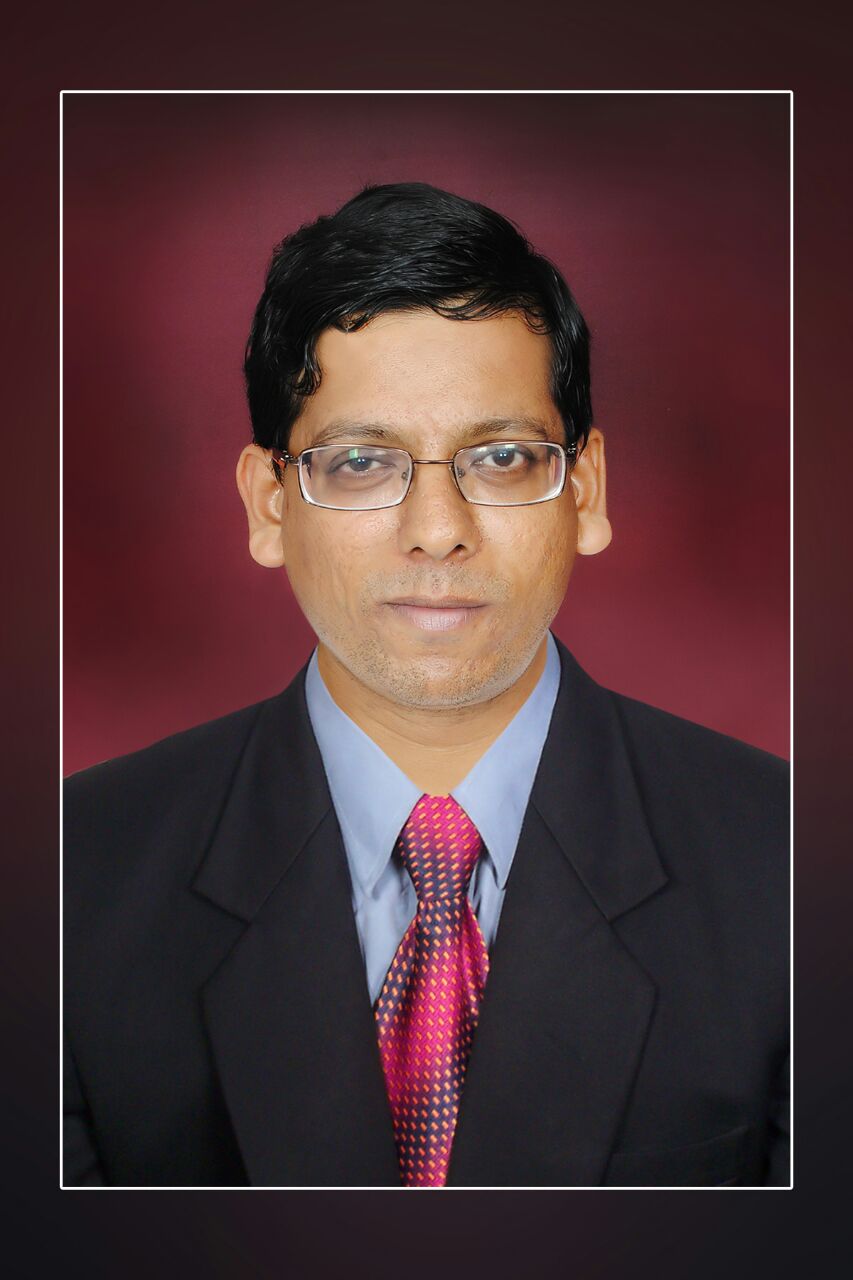 I write to make complicated financial topics, simple. Writing is my passion and I believe if you find the right words, it's simple.