This year, India's annual Budget 2022 will go green, cutting down on the massive printing of documents associated with presenting financial statements and tax proposals of Aisa's third-largest economy. The Budget documents will be available digitally with only a handful of physical copies.
Halwa Ceremony
The government has brought about more curbs this year due to the highly infectious Omicron variant outbreak. The printing of various hundred copies of the Budget documents is such an elaborate exercise that the printing staff had to be quarantined inside the printing press in the seat of the Ministry of Finance for a few weeks. The printing of the Budget documents would begin with the traditional 'Halwa Ceremony' attended by the Finance Minister, senior officials in the ministry and the deputy Finance Ministers. 
As a result of the prevailing pandemic, the government has given the symbolic 'Halwa Ceremony' a go-by. But, a small group of staffers will undergo mandatory quarantine to compile the digital Budget documents.
Budget Documents
The Budget documents include the finance minister's speech in Parliament, annual financial statement, highlight, finance bill containing tax proposals, macroeconomic framework statement and memorandum explaining the provisions in the finance bill. 
They also include the outcome framework for schemes, medium-term fiscal policy cum fiscal policy strategy statement, customs notification, receipt budget, implementation of previous Budget announcements,  statement of budget estimates and expenditure budget. 
Budget Presentation
The Finance Minister, Smt. Nirmala Sitharaman, in her maiden Budget presentation in 2019, shunned the practice of carrying the Budget and speech documents in a briefcase. She used a handheld tablet to read her speech in favour of a 'bahi-khata' holding the papers on the last occasion on 1 February 2021. She came to Parliament carrying the tablet inside the red-coloured 'bahi-khata' cloth.
Last year, the government did not physically print the documents containing the income and expenditure statement of the Union Government and the finance bill detailing new taxes and other measures for the financial year. The Finance Minister also launched the 'Union Budget Mobile App' in 2021 for hassle-free access of Budget documents by the general public and Members of Parliament.
This year, the Finance Minister will be presenting her fourth Budget on 1 February 2022. This year too, the Budget will go green, where there will be no physical printing of the Budget documents, and they will be available digitally.
For any clarifications/feedback on the topic, please contact the writer at mayashree.acharya@cleartax.in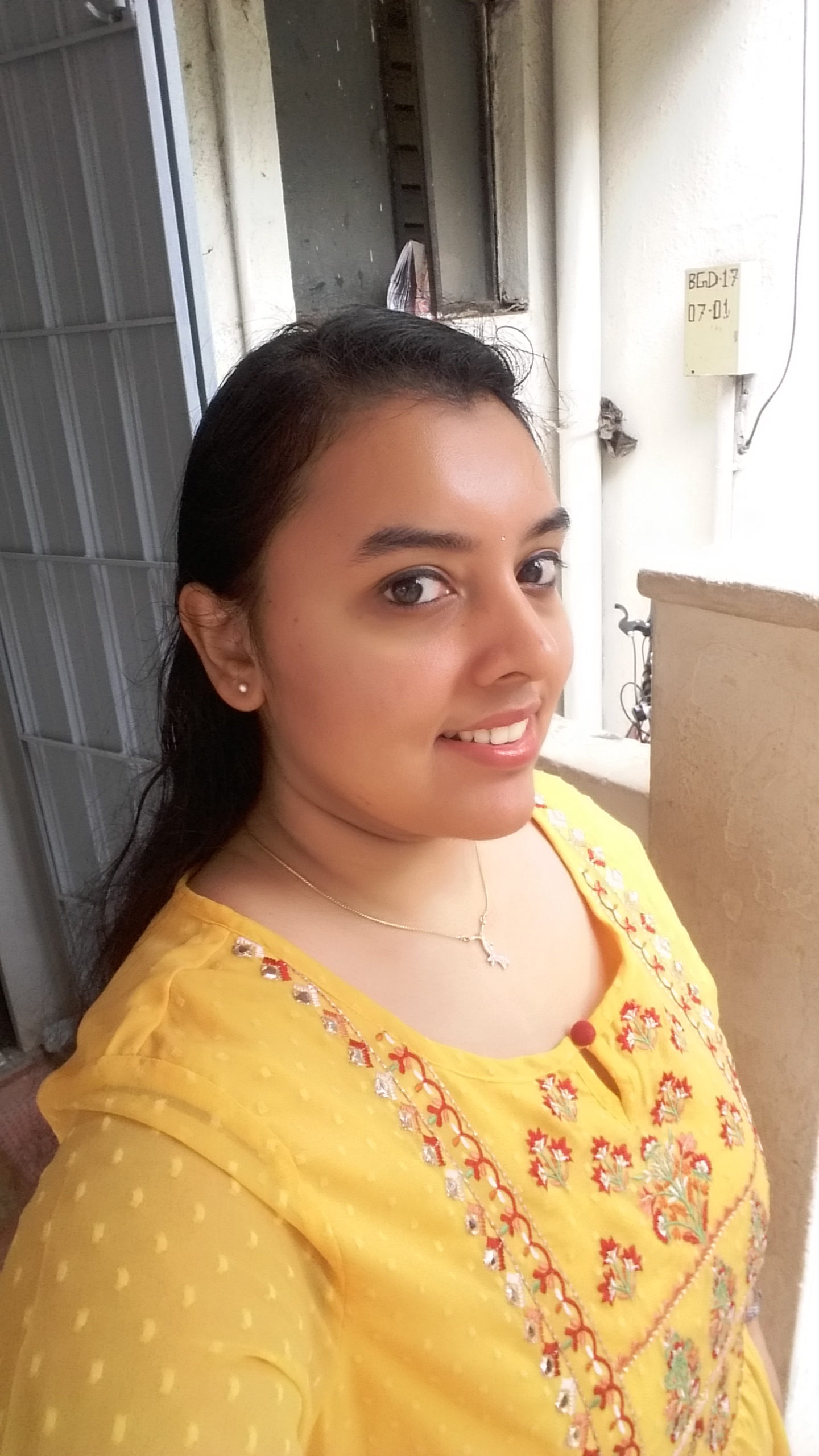 I am an Advocate by profession. I interpret laws and put them in simple words. I love to explore and try new things in life.