The Indian Bank entered into a Memorandum of Understanding (MoU) with the Society for Innovation and Entrepreneurship (SINE), IIT Bombay, to extend credit support to the MSMEs (Micro, Small and Medium Enterprises) and startups on Monday. The Indian Bank said it would offer loans up to Rs.50 crore for working capital requirements for businesses or purchase equipment, machinery, etc.
The SINE would identify and recognise the MSMEs and startups based on their previous experience and credentials and refer a list of the members that require financial assistance to the Indian Bank. This initiative is a part of the Indian Bank's 'Ind SpringBoard for financing startups' scheme for startups and MSMEs. This scheme helps to realise the research of the startups and MSMEs through financial support and the incubation facility from the SINE. 
The SINE, IIT Bombay, sets up joint Research and Development (R&D) with industries and support startup incubation. It supports the MSMEs by facilitating technical and financial support for incubation, collaborative research and development arrangements, and accelerating high-end technology products. 
The Indian Bank stated that the startups need funds to grow and expand, and the common problem they face is maintaining positive cash flow. They had also recently launched the 'MSME Prerana' programme to support the MSME entrepreneurs through capacity building and skill development workshops in local languages. They conduct online training sessions for the MSMEs under this scheme to train businesses in terms of accounting.
The gross bank credit deployed to the MSMEs continued to contact in May 2021. The outstanding credit as of May stood at Rs.10.27 lakh crore with a negative 3.6% year-on-year (YoY) growth from Rs.10.65 lakh crore as of May 2020, as per the RBI (Reserve Bank of India) data. The negative YoY growth increased from minus 2.2% in April 2021, followed by negative growth of 2.5% in March 2021.
The RBI data shows that the MSMEs require funds to grow and revive their business after being badly hit by the COVID-19 pandemic. The MSMEs and startups need help to carry on their research and day-to-day business. The MoU of the Indian Bank and the IIT, Bombay, will provide the required financial assistance to the MSMEs and startups struggling to re-establish their business post-pandemic.
For any clarifications/feedback on the topic, please contact the writer at mayashree.acharya@cleartax.in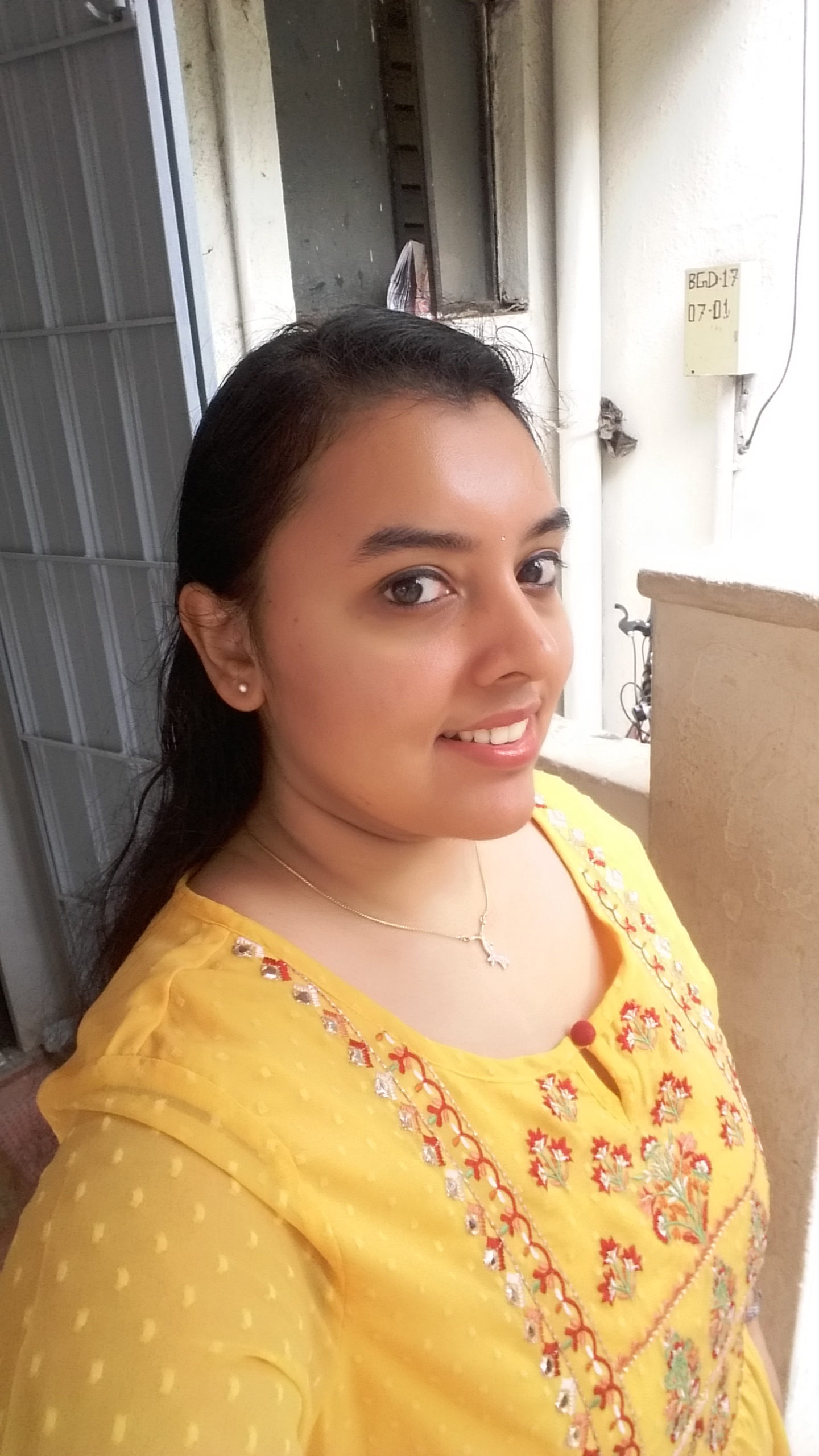 I am an Advocate by profession. I interpret laws and put them in simple words. I love to explore and try new things in life.