This Tuesday, India and the USA agreed to expand farm trade by relaunching their joint Trade Policy Forum (TPF) in New Delhi. Katherine Tai, the US trade representative, recently visited India with her Deputy U.S Trade Representative, Sarah Bianchi, to resolve issues relating to market access. 
Tai raised concerns about high tariffs, unpredictable regulation, market access restrictions, and restricted digital trade between the two countries.
Indian and USA have resolved a range of issues, including tariffs which were hampering the prospects of concluding a bilateral trade package. 
Both the countries agreed to expand bilateral trade between them in agricultural commodities. Bilateral trade agreements are agreements between countries promoting trade and commerce by eliminating trade barriers such as tariffs, import quotas, export restraints, etc.
The ministers agreed that Indian mangoes and pomegranates would be exported from India, whereas cherries and alfalfa hay for animal feed would be imported from the US to India. Further, the US would also consider allowing exports of grapes from India, whereas India would consider importing pork products from the US. The ministers also welcomed and recognised that protecting intellectual property (IP) rights would promote innovation and bilateral trade. 
US, India believe resolving market access issues bilaterally would bring tangible benefits to farmers and businessmen of both countries. 
India has been resisting the lowering of tariffs on the argument that they are already below the limit allowed by the World Trade Organisation (WTO) rules. However, India and the US took a more conducive step to promote bilateral trades between the countries. 
India-US trade meeting was happening after four years between the two countries. Piyush Goyal, Commerce Minister of India, tweeted, "the forum heralds a new beginning in India-U.S trade partnership" right after the meeting.  
This meeting was followed by our Prime Minister, Narendra Modis and the US President, Joe Biden, meeting in Washington in September. The leaders had discussed expanding the trade between both the countries in their last meeting.
Commodities trade between the two countries rose by 50% in the first nine months of this year due to the opening up of economies in the post-pandemic era. It is expected to cross $100 billion by the end of this year. 
For any clarifications/feedback on the topic, please contact the writer at jyoti.arora@cleartax.in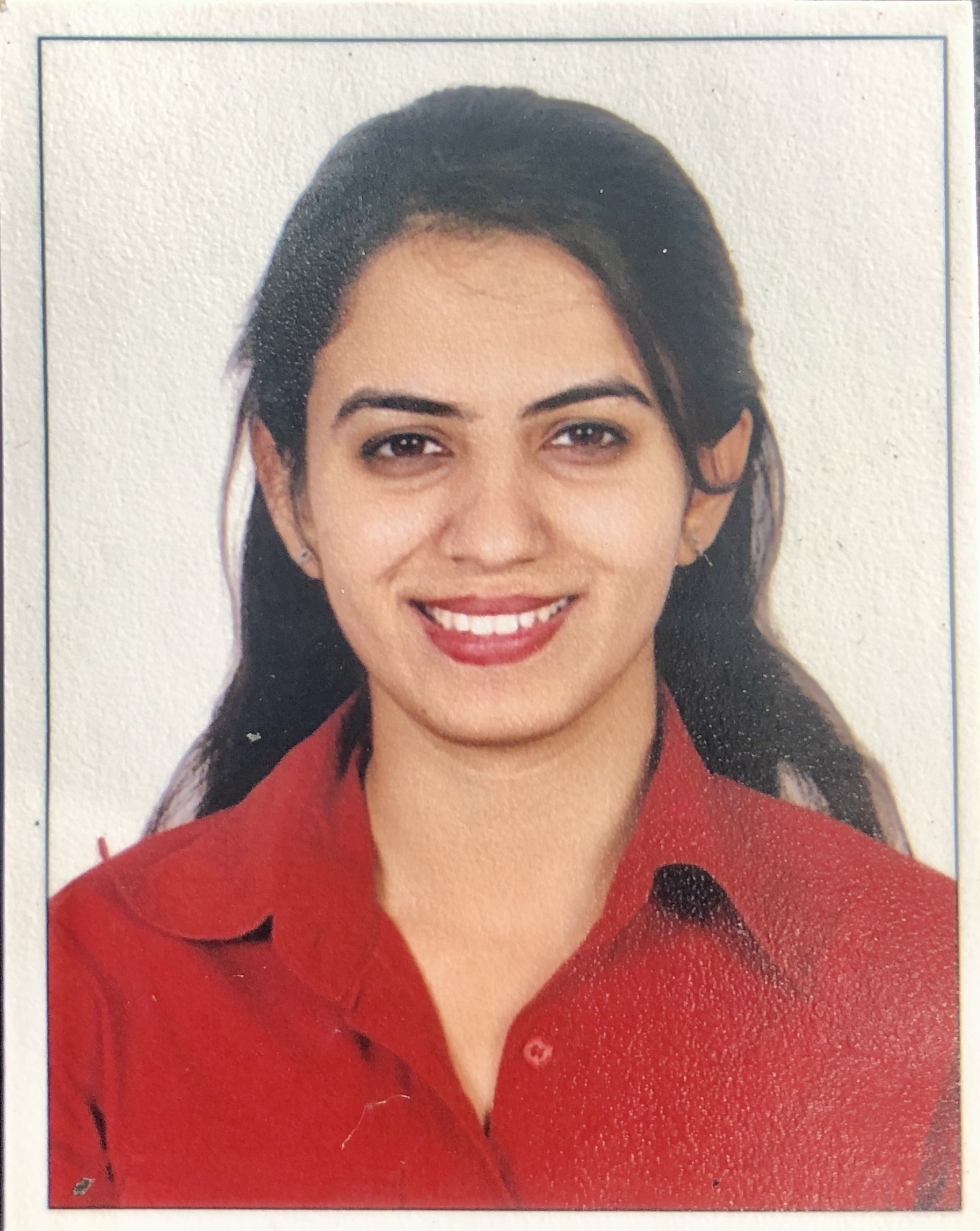 I am a Chartered Accountant by profession with  4+ years of experience in the finance domain. I consider myself as someone who yearns to explore the world through travelling & Reading. I believe, the knowledge & wisdom that reading gives has helped me shape my perspective towards life, career and relationships. I enjoy meeting new people & learning about their lives & backgrounds. My mantra is to find inspiration from everyday life &  thrive to be better each day.