India has always been one of the global players in the manufacturing of vaccinations. 60% of all vaccines supplied to the UN come from India. Likewise, as global pharmaceutical companies are researching and developing a vaccine against the novel coronavirus, India does not lie far behind. COVAXIN (developed by Bharat Biotech) and ZyCov-D (developed by Zylus Cadila) have been given the green signal for the conduct of human trials by the CDSCO (The Central Drugs Standard Control Organisation). 
So far, there have been 140 candidate vaccines, all under various stages of development. The AZD1222 vaccine developed by the Jenner Institute of University of Oxford, and licenced to AstraZeneca, a British-Swedish multinational pharmaceutical and biopharmaceutical company, is one of the leading candidates.
The MRNA-1273 vaccine, which is developed by the Kaiser Permanente Washington Health Research Institute, and will be produced by the US-based Moderna pharmaceutical company, comes second. These firms already have an agreement with the Indian manufacturers for the production of the COVID vaccines in India.
Also Read: IRDAI Releases the Final Guidelines for COVID-19 Health Policies – Part 1
Indian institutes who have been engaged in R&D for developing vaccines in India are making use of scientific inputs coming from institutions such as the Pune-based ICMR institution, the National Institute of Virology and the Hyderabad-based CSIR Center for Cellular and Molecular Biology. So far, six Indian companies have been working on a vaccine for COVID-19. Other than the two Indian vaccines being developed, COVAXIN and ZyCov-D, 11 out of 140 vaccine candidates around the world, have entered human trials.
On Sunday, a release by the Ministry of Science and Technology said, "With the announcement of COVAXIN by Bharat Biotech, and ZyCov-D Vaccine by Zydus Cadila, the proverbial silver line in the dark clouds of COVID-19 appears at the horizon." Initially, the press release stated that the vaccine would not be ready before 2021.
However, the statement was later edited with no specific timeline mentioned when the vaccines will be made available. People across India and the globe are now waiting with baited breath to see if any of these vaccines being developed by Indian pharmaceutical companies, or by ones abroad, will someday mark the beginning of the end.
For any clarifications/feedback on the topic, please contact the writer at athena.rebello@cleartax.in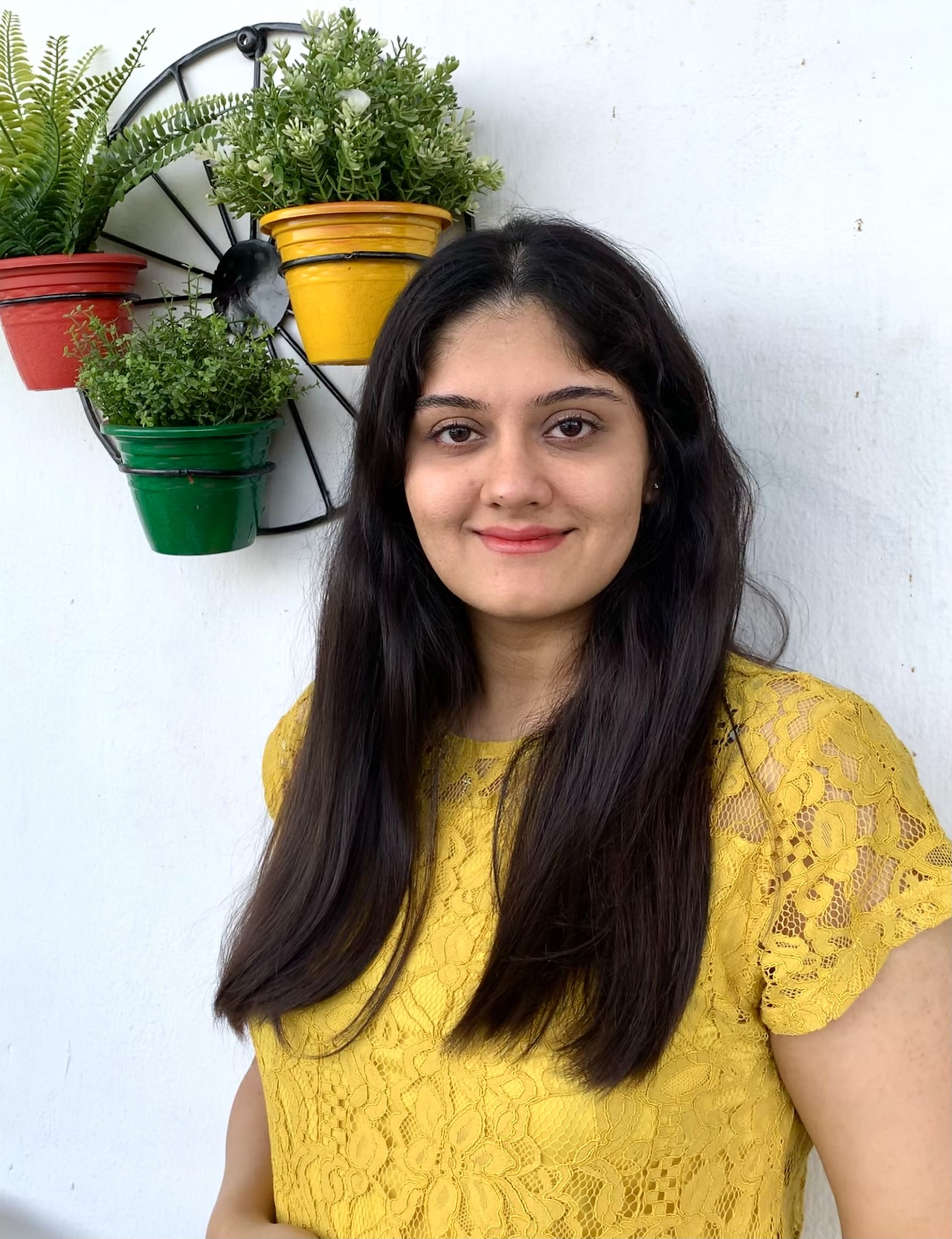 I'm a Chartered Accountant by profession and a writer by passion. ClearTax lets me be both. I love travel, hot tubs, and coffee. I believe that life is short, so I always eat dessert first. Wait.. life is also too short to be reading bios… Go read my articles!