The income tax department has requested the online return filers to re-register the digital signature certificate (DSC) again on the new income tax filing portal that will be launched today. 
The income tax department is revamping the entire e-filing portal by adding new user-friendly features and reducing the time taken for various income tax functionalities. The new portal is all set to be launched today, on 7th June 2021.
The communication from the department requested the income tax return filers to re-register the current DSC on the new portal https://www.incometax.gov.in starting from 7th June 2021. The portal will be live shortly, as tweeted by the income tax department. The department further stated that the earlier DSC registration of the old portal could not be migrated due to security and technical issues.
A digital signature certificate or DSC is an electronic, physical certificate that validates the individual's identity. While uploading any tax-related documents that need validation, DSC is used for online upload instead of a physical signature for signing documents electronically.
For example, a person furnishing the online 'Income Tax Audit Report' needs to attest it with a DSC for validation. DSC is generally issued for a validity period of 1 year based on the nature of the transactions and their uses. After the validity of DSC expires, users have to apply for its renewal. In case of any updates or change in personal information, a fresh DSC has to be applied. 
So remember to go and re-register your DSC after the new portal gets live to have a hassle-free experience while uploading documents that require DSC attestation.
For any clarifications/feedback on the topic, please contact the writer at jyoti.arora@cleartax.in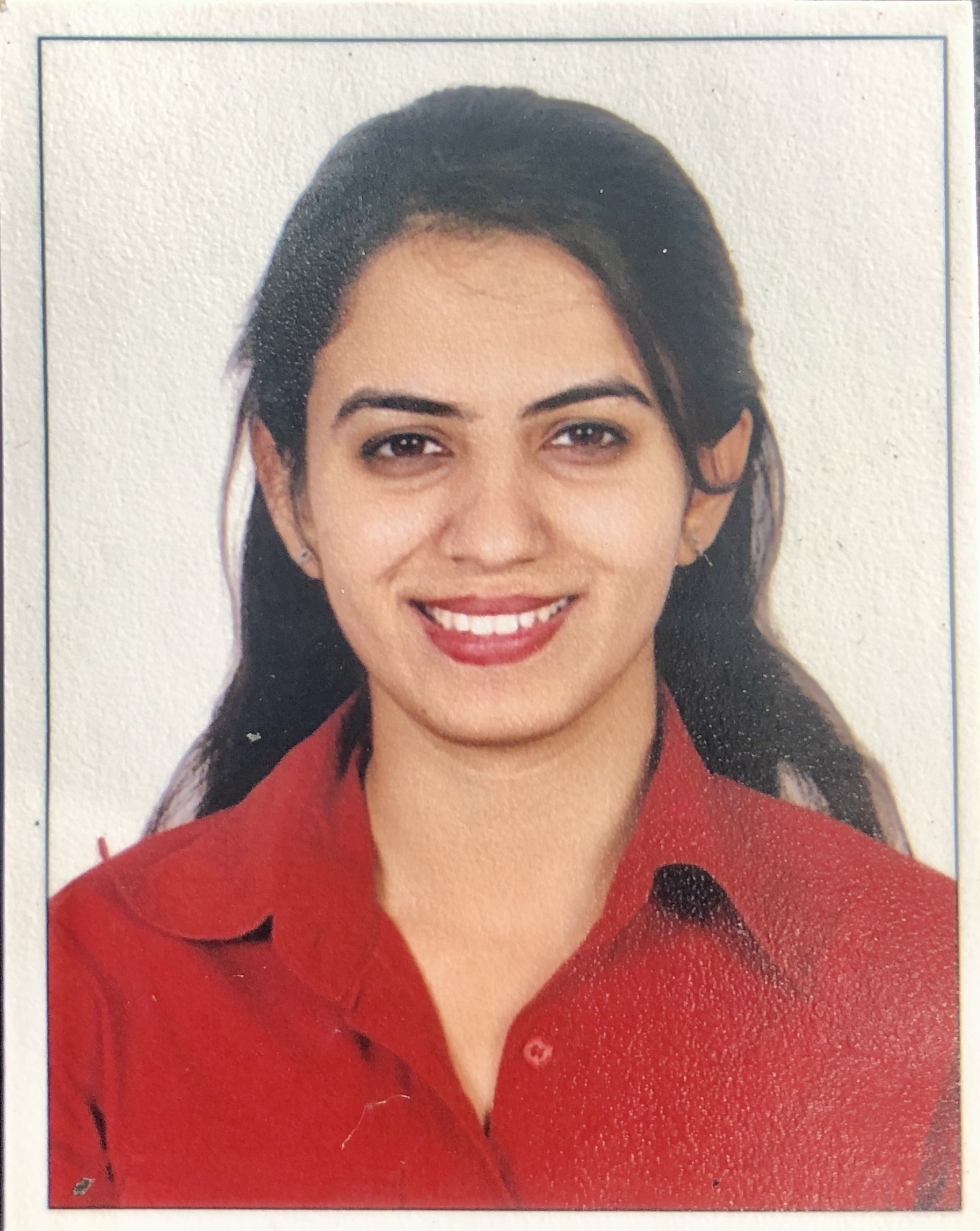 I am a Chartered Accountant by profession with  4+ years of experience in the finance domain. I consider myself as someone who yearns to explore the world through travelling & Reading. I believe, the knowledge & wisdom that reading gives has helped me shape my perspective towards life, career and relationships. I enjoy meeting new people & learning about their lives & backgrounds. My mantra is to find inspiration from everyday life &  thrive to be better each day.