In a recent move, the government plans to crack the whip on fraud cases undertaken by illegal loan apps available on Google Play Store and Apple App Store. The Centre also plans to create norms for only allowing permitted loan apps in these two particular stores. 
Watch out for online phishing:  Considering that many new Non-Banking Financial Companies (NBFCs) and digital lenders in the market are now offering personal loans at just a click, it gets difficult to analyse whether these websites and apps are actually genuine.
A red flag to look out for is in case the lender website does not have an 's' after the 'HTTP'; this means that the website may not be secure for online transactions. These websites are likely to misuse an individual's personal information, which possibly can be the beginning of an online loan scam. 
Be wary of upfront costs or loan fees: Though it is standard practice for lenders to charge a processing fee for a personal loan, most lenders tend to either deduct it from the loan amount or adjust it within the repayment.
However, in case the lender is demanding to deposit any money upfront pre-approval or post-approval before the loan disbursement, it is a definite sign to be watchful. In all likelihood, one may end up falling for a loan app fraud. 
Remain mindful of limited-period offers: It is important to note that loans are directly linked to an individual's credit history, and in case a lender is pushing to make an urgent call on a loan, the chances are that they may be pushing you to make an impulsive decision. 
Always remain mindful of such antics, ensure due diligence before zeroing in on a personal loan, and avoid falling for a scam.
Look out for vague terms and conditions of a loan:  A genuine lender adheres to standardised eligibility criteria and set terms and conditions attached to the loan.
However, in case the terms of the personal loan being offered are vague or appear to be too good to be true, the chances are that there may be some hidden agenda or an online loan trap.
Ideally, one can avoid loan scams by applying for loans from the Reserve Bank of India (RBI)-registered financial companies or institutions. Most importantly,  check the institution's registered address on its official website. 
Also, remember that sometimes banks will refund money in case the fraud is reported immediately and there is no fault on the part of the individual.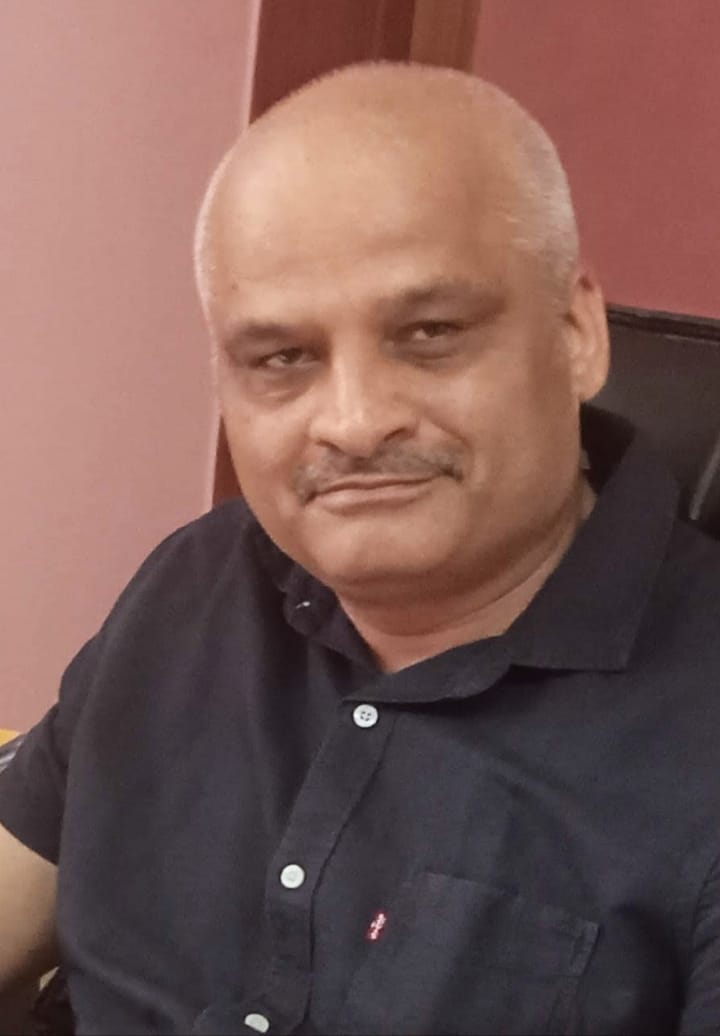 Rajiv is an independent editorial consultant for the last decade. Prior to this, he worked as a full-time journalist associated with various prominent print media houses. In his spare time, he loves to paint on canvas.