On Wednesday, IDBI Bank Limited announced its launch of a completely digital end-to-end Loan Processing System (LPS) for its MSME (Micro, Medium and Small Enterprises) and Agri products. The IDBI bank has designed the loan processing platform to incorporate credit policy parameters and knock-off criteria for superior underwriting standards.
The new LPS seamlessly integrates with data fintech, document storage/retrieval, bureau validations, customer notifications, account opening/management and portfolio management capabilities, along with knock off/embodied policy parameters. These features of the fully automated and digitised loan processing system aim to provide an excellent tech-enabled banking experience for the bank's MSME and Agri customers. 
The LPS of the IDBI bank will carry out a total of more than 50 product lines. It will provide a smooth credit lifecycle with more than 35 interface touch-points to several satellite systems. The features of the LPS will enhance the customer experience and facilitate improvement in the turn-around time. It integrates with the existing human resource management system, core database and many other applications of the IDBI Bank. 
Recently, IDBI Bank also launched the facility of periodic KYC updation to provide a seamless customer experience. The customers can update their KYC through the Video-based Identification Process (V-CIP). The IDBI bank launched the V-CIP in continuation of its many digital measures. The bank customers can update KYC through V-CIP from their homes without visiting the bank branches.  
The launch of a wholly digitised loan processing system for MSME and Agri products by the IDBI bank will immensely help the MSME and agriculturists in these difficult times. The bank's Agri and MSME customers can seamlessly apply for loans through the LPS and obtain loans faster.
Due to the current COVID-19 situation in the country, the MSME are finding it difficult to revive and run their businesses smoothly. The MSME sector is currently going through a challenging period, and the loans obtained for their businesses will support them. The loans obtained in a faster and smooth manner will further help the MSME. 
The lockdown prevalent in many parts of the country because of COVID-19 makes it difficult for entrepreneurs to approach the banks and apply for loans. Through the fully online loan processing platform, entrepreneurs can obtain loans from anywhere in the country. 
The agriculturists are also facing difficulties due to the pandemic and lockdown situation in the country. The credit obtained by the agriculturists will help them continue their agricultural activities in a better manner. The loan processing system will help the agriculturists obtain loans smoothly online with an increased turnaround
time.
For any clarifications/feedback on the topic, please contact the writer at mayashree.acharya@cleartax.in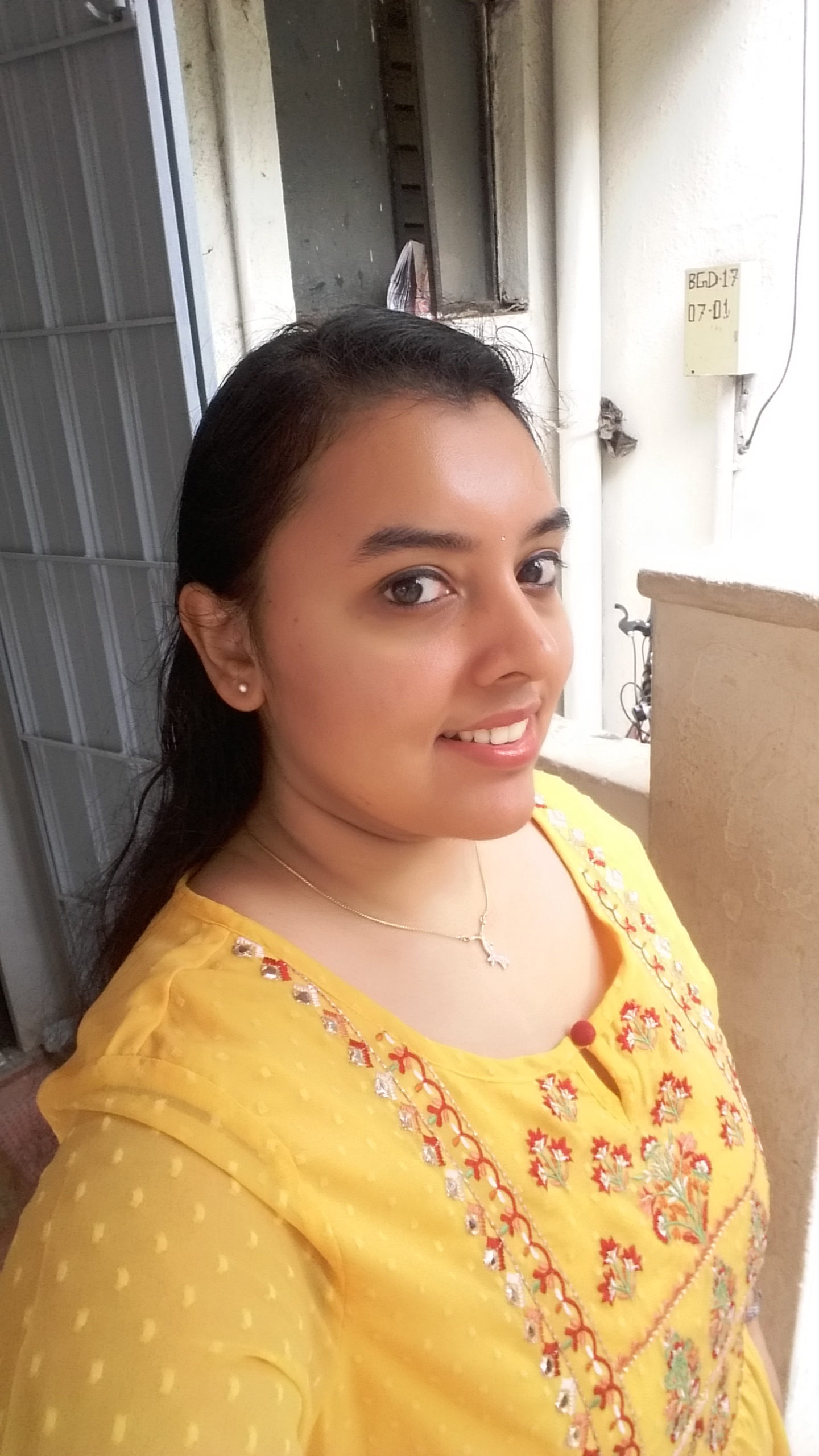 I am an Advocate by profession. I interpret laws and put them in simple words. I love to explore and try new things in life.