Do you want to build wealth over the long term? Are you looking to invest to achieve your long-term financial goals? You may consider avoiding stocks that have red flags to get to your investment objectives. It helps to understand that red flags are warning signs telling you not to invest in a particular stock. Moreover, if you stick with stocks that have glaring red flags, you could suffer losses and never reach your financial goals. How can you spot red flags in stocks?
What are stocks?
You are a part-owner of a company when you invest in its stocks. It may help you enjoy certain rights, such as the right to vote at the company's annual shareholders meeting. Moreover, you may get dividends if the company distributes them out of its profits which is a source of passive income. 
You may find the company's stock price going up either in a few days or over some time. It helps increase returns and get to your financial goals if you invest in companies with solid fundamentals stocks. However, you may suffer a loss if the stock price crashes, and you must find out the reasons for its decline. 
How can you identify red flags in stocks?
Many people are investing in the wrong stocks and suffering massive losses, especially in a bear market. Moreover, you may never earn higher returns even if you stay invested in the stocks of these companies for the long run. 
You must never invest in stocks of companies with unstable earnings. It helps to consider this a red flag, and you must stick to stocks of companies where revenues and profits are growing consistently. Moreover, you could look at companies with an annual growth rate of over 20% over three to five years. 
It would help if you avoided the stocks of companies with high debt on their balance sheets. It helps as these companies may struggle to service interest payments on their loans and meet daily operating expenses. Moreover, you must check the firm's debt-to-equity ratio, which gives you an idea of its debt relative to its total assets. It helps if you avoid companies with a debt-to-equity ratio above two. 
It would help if you avoided the stocks of companies with poor corporate governance. It tells you how the top management runs the business, and bad corporate governance is a big red flag. It would be best if you looked for the signs of unethical business practices, manipulation of financial statements and attempts of the firm to influence its stock prices. Moreover, it would help avoid the stocks of companies that sell substandard products and firms that don't care for employee welfare. 
You could check if the promoter is buying more stock of the firm. It shows the confidence of the promoter in the business, which is a good sign. However, you must check if the promoter reduces stake in the company, which is a subtle red flag. It helps if you find the reasons for the promoter reducing stake in the firm. 
It would help if you avoided the stocks of companies where the promoter has pledged many shares. It is availing a loan against shares for business or personal reasons. It would help if you avoided these companies as stock prices can be highly volatile. For example, if the company's stock price crashes, the lender will ask the promoter to pledge additional shares and control of the firm may pass from the promoter to lenders. 
You must invest in stocks to achieve your financial goals only if it matches your risk tolerance. Moreover, you must spot the red flags in stocks early if you want to build wealth over time. It helps to avoid stocks of companies that have significant lawsuits against them. You will find the promoters of companies under litigation focusing on cases rather than profits. In a nutshell, you must spot red flag stocks early to attain your long term financial goals. 
For any clarifications/feedback on the topic, please contact the writer at cleyon.dsouza@cleartax.in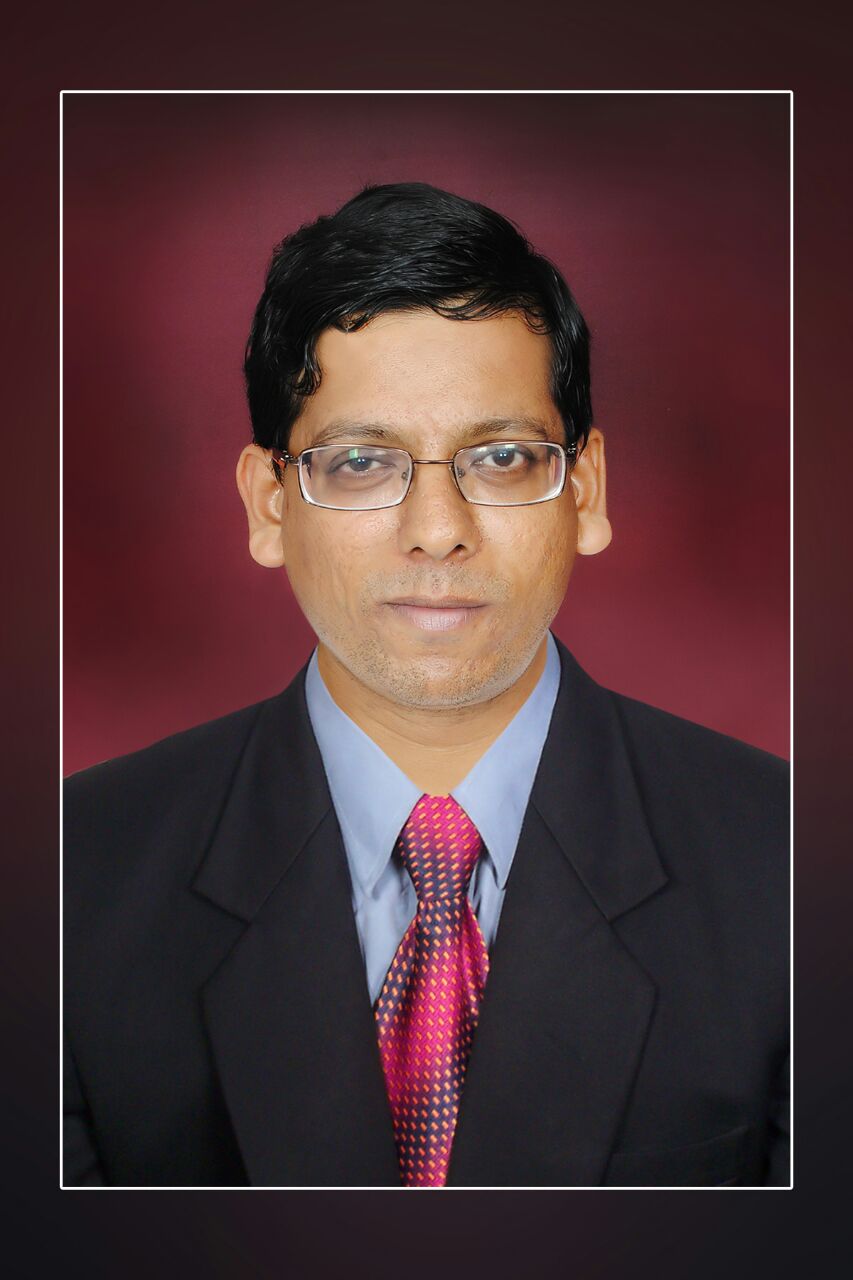 I write to make complicated financial topics, simple. Writing is my passion and I believe if you find the right words, it's simple.