Have you always wanted to shout out "Turn off the fan" or "Switch on the lights" to someone or something and get the job done when you're either too occupied or too lazy to do it? Well, it is now possible! And no, I am not referring to your younger sibling (though on a rare occasion, they might be willing to do it). I am talking about transforming your home into a smart home.
Most homes in India feature at least one smart electronic gadget, from a smartphone to a smartwatch to a smart TV. Yet, transforming homes into smart homes is still only just taking off. Tech giants like Apple, Google, and Amazon offer a host of speakers and other devices to transform your home smartly. 
There's so much you can do with smart devices. Be it to get the latest news and updates, play your favourite music, manage your calendar and shopping lists, or control your other electronic devices. Let's get into what a smart home is all about and find out how you can transform your home into one.
What is a smart home?
A smart home is a setup that allows users to remotely control the electronic appliances and devices in the house through an internet connection and a mobile device. In a smart home, all these electronic devices are interconnected. Some examples include lighting, temperature, television, music system, door locks, security cameras, etc. In a smart home, the appliances and devices are controlled remotely through one central device called a hub.
The benefits of having a smart home are many. For instance, you can keep a watch on your 2-year old who has been left behind with a caregiver, or you can talk to someone at your main door when you are not at home. You can also change the temperature on the thermostat or switch off a light in your house that you forgot to turn off when you left home in a hurry this morning. Then there's smart lighting where you can set all kinds of lighting moods and schedules. This is just a very small subset of possible things with a smart home.
How do you convert your home into a smart home?
One way to build a smart home is to invest in a smart speaker or hub that supports Alexa, Siri or Google Assistant. This does not mean that the speaker is by Amazon, Apple or Google only. There are tons of other options available to suit your budget and home needs. 
Next, you buy individual smart devices that connect with your existing wiring at home to control lights, fans, switches, displays, etc. Now, this is much easier if you're building a new home. You can get your house smart's entire wiring and switchboards from the get-go. But, if you're transforming a home you've been living in for a while, it may take some more effort as you will need to replace existing wiring, switches, etc., with smart options. 
The products you may need are smart bulbs and night lamps, smart fans, smart switches, smart door locks, smart home alarms, smart coffee machines, smart sensors with motion detection, smart doorbells with inbuilt cameras, etc. There are even smart toothbrushes available. This list is not exhaustive, and the options are endless.
Finally, you need to ensure that you have a good wifi connection to be able to connect and control all your smart devices. 
Now that you know how to transform your home into a smart one, you can soon yell, "Alexa! Change the channel"! Because, who needs to bully their younger siblings into doing these things anymore, right?
For any clarifications/feedback on the topic, don't hesitate to get in touch with the writer at athena.rebello@cleartax.in.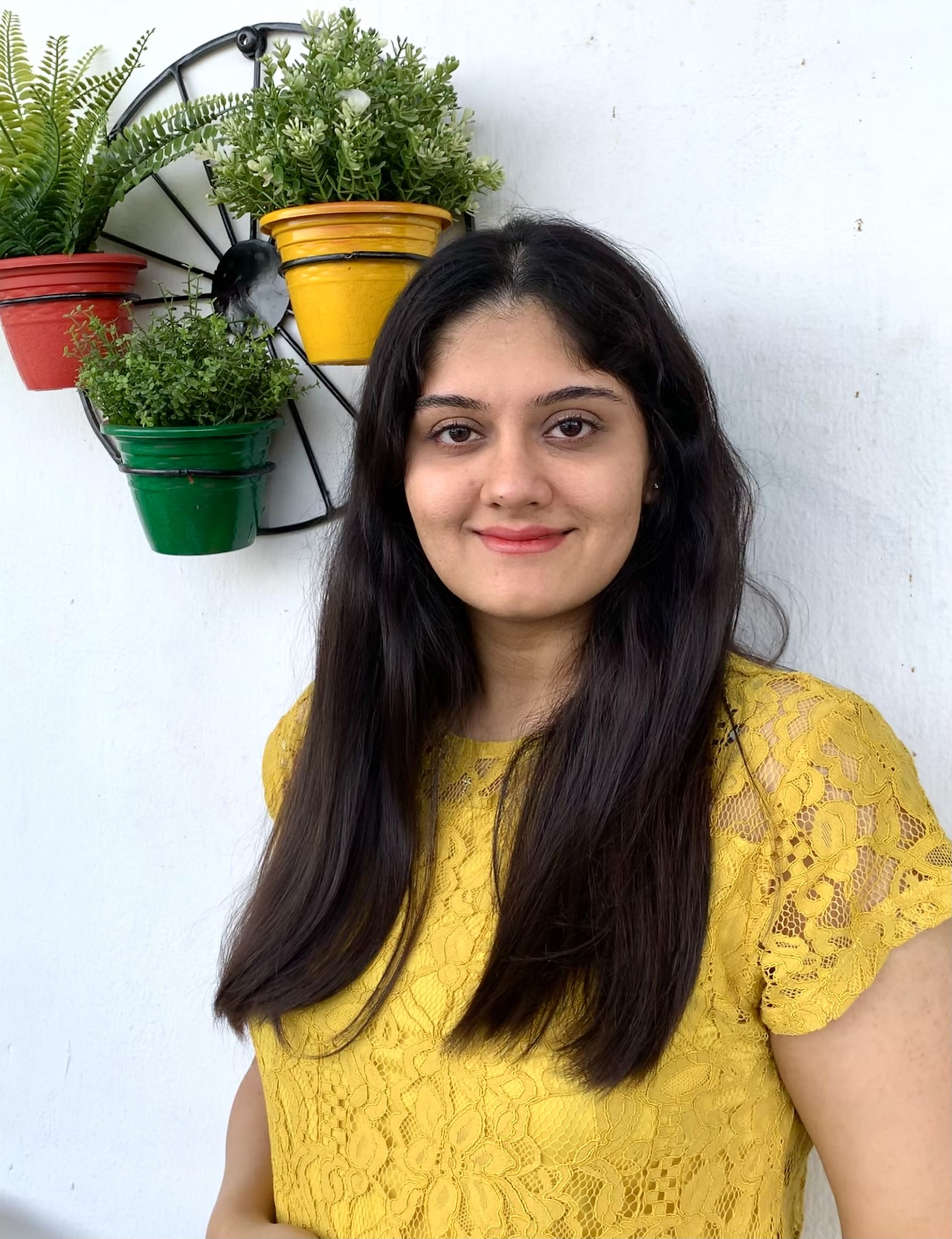 I'm a Chartered Accountant by profession and a writer by passion. ClearTax lets me be both. I love travel, hot tubs, and coffee. I believe that life is short, so I always eat dessert first. Wait.. life is also too short to be reading bios… Go read my articles!