Are you looking for a suitable investment to diversify your portfolio? Do you seek an inflation-beating investment to attain long-term financial goals? You may consider picking the right equity mutual funds in 2022. Equity funds performed exceedingly well in 2021. It has attracted many first-timers in equity investments which seek similar returns in 2022. How should you invest in equity funds in 2022? 
Why are first-time investors looking at equity mutual funds?
According to the Association of Mutual Funds in India or AMFI data, equity funds saw net inflows of Rs 96,669.97 crore in 2021. Moreover, many people put money in equity funds through New Fund Offers or NFOs. 
Investors are looking at better investment options in a low-interest rate regime. For instance, banks have cut FD interest rates. It has forced millennials and other investors to look at equity funds that can offer inflation-beating returns with time. 
Small saving schemes such as PPF, NSC, post office deposits have been offering lower interest rates in recent years. It has resulted in many novice investors looking at stocks and equity funds for higher returns over time. 
The COVID-19 pandemic has spread the WFH culture, giving people more time to study stocks and equity mutual funds. Moreover, many millennials have saved money which is flowing into equity investments. 
How should you invest in equity funds in 2022?
Many first-timers in equity funds are looking at an aggressive approach in 2022. Moreover, they are looking at investing in equity mutual funds and themes which have performed well recently. 
However, financial advisers recommend caution and believe first-timers in equity funds must invest based on risk tolerance. For instance, market-savvy investors with a higher risk tolerance invest in small-cap funds, sector funds, Flexi-cap funds and thematic funds. These funds are impacted by market volatility compared to large-cap funds, safer investments.
First-timers must invest in equity funds only if they have a long time horizon. For instance, many novices in equity investments look for short-term returns. However, they often enter stocks and equity funds after a bull run. It means they could suffer heavy losses during a stock market correction. 
If you are an existing investor in equity funds with a portfolio matching your risk tolerance, you may continue with it. It helps avoid sector and thematic funds if you have lower risk tolerance. For instance, these funds involve tactical calls, and you must enter and exit them at the right time to maximise your returns. 
However, financial experts recommend avoiding excessive risk for higher returns in equity funds in 2022. It helps as COVID-19 cases rise worldwide and remain a threat to the world economy and stock markets. 
How can first-timers invest in equity funds?
First-timers in equity funds can look at a core and satellite portfolio to maximise their returns. You could invest in index funds and large-cap funds for the core portfolio. It consists of around 60%-65% of your equity portfolio and stabilises your investment. 
For instance, large-cap funds invest in stocks of larger, well-established companies. It helps as they are less volatile than mid-cap and small-cap stocks. Index funds track and replicate a stock market index portfolio such as the Nifty 50 and the BSE Sensex. It offers returns that match the stock market index it tracks. 
You can invest in mid-cap, small-cap, or Flexi-cap funds for your satellite portfolio. It consists of around 25%-30% of your equity portfolio and enhances overall portfolio returns over time. Moreover, the core and satellite investment strategy diversify your portfolio across market capitalisation and investment styles.
You must follow a diversified approach when investing in equity funds in 2022. It helps invest in equity funds through the systematic investment plan or the SIP. Moreover, the staggered approach is ideal for investing in a volatile stock market. In a nutshell, invest in equity funds in 2022 based on your risk profile while tracking the core and satellite strategy.
For any clarifications/feedback on the topic, please contact the writer at cleyon.dsouza@cleartax.in.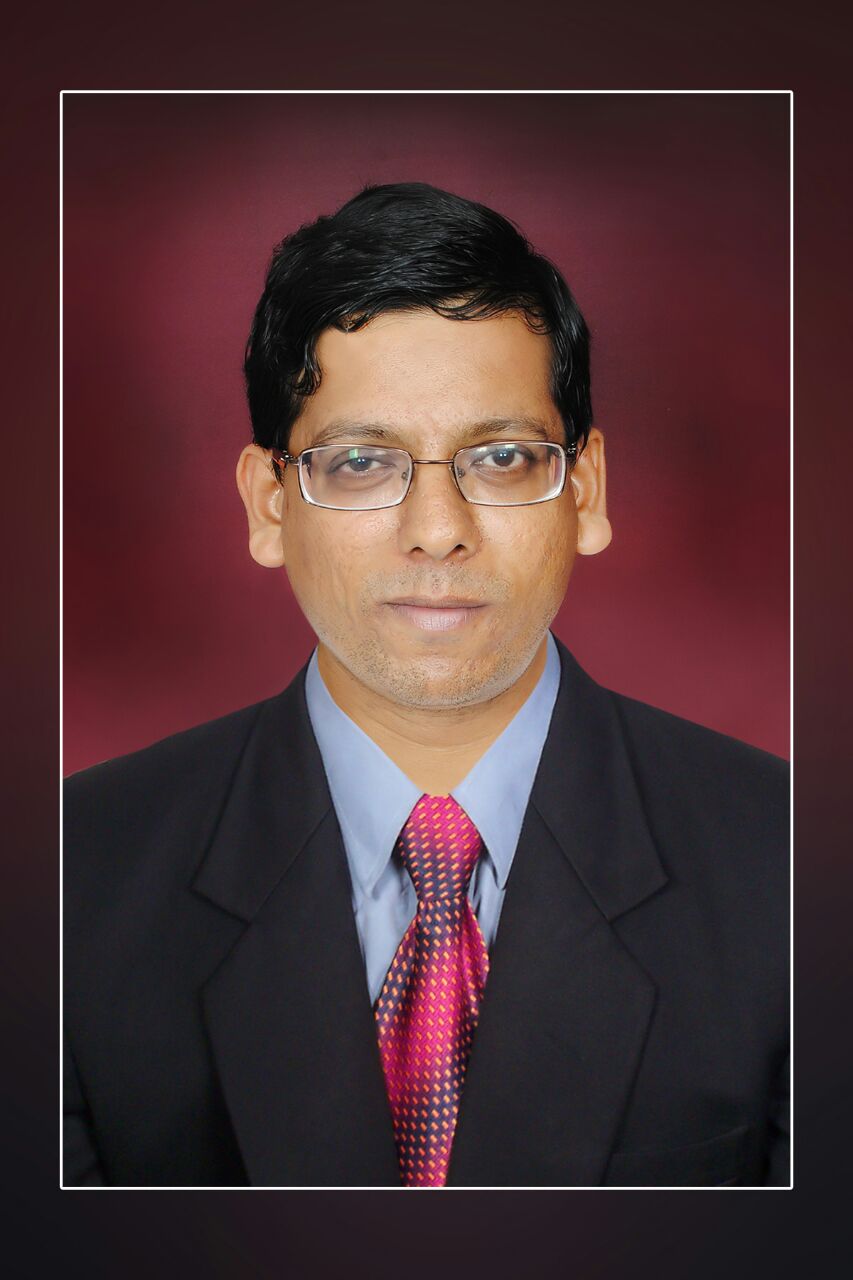 I write to make complicated financial topics, simple. Writing is my passion and I believe if you find the right words, it's simple.