You must have heard the phrase, "The more, the merrier." While this is true in daily life, what about mutual funds? You may have come across a portfolio with multiple mutual fund schemes. It is diversifying your investments to minimise risk and maximise return. Does the strategy work? 
Diversification is essential for a mutual fund portfolio. However, you don't get the benefits of diversification, just by investing in more funds beyond a point. Investing in similar mutual funds only increases the size of the portfolio. You must have a well-diversified portfolio with a small number of funds across mutual fund categories. 
Mutual funds fit into equity, fixed-income and balanced funds. You have a further categorisation depending on the objective, style, or strategy. 
How many mutual funds must you have in your portfolio? You must have one or two schemes for the mutual fund categories you have chosen. A total of four to six mutual funds makes an adequately diversified portfolio. 
What happens if you over-diversify the portfolio with equity funds? You have invested in multiple mutual funds of the equity asset class. It is an investment across large-cap, mid-cap, and small-cap funds. If the stock market crashes, all your mutual funds would fall at the same time.
Also Read: Invest in Post Office Time Deposit to Double Your Money in Less Time
The large-cap funds fall to a lesser extent as compared to mid-cap and small-cap funds. The investment is in the same asset class of equity or stocks, without the benefits of diversification. 
If you invest in three or four schemes from each category, you are investing in the same set of stocks. Mutual Funds in the same class could have the same stocks in the portfolio. You end up duplicating your portfolio. 
It would help if you diversified the mutual fund portfolio across equity and fixed-income. Invest in debt funds which will cushion your portfolio on a stock market correction. You must have both equity and debt funds in your portfolio for a higher risk-adjusted return. 
Should you aggressively diversify your portfolio with debt funds? It seems the right approach as the overall risk in the portfolio comes down. However, the overall return also reduces. You must have equity funds in the portfolio to beat inflation in the long-run. 
It would help if you chose an asset allocation across large-cap, small-cap, mid-cap, and multi-cap funds, depending on your financial goals. It also depends on age and risk appetite. If you want to play safe, opt for large-cap funds in your mutual fund portfolio. You can look at mid-cap or small-cap funds if you have a longer investment horizon. Keep an eye on your ability and willingness to take risks.  
Excess diversification is counterproductive for your financial goals. You would have to spend time tracking the funds. If you have many mutual funds in your portfolio, you must do the cleanup exercise. You may have to exit some of the funds. Understand the impact of capital gains tax before redeeming your mutual funds. 
For any clarifications/feedback on the topic, please contact the writer at cleyon.dsouza@cleartax.in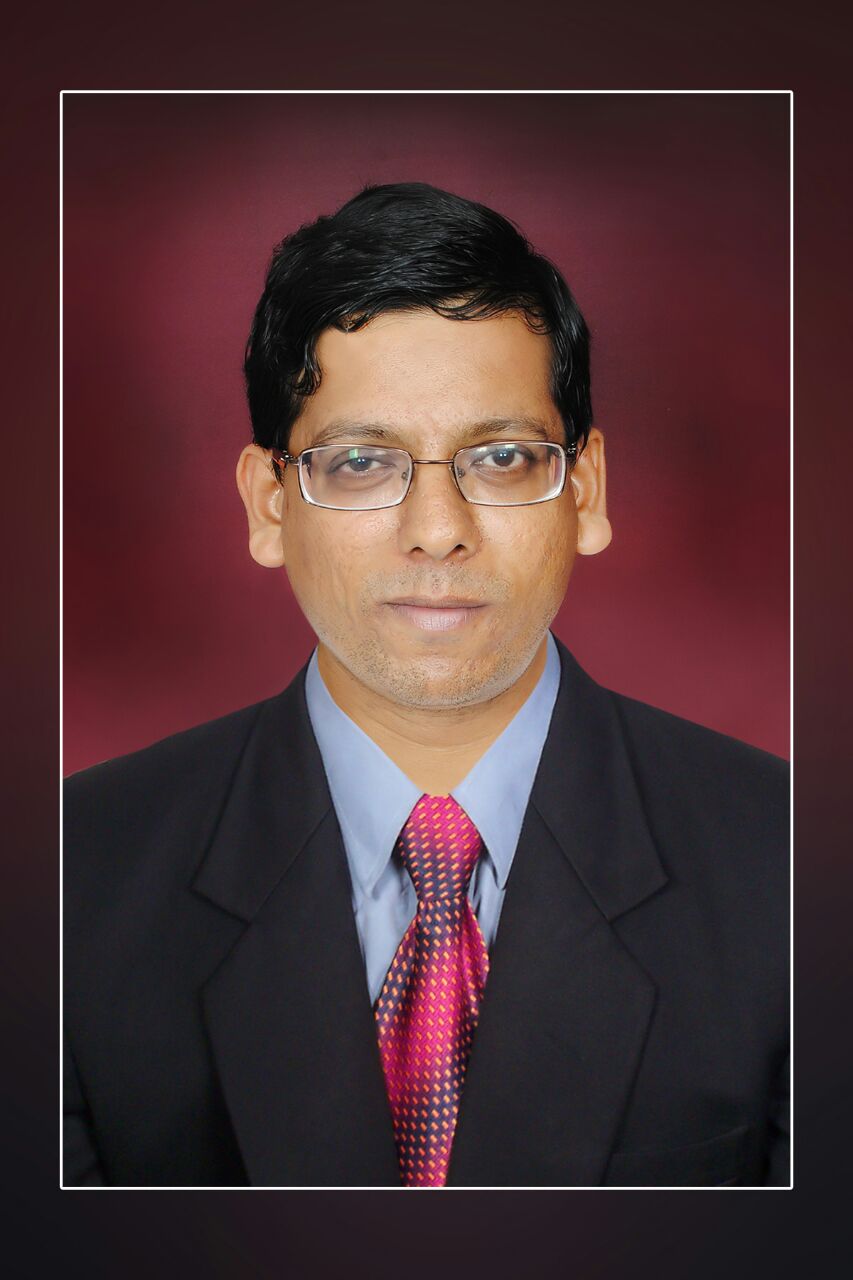 I write to make complicated financial topics, simple. Writing is my passion and I believe if you find the right words, it's simple.