Adani Group's shares in its seven listed companies lost Rs 1 lakh crore (US$ 10.73 billion) in market capitalisation in India on Wednesday after Hindenburg Research published a report. The crash continued for the second straight day on Jan 27, 2023.
Hindenburg Research report stated that the conglomerate took a short position in certain securities of the group through its US-traded bonds and non-Indian-traded derivative instruments.
Short Selling occurs when an investor sells all the shares that he does not own at the time of a trade. In short, a trader buys shares from the owner with the help of a brokerage and sells them at a current market price with the hope that prices will surge.
When the stock price falls, the seller buys the shares and books a profit. However, short-selling comes with a high risk-to-reward ratio, and traders can either book profit from short-selling or incur huge losses from it.
Short-selling is a term in the stock market that involves making a quick sale while earning a decent profit in a short time. Long-term investors buy stocks and speculate on their rise in the future, while short-sellers tend to look at the price situation and make gains from falling prices.
There two primary reasons which make investors get involved in short-selling of shares are speculation and hedging risk. 
An investor may be speculating about the prices of a particular company's stock taking a dip due to an impending earnings announcement or perhaps other relevant factors.
Such an investor buys the shares and sells them at a higher price. When the price slip downward, the investor repurchases such shares at a comparatively lower price and returns them to the lender. This way, the investor books profits through the price difference.
On the other hand, an investor could be holding a long position in a particular related security. In order to protect themselves from the downside risk, these investors may short-sell this security, so that they can hedge the risk.
Founded by Nate Anderson, Hindenburg is a US activist fund that looks for stocks that have a possibility to crash. 
Meanwhile, Adani Group has denied the allegations levied in the Hindenburg Research report, and the company looks forward to taking a legal course.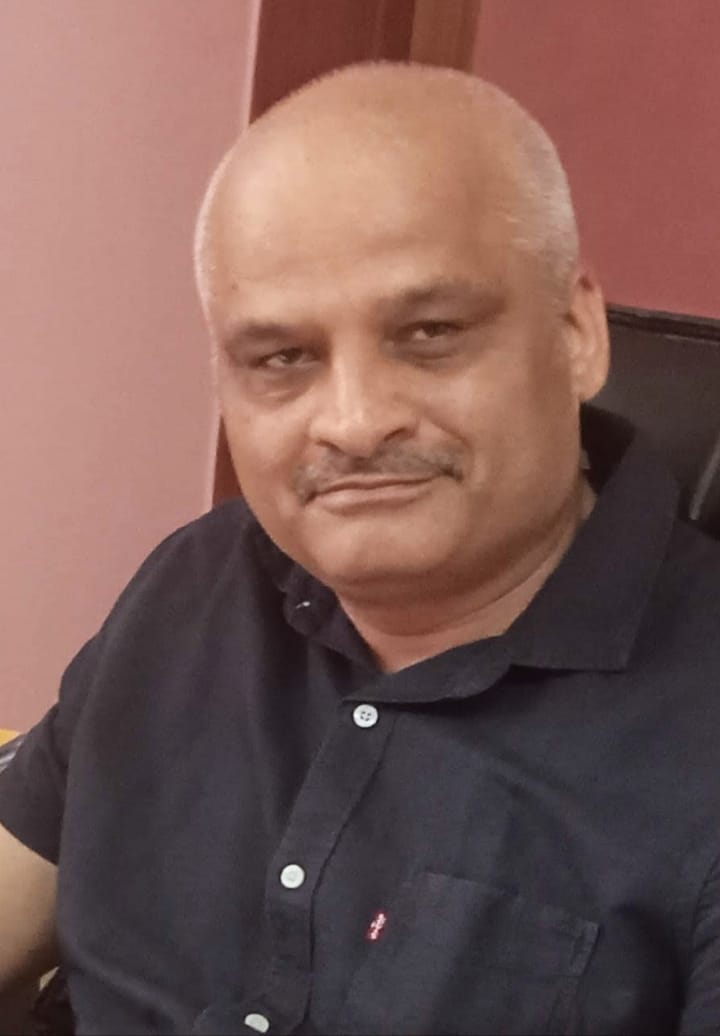 Rajiv is an independent editorial consultant for the last decade. Prior to this, he worked as a full-time journalist associated with various prominent print media houses. In his spare time, he loves to paint on canvas.