Investors can now complete the e-KYC (Electronic Know Your Customer), also called an Aadhaar-based e-KYC online, which is the electronic form of the KYC process.
KYC is the process of verifying an individual or account holder through their bank accounts, brokers, or other financial institutions. 
e-KYC online registration can be done by making an application at the web portal of any of the five Securities and Exchange Board of India (Sebi)-licenced KRAs (KYC Registration Agencies): CDSL Ventures Ltd, NSDL Database Management Ltd, DotEx International Ltd, CAMS Investor Services Pvt Ltd, and Karvy Data Management Services Ltd.
Aadhar-based e-KYC can be done online in two ways: Aadhaar one-time password (OTP) and Aadhaar-based biometric.
Aadhaar OTP e-KYC: 
Visit the official website of any Sebi-registered KRAs and give consent to the process on the verification platform

Create an account by keying in personal details

Enter the Aadhaar number which is linked with the mobile number

An OTP is sent to the registered mobile number, key it in the input 

Submit a self-attested copy of e-Aadhaar

Agree to the terms and conditions 

Aadhaar-based biometric e-KYC:

Log on to the KRA website and click selection for biometric authentication in the registration form

A representative will pay a visit to the individual's location after this. An image of the retina or fingerprints will be obtained using a scanner
The e-KYC process will be completed once the authentication is done.
e-KYC in offline mode: 
QR Code Scan: The service provider can scan the quick response (QR) code provided on an Aadhaar card to get access to the information such as name, age and address without the requirement of accessing the Unique Identification Authority of India's (UIDAI's) Aadhaar database.
mAadhaar App: This is a mobile-based verification in demat (dematerialised) account apps provided by the brokers allowing them to access the demographic data of an individual.
Paperless offline e-KYC: An individual can download the KYC XML from UIDAI's web portal by filling out the offline e-KYC form. A reference ID is shared with the individual. With this ID, service providers can access the details such as name, age, gender, and address of the individual from that particular XML file.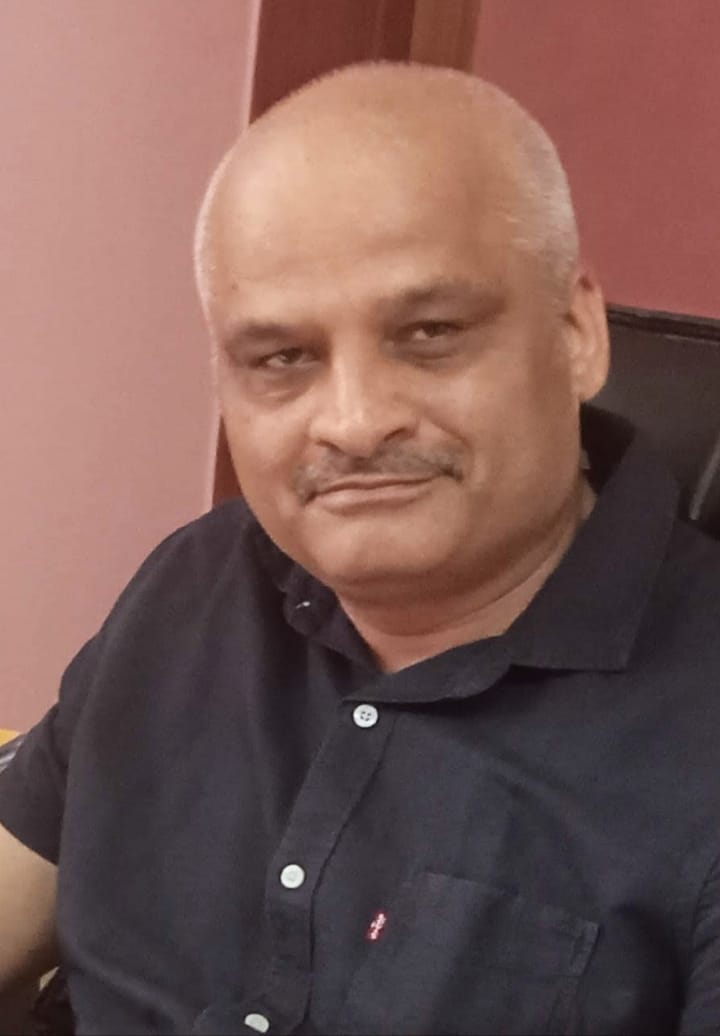 Rajiv is an independent editorial consultant for the last decade. Prior to this, he worked as a full-time journalist associated with various prominent print media houses. In his spare time, he loves to paint on canvas.