The Goods and Services Tax Network (GSTN) has recently released advisories on setting up new portals for e-invoicing. As per the release, the new portals will be in addition to the current government NIC-IRP portal. The new e-invoicing portals will be operated by private players and have been onboarded in a bid to improve the overall user compliance journey. 
Taxpayers have a choice of e-Invoicing Portals
The Invoice Registration Portals (IRP) portals authorised to generate IRNs (Invoice Reference Numbers) are as follows-
| | | | |
| --- | --- | --- | --- |
| URL | Company | Type | Status |
| einvoice1.gst.gov.in | NIC | Government | Active |
| einvoice3.gst.gov.in | Cygnet | Private | Live |
| einvoice4.gst.gov.in | ClearTax | Private | Live |
| einvoice5.gst.gov.in | EY | Private | Live |
| einvoice6.gst.gov.in | IRIS | Private | Live |
Taxpayers must note that a new government-run Invoice Registration Portal (beta version) has also been set up and will be the reference website for all master data, latest releases, news and updates. Taxpayers can also self-enable themselves for e-invoicing, check their enablement status, search for IRNs, and get the web links to all IRP portals. There has also been a helpdesk set up for e-invoicing or IRP-related issues that is available via the Grievance Redressal Portal, where the relevant IRP can be selected using the dropdown menu.
Taxpayers can log in to the new e-invoice portal with their GSTN credentials and access select services that pertain to their GSTIN profiles.
Points to bear in mind while choosing an e-invoicing solution
There are several advantages that come with using a privately-run IRP. If you are in the process of finding a good e-invoicing solution, then you must ensure that your e-invoicing solution offers-
A seamless connect with all major ERPs and invoicing tools, thereby reducing manual effort and errors by a large extent

Bulk upload of data and bulk e-invoice generation/download/cancellation

Integrated option for e-way bill generation

Multiple backup servers that ensure zero downtime

High scalability and reliability 

24×7 expert support
For any clarifications/feedback on the topic, please contact the writer at athena.rebello@clear.in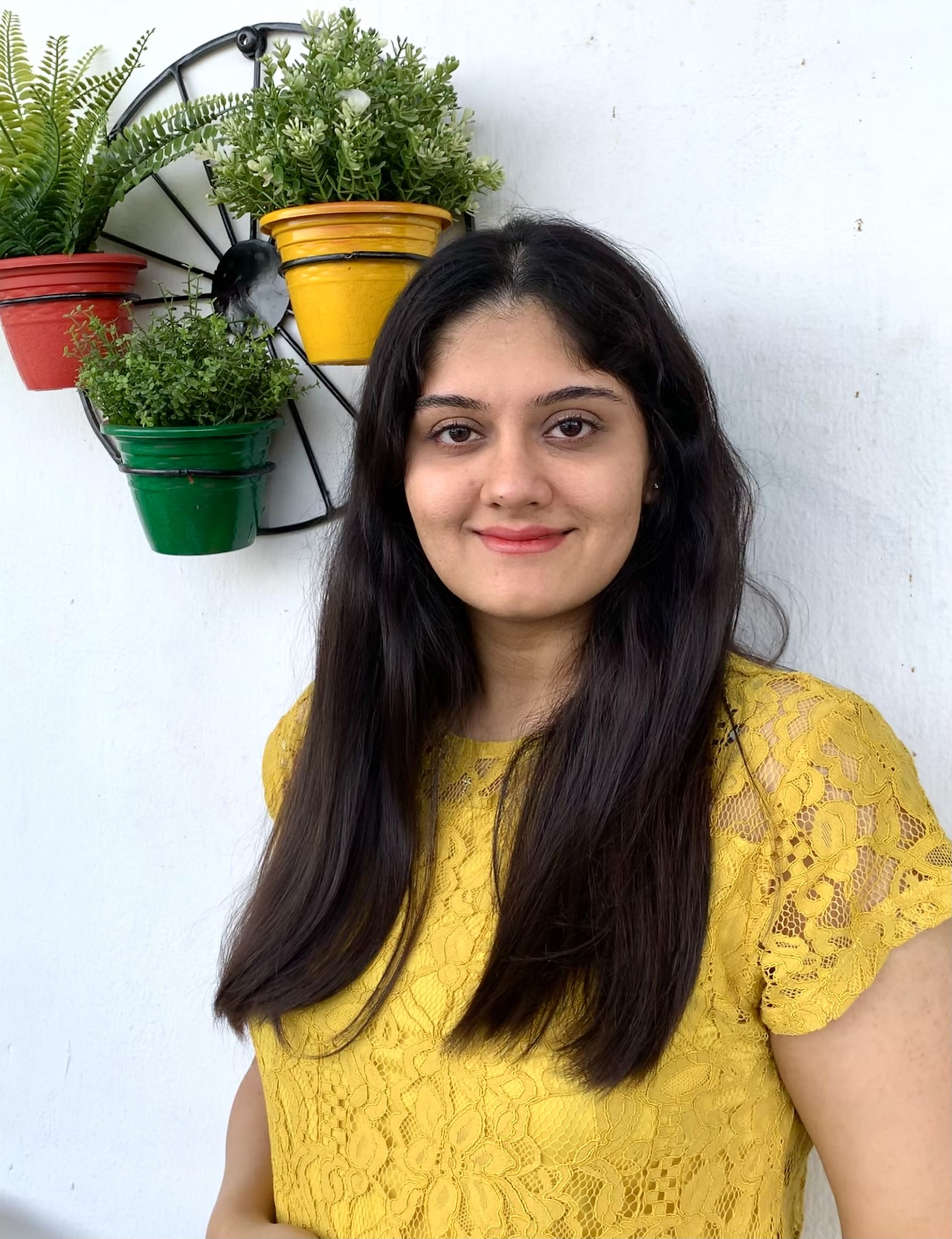 I'm a Chartered Accountant by profession and a writer by passion. ClearTax lets me be both. I love travel, hot tubs, and coffee. I believe that life is short, so I always eat dessert first. Wait.. life is also too short to be reading bios… Go read my articles!