To promote domestic investments in India, the Department for Promotion of Industry and Internal Trade (DPIIT) is finalising a dedicated portal, i.e. the 'Aatmanirbhar Niveshak Mitra' portal. This portal provides information related to investments for domestic investors. Domestic investors are those institutions or organisations that invest in securities and other financial assets in India. 
The 'Atmanirbhar Niveshak Mitra'  portal is still in the testing phase, and the final version will be ready by 15 May 2021. It will be available in foreign languages and mobile applications in due course. It aims to help investors throughout their business journey in India by providing the required information on incentives, schemes, applicable taxes and assistance for India's business. 
The 'Invest India' agency is handling this portal. Invest India, set up in 2009 under the DPIIT, is a non-profit venture. Invest India's investment specialists have helped 2,34,399 business requests from domestic companies and 29,812 global business requests from 162 countries regarding investment schemes, incentives, policies, queries, etc. 
'Invest India' focuses on sector-specific investors and the development of new partnerships for promoting sustainable investments in India. 'Invest India' team provides services to domestic investors who directly contact them and discuss their specific investments or business-related matters.
The 'Atmanirbhar Niveshak Mitra' portal will not only provide the facility to have meetings with the 'Invest India' agency and clear their investment doubts, but it will be an umbrella platform for all domestic investors. Domestic investors can explore this portal and get information about investment opportunities, schemes and incentives in India.
The unique features of the 'Atmanirbhar Niveshak Mitra' portal are as follows- 
Daily updates on new Initiatives and policies by the Central and State Government will be available on this portal.

This portal will facilitate one-on-one meetings and discussions with the Invest India experts to ensure that the domestic investors obtain adequate information and resolve their issues. 

Artificial Intelligence (AI) based ChatBot on resolving investment queries.

Access to all MSME portals like MSME Samadhaan, Champions portal, MSME Sampark, etc. in one place.

It provides information on licenses, approvals and clearances that are applicable for the domestic investors' business.

It provides information on land availability and manufacturing clusters.

It provides information on incentives and schemes across different sectors and states where domestic investors can easily compare various schemes and incentives.

Search investment opportunities available in different states, sectors and subsectors.

It gives assistance and information on bonded manufacturing schemes in India.

It provides information on applicable taxes, India's taxation system, export promotion councils, and B2B platforms of commerce chambers.

Information on all state policies, departments, know your approvals, key officials, etc.

Connect with various stakeholders like Central Ministries, State Departments and Industry Associations on a single platform.

It is a linking platform with other initiatives like Startup India, National Single Window, One District One Product portal, Product Monitoring Group, etc.
The 'Atmanirbhar Niveshak Mitra' portal is a significant digital initiative undertaken by the government for providing knowledge to the domestic investors of the sector-specific and central and state provisions related to investments. It gives information on funding sources, management requirements, availability of raw materials and tender information, making it easy for domestic investors to invest extensively in India.  
This portal targets investor interests and ensures smooth and quick clearances and approvals throughout the domestic investors' business journey. The facilities provided by this portal for the investors will increase and promote investments, which will, in turn, help the growth of the country's economy.
For any clarifications/feedback on the topic, please contact the writer at mayashree.acharya@cleartax.in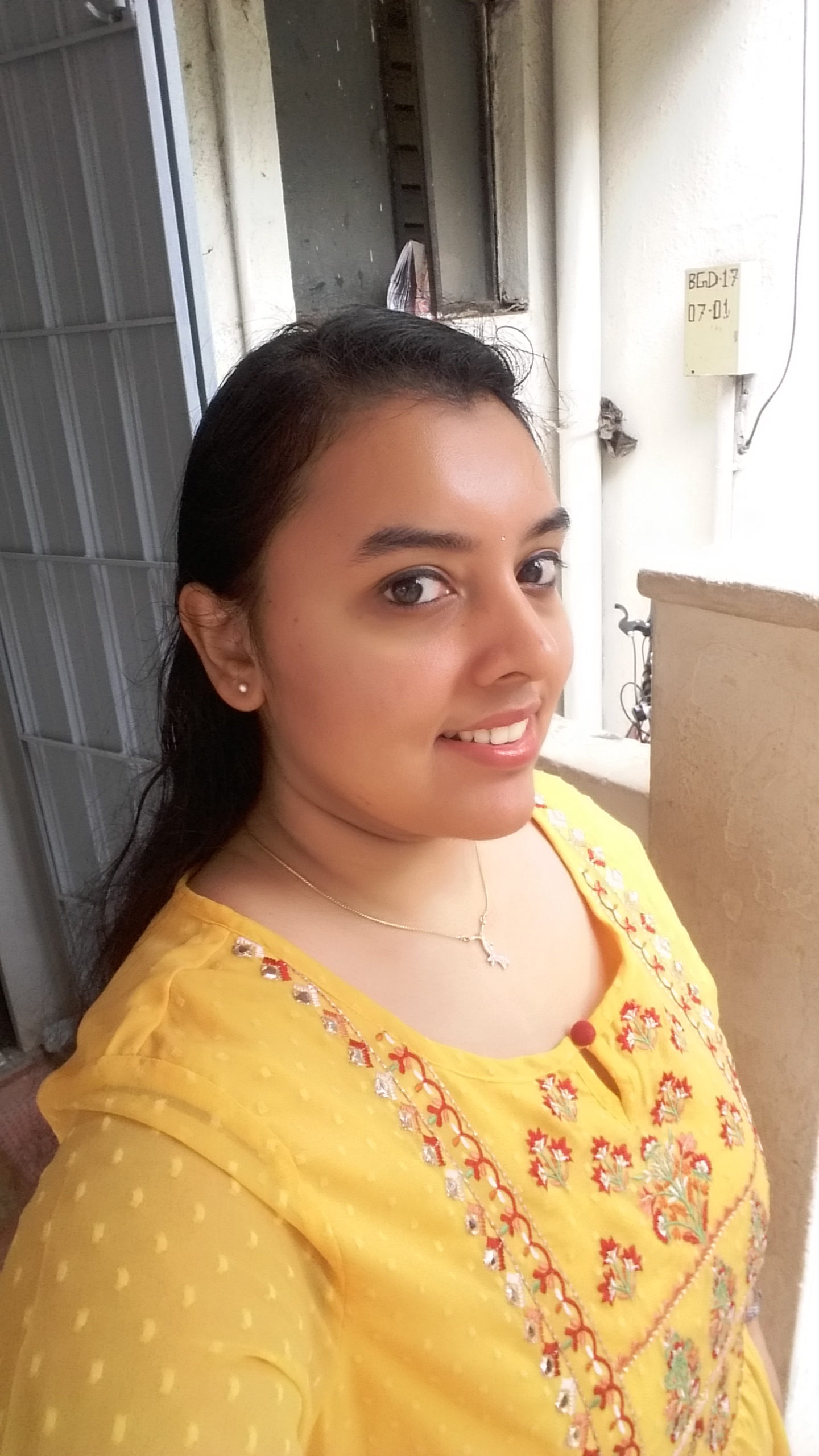 I am an Advocate by profession. I interpret laws and put them in simple words. I love to explore and try new things in life.