On Monday, the Finance Ministry started the budget exercise for FY24 by holding consultations with six ministries for revised budget estimates for FY23 and budget estimates for FY24 since the government is keen on rationalising revenue spending while stepping up CAPEX.
The ministries which discussed FY23 revised budget estimates and FY24 budget estimates are forests and climate change, environment, skill development and entrepreneurship, labour and employment, statistics and programme implementation, information and broadcasting and youth affairs and sports.
Out of these ministries, the Ministry of Skill Development has spent only 6% of its FY23 budget estimate in the first five months of FY23 compared to 18% of the relevant target a year ago. The Ministry of Statistics used 23% of its FY23 budget estimate compared with 57% a year ago.
On Tuesday, the Finance Ministry will review the FY23 spending and discuss the FY24 budget estimate of the Ministry of Minority Affairs, Social Justice and Empowerment, Union Public Service Commission and Election Commission. The consultations with every ministry would be done in phases under Finance Secretary TV Somanathan's supervision until 10 November 2022.
The government has kept a tight lid on revenue spending but doesn't plan to restrict expenditure for critical departments in the second half of this fiscal year. CAPEX remains the government's focus due to its high multiplier effect. However, it will not curb the revenue expenditure in the infrastructure departments that help spur economic growth and facilitate asset creation.
The government will focus on the prudent use of funds by departments to ensure that an expected slowdown in growth in the second half of this fiscal year is not hampered further by undue fiscal stinginess.
The official data showed that the Centre's revenue expenditure contracted in all three months through August. After decent spending in the first two months of the fiscal year, revenue expenditure shrank 0.3% in June, 12.4% in July and 4% in August from the previous year.
The revenue spending dropped 3% despite decent spending in May and April, in the first five months of this financial year. In contrast, CAPEX jumped around 47% in the first five months, partly due to a conducive base, although the spending in August rose just 0.5%.
For any clarifications/feedback on the topic, please contact the writer at mayashree.acharya@clear.in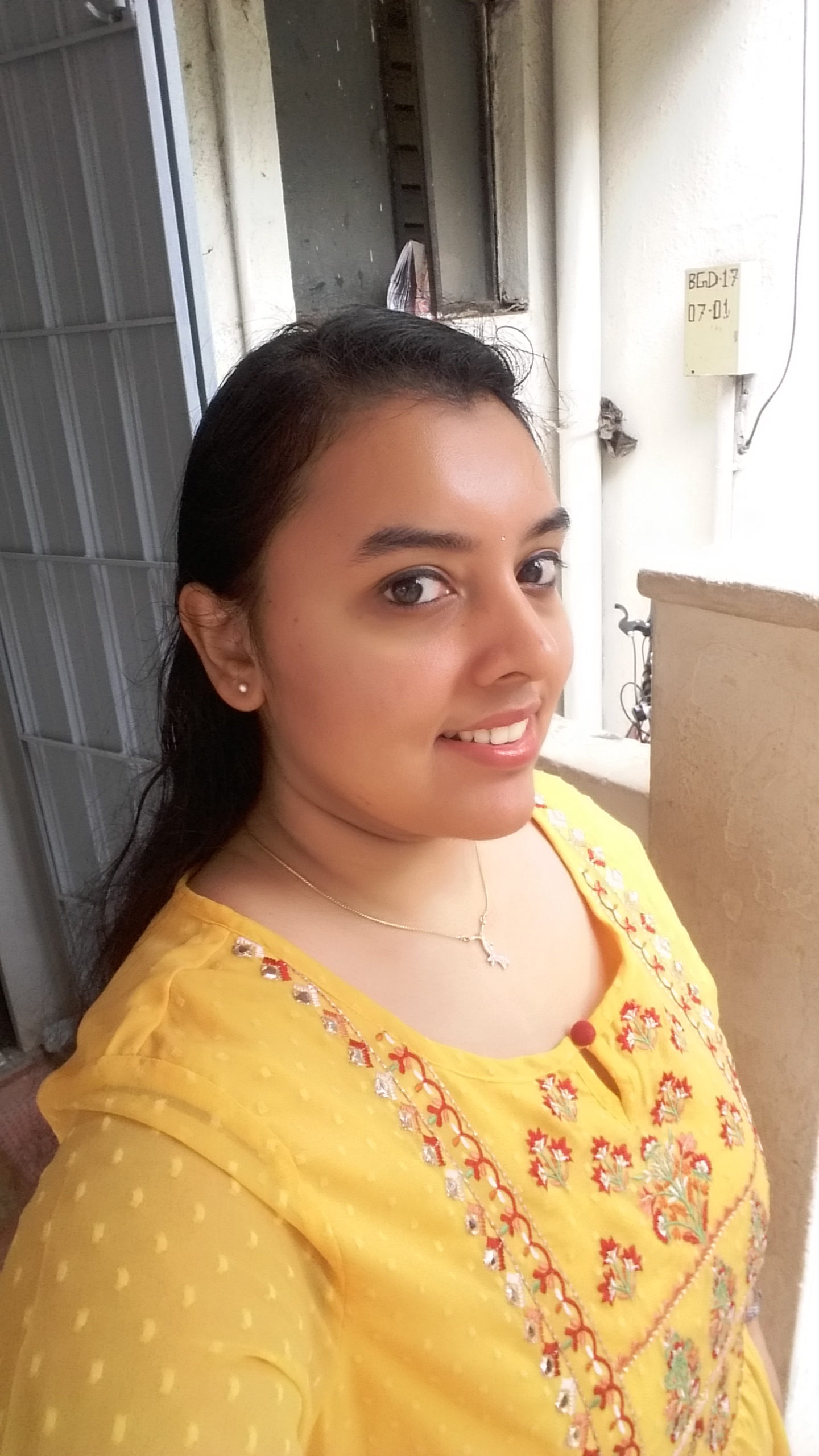 I am an Advocate by profession. I interpret laws and put them in simple words. I love to explore and try new things in life.