The Union Minister, Shri. Jitendra Singh launched the unique face recognition technology for pensioners. The face recognition technology will act as a proof of life certificate of the pensioners and facilitate their ease of living.
Shri. Jitendra Singh thanked the Ministry of Electronics and Information Technology and the Unique Identification Authority of India (UIDAI) for devising the technology and making the department of pension and pensioners' welfare initiative possible.
Digital Life Certificate for Pensioners
Every pensioner must submit the life certificate annually to the pension office to continue receiving pensions. The Central Government has been sensitive about the needs of the pensioners and introduced digital life certificates for pensioners. The Ministry of Personnel, Public Grievances and Pensions has already launched the facility to submit the life certificates online. The unique face recognition technology will further help pensioners.
Ease of Living for Pensioners 
The department of pension and pensioners' welfare has brought about several reforms during the COVID-19 pandemic to release provisional pension or family pension. The department extensively uses technology to provide ease of living to the pensioners, simplify pension-related procedures, and enable them to receive pensions during the pandemic without any hurdles. 
The department has also introduced the common intelligent software, Bhavishya, for all government of India ministries to process pension cases. It plans to bring out e-booklets for pensioner awareness and conduct awareness campaigns on various social media platforms.
The government issues the Pension Payment Order (PPOs) electronically and stores the PPOs in Digi locker, which is a significant step towards transparency. The government has sought ease of living for all sections of the society, including the pensioners and retirees who are the nation's assets with their vast experience and long years of services rendered by them.
The face recognition technology of giving life certificates is a historic and far-reaching reform since it would help 68 lakh Central Government, EPFO (Employees' Provident Fund Organisation) and state governments pensioners. It eases the procedure of submitting the life certificate and helps the pensioners obtain pensions every month.  
For any clarifications/feedback on the topic, please contact the writer at mayashree.acharya@cleartax.in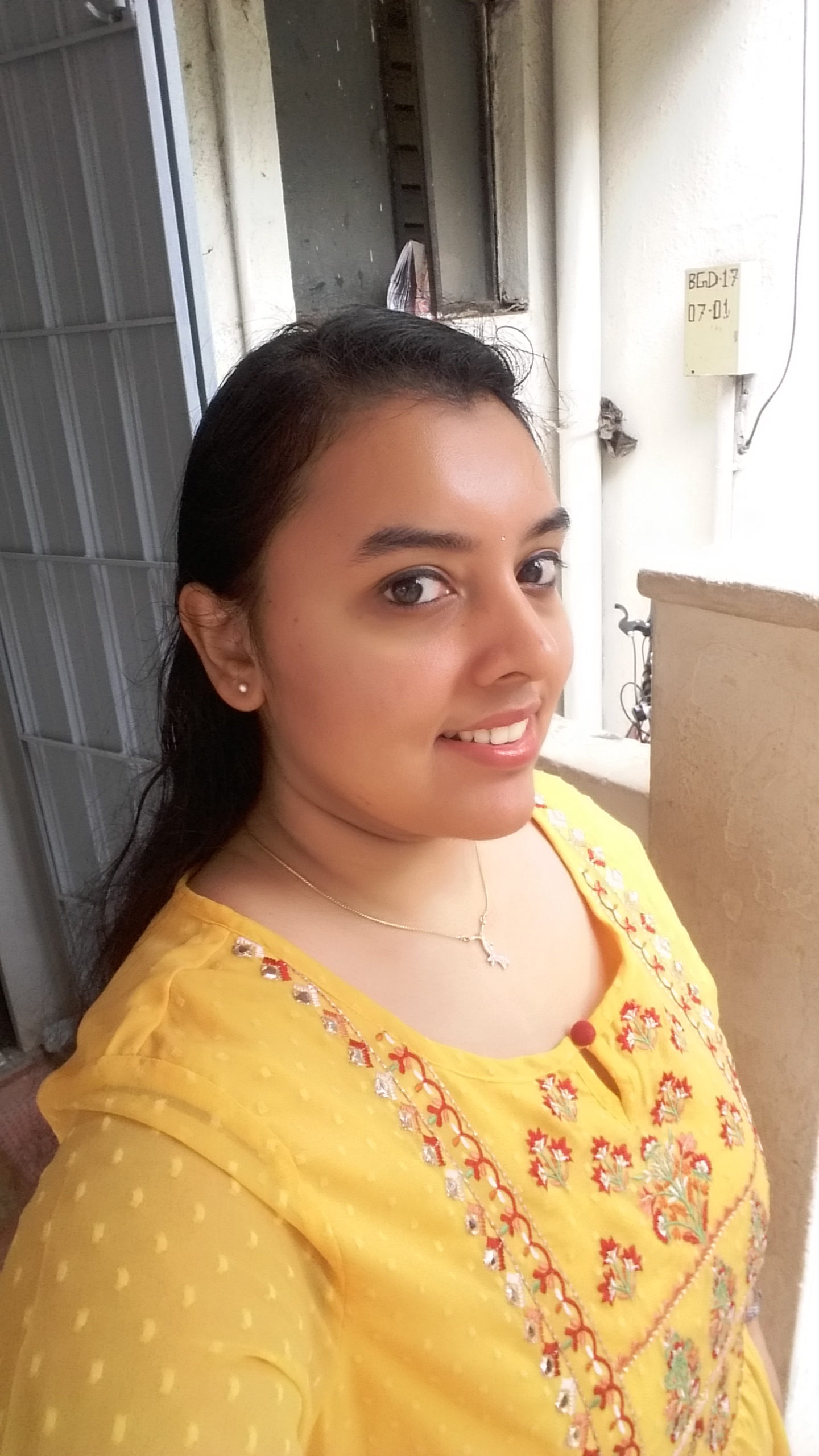 I am an Advocate by profession. I interpret laws and put them in simple words. I love to explore and try new things in life.