According to the new rules published by the government, people can do their Aadhaar verification offline by sharing a digitally signed document issued by the Unique Identification Authority of India (UIDAI) that contains the last four digits of the Aadhaar number assigned to the holder.
The government notified the Aadhaar (Authentication and Offline Verification) Regulations, 2021 (regulations) on 8 November 2021 and published them on the official website on 9 November 2021. These regulations lay down the detailed process to enable offline verification of Aadhaar for the e-Know Your Customer (e-KYC) process.
Process of Offline Aadhaar Verification
The regulations give a choice to the Aadhaar holder to share the Aadhaar paperless offline e-KYC with the authorised agency for the Aadhaar e-KYC verification process. The authorised agency will match the Aadhaar number and demographic information obtained by the Aadhaar holder with the demographic information in the central database.  
The Aadhaar paperless offline e-KYC means a digitally signed document generated by the UIDAI containing the last four digits of the Aadhaar number, demographic data like name, gender, address, date of birth and photograph of the Aadhaar number holder, etc. 
The regulations also allow the Aadhaar number holders to revoke the consent given to any verification agency for storing their e-KYC data at any time. Upon revocation, the verification agency will delete the e-KYC data and provide the Aadhaar number holder with an acknowledgement of the revocation.
Types of Offline Aadhaar Verification
According to the regulations, the UIDAI will provide the following types of offline verification services:
QR code verification

Aadhaar paperless offline e-KYC verification

e-Aadhaar verification

Offline paper-based verification 

Any other mode of offline verification introduced by the UIDAI from time to time
The UIDAI provides various means such as mobile application, website or other means to download the QR code, Aadhaar paperless offline e-KYC or e-Aadhaar. 
Modes of Aadhaar Verification
There are various other existing mechanisms for online Aadhaar verification. The following are the different modes of Aadhaar verification that exists along with the offline options:
Demographic authentication

One-time pin based authentication

Biometric-based authentication 

Multi-factor authentication
The government has made the Aadhaar verification e-KYC process more convenient by enabling Aadhaar verification through either offline or online mode. The authorised agencies who verify Aadhaar data can also choose any suitable authentication mode and even opt for multiple-factor authentication to enhance security.
For any clarifications/feedback on the topic, please contact the writer at mayashree.acharya@cleartax.in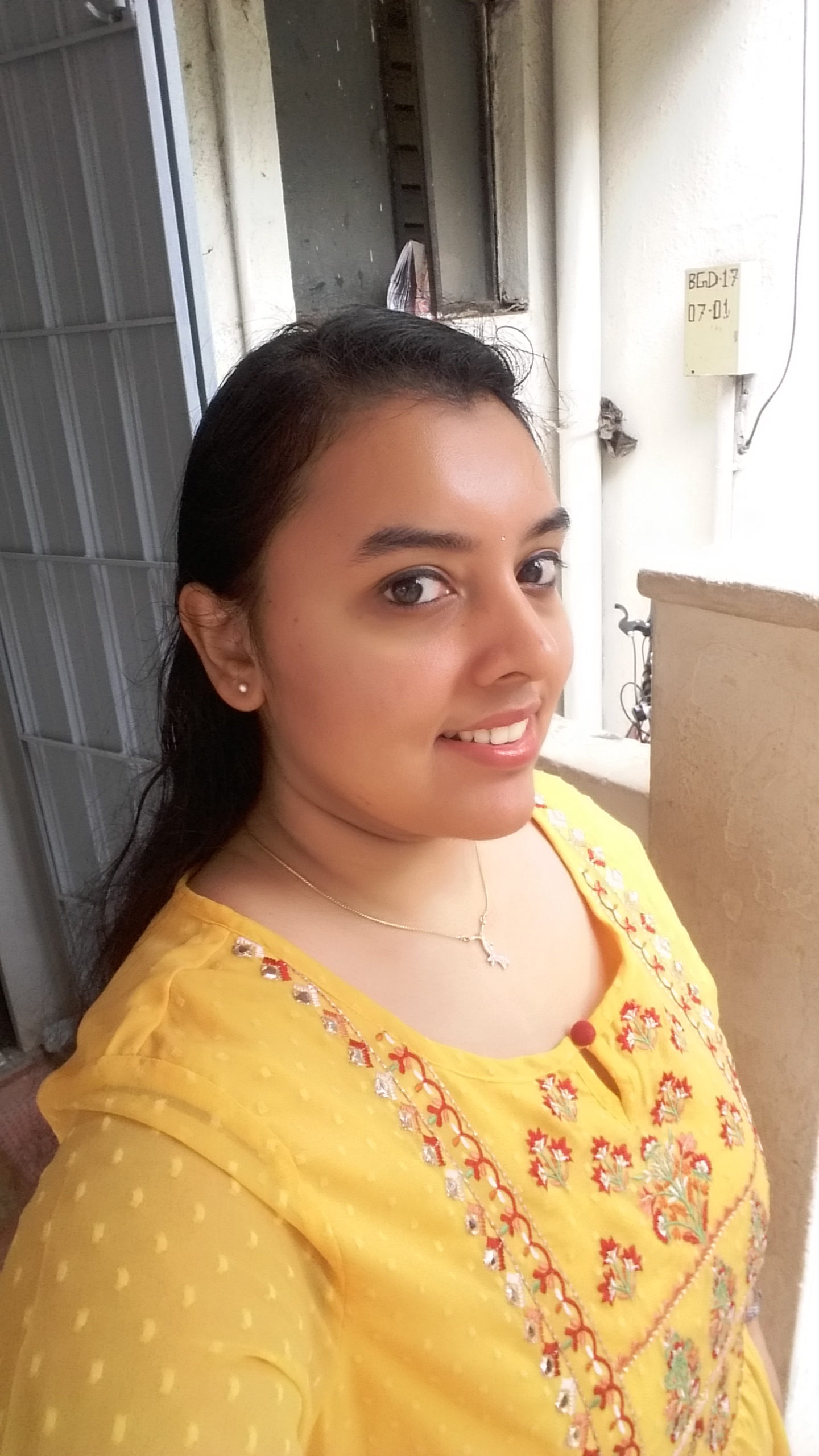 I am an Advocate by profession. I interpret laws and put them in simple words. I love to explore and try new things in life.