FlexiLoans announced its collaboration with Google Pay to offer instant loans to their merchant base. FlexiLoans is an MSME (Micro, Small and Medium Enterprise) focused digital lending platform. It aims to disburse loans to over 50,000 small businesses in 12 months through this partnership. It is the first lender to be live on the Google Pay platform.
The partnership between these platforms will enable small businesses and entrepreneurs to access credit across India. This collaboration will help bridge the credit gap by offering flexible loans to small merchants and entrepreneurs who cannot access formal credit. 
Abhishek Kothari, Co-Founder of FlexiLoans, stated that the timing of this collaboration is the right timing as currently, the MSMEs have faced hardships during the pandemic. He expressed delight over the partnership with Google Pay which will further the mission of FlexiLoans to empower small business owners with fast and affordable credit.
The access to reliable credit will accelerate the growth of MSMEs in the post-pandemic era. Sharath Bulusu, Director of Google Pay, stated that the collaboration with FlexiLoans would help provide reliable credit to the MSMEs. He also noted that due to the help of technology, the availability of credit to the millions of merchants using Google Pay for Business would be just a few taps for receiving digital payments.
FlexiLoans has disbursed unsecured business loans worth over Rs.1,000 crore in 1,400 cities in India over the last four years. They have 100 ecosystem partners to obtain access to over five million MSMEs in India. They have set a target of annualised disbursal run-rate of over Rs.1,000 crore in a single year.
FlexiLoans aims to provide quick, adequate and flexible loans to the MSMEs for growing their businesses. The partnership of FlexiLoans and Google Pay will benefit the MSMEs to obtain easy access to credit and receive loans through digital payments. The entrepreneurs on Google Pay for Business can apply for loans on the FlexiLoans platform and get credit quickly.
The COVID-19 pandemic has affected small merchants, businesses and entrepreneurs. They have faced a lot of hardships to run their businesses due to the lockdowns in the country. They require quick credit to revive their businesses in the post-pandemic era.
Though the RBI and government have made many changes to facilitate quick processing and disbursement of loan applications of the MSMEs by the banks and financial institutions, there is a rejection of many applications due to insufficient financial history or collaterals. The partnership between FlexiLoans and Google Pay will help small businesses unable to get loans from banks and require quick credit facilities to get loans and revive their businesses.
For any clarifications/feedback on the topic, don't hesitate to get in touch with the writer at mayashree.acharya@cleartax.in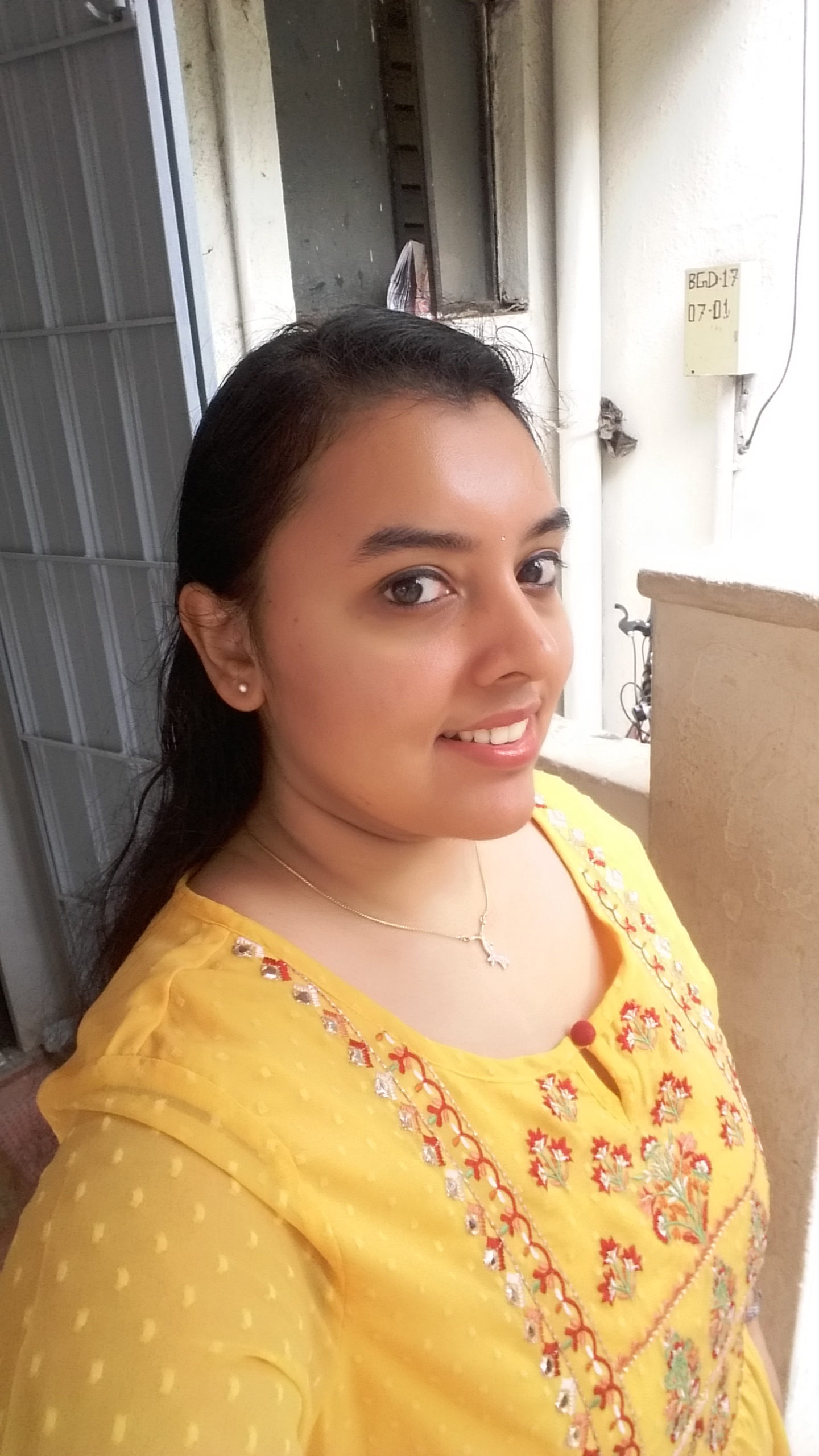 I am an Advocate by profession. I interpret laws and put them in simple words. I love to explore and try new things in life.