Inflows in gold Exchange Traded Funds (ETFs) plunged to Rs.459 crore by 90% in 2022 due to rising prices of gold, increase in interest rate structures and inflammatory pressures. 
Data from the Association of Mutual Funds in India (AMFI) showed that the gold inflow for 2022 was lower than the inflow of Rs.4,814 crore in the segment during 2021 and Rs.6,657 crore in 2020. However, the asset base of gold ETFs and investors' folio numbers or accounts increased in 2022 compared to the previous year.
Kavitha Krishnan, the Senior Manager Research Analyst for Morningstar India, stated that a rising price of gold might pressure investors, with many people holding back their investments while waiting for a correction. She noted that an increasing interest rate structure and inflationary pressures the economy has witnessed for most of this year has posed challenges. 
On the domestic front, investors prefer to invest in equities compared to other asset classes, with the segment attracting an investment of Rs.1.6 trillion in 2022, higher than Rs.96,700 crore witnessed in the preceding year. Also, SIP's flows have significantly increased, with investors likely redeeming out of other classes of assets in favour of equity funds. 
Krishnan added that, globally, a hawkish stance by the US Federal Reserve and uncertainties around the Russia-Ukraine war has led to a record outflow from gold ETFs. Despite this, gold ETFs continued to witness inflow, although the amount of investment in this category declined last year compared to the previous two years.
For any clarifications/feedback on the topic, please contact the writer at mayashree.acharya@clear.in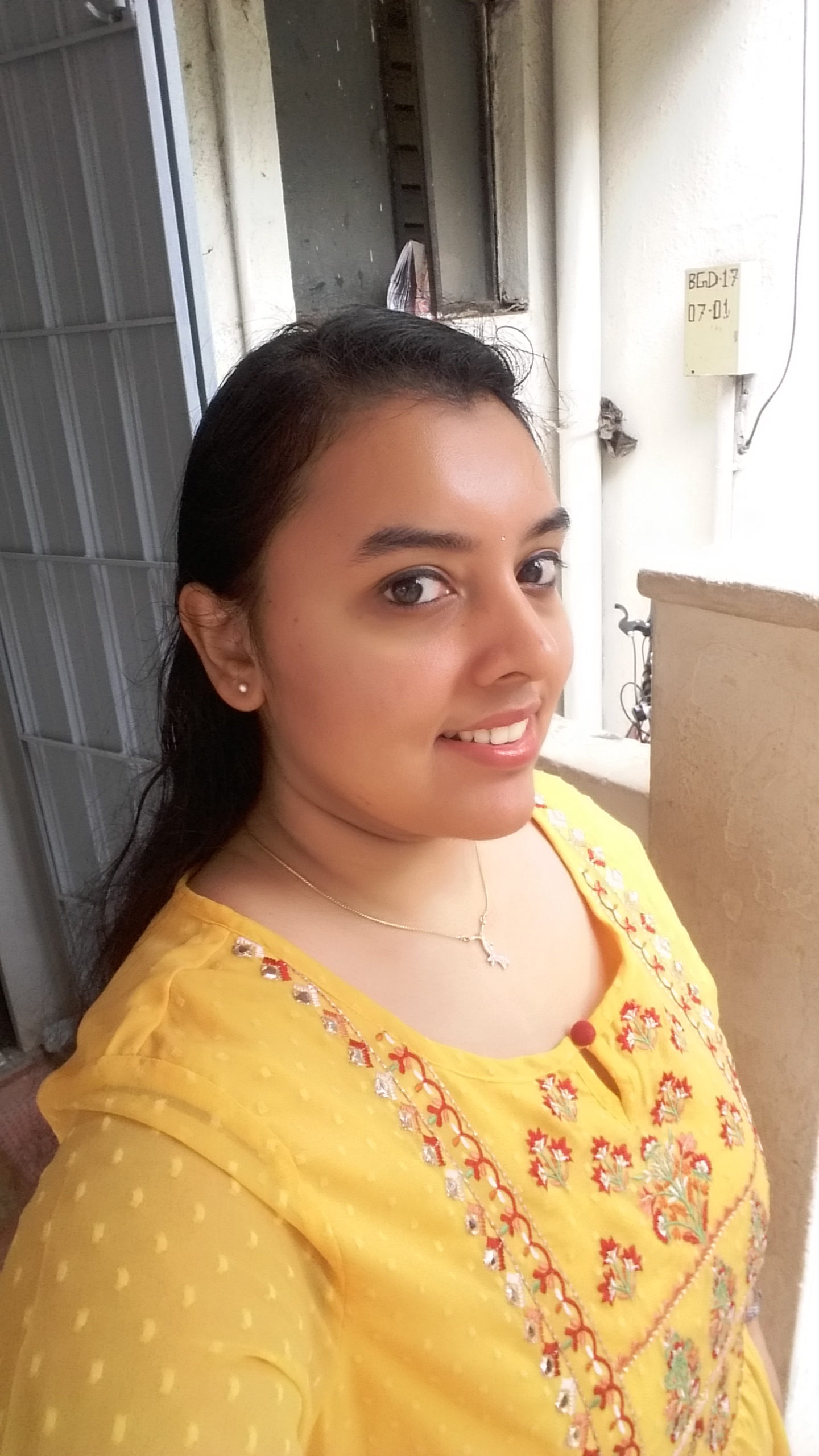 I am an Advocate by profession. I interpret laws and put them in simple words. I love to explore and try new things in life.