The trading of derivatives contracts of SGX Nifty kickstarts from Gujarat International Finance Tec-City (GIFT City) near Gandhinagar from today onwards. The SGX Nifty, which is a global derivatives contracts on the NSE's Nifty index, up to June 30, 2023, was traded on the Singapore Exchange (SGX).
The GIFT Nifty (formerly, SGX Nifty) is a derivatives contract on the NSE Nifty index that initiates trading a couple of hours prior to the opening of the Indian stock markets, Further, it would continue to trade till the small hours of India time.
As per the earlier agreement, SGX will transfer the order book of SGX Nifty to NSE IX with effect from today onwards, This is under a September 2020 agreement for a liquidity switch from Singapore to Gift City in Gujarat. The move will facilitate the offer of Gift Nifty derivative contracts to foreign portfolio investors and about 62 Indian brokers that have set up units and look forward to trading in index-based derivatives, which are to the tune of four, which includes Gift Nifty, Gift Nifty Bank, Gift IT, and Gift Nifty Financial Services.
The key difference between the Nifty derivatives contracts traded on the NSE and those of the GIFT City is that those traded on the NSE are taken into account in rupees, while those on the GIFT City are denominated in the US dollars.
Until now, daily volumes in SGX Nifty derivatives contracts notched up to US$1.5-2 billion. So far, the open contracts on the SGX close of trading on June 30 or Friday will be shifted to the NSE's India International Exchange (IFSC( when it starts trading GIFT Nifty derivatives contracts from today onwards.
The IFSC is a special economic zone (SEZ), tradings which are undertaken on this exchange are exempted from securities transaction tax (STT), commodities transaction tax (CTT) as well as dividend distribution tax. It is also offered capital gains tax and income tax waivers, too.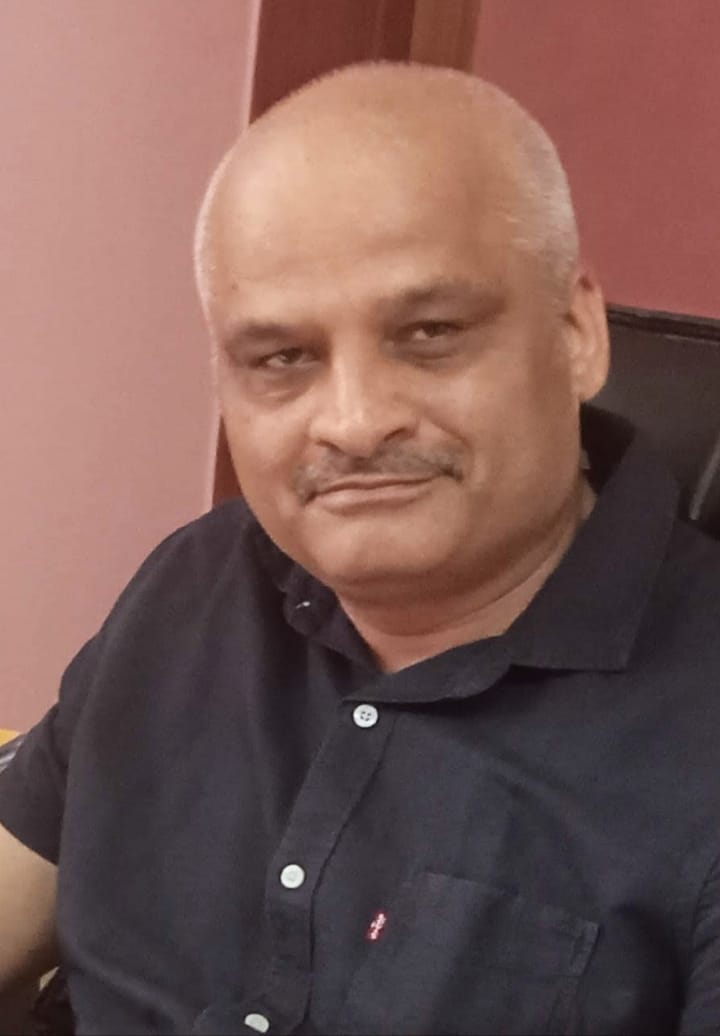 Rajiv is an independent editorial consultant for the last decade. Prior to this, he worked as a full-time journalist associated with various prominent print media houses. In his spare time, he loves to paint on canvas.