The State Bank of India (SBI) offers the SBI Annuity Deposit Scheme, an investment product where an investor can invest a lump sum deposit and get a monthly instalment. The monthly instalment includes a portion of the principal amount and interest.
Eligibility for SBI Annuity Deposit Scheme
All residents are eligible to apply for this scheme through a joint or single method. Even minors can apply for this scheme. NRE or NRO customers are not eligible to apply for this scheme. Senior citizens are eligible for an additional interest rate over the regular rate.
An individual can apply for the SBI Annuity Deposit scheme using a current, savings, or OD account. The interest payable is subject to TDS for the annuity deposit. The minimum investment limit of the scheme is Rs.1,000.
Interest Under the SBI Annuity Deposit Scheme
The SBI Annuity Deposit scheme is available at all branches of SBI. The scheme's tenure is 36, 60, 84, or 120 months. The interest rate of this scheme will be the same as applicable to term deposits for the term chosen by an account holder. 
The SBI increased interest rates on 14 June 2022 on fixed deposits. For deposits maturing in three to ten years, the SBI presently offers an interest rate of 5.45% to 5.50% to the general public and 5.95% to 6.30% to senior citizens. 
Premature Withdrawal and OD Facility of SBI Annuity Deposit Scheme
The SBI allows premature closure of the scheme in the event of the depositor's death. According to the SBI's terms and conditions, premature payment is permissible for deposits up to Rs.15 lakh.
The premature withdrawal is subject to the same premature penalty for term deposits. As per the SBI's current premature closure guidelines, the penalty for term deposits above Rs.5 lakh is 1% for all tenors.
 The depositor can avail of an overdraft (OD) or loan of up to 75% of the annuity balance amount for specific circumstances such as marriage, education, or any other emergency. According to SBI, annuity payments will only be credited to the loan account after the OD or loan disbursement.
For any clarifications/feedback on the topic, please contact the writer at mayashree.acharya@clear.in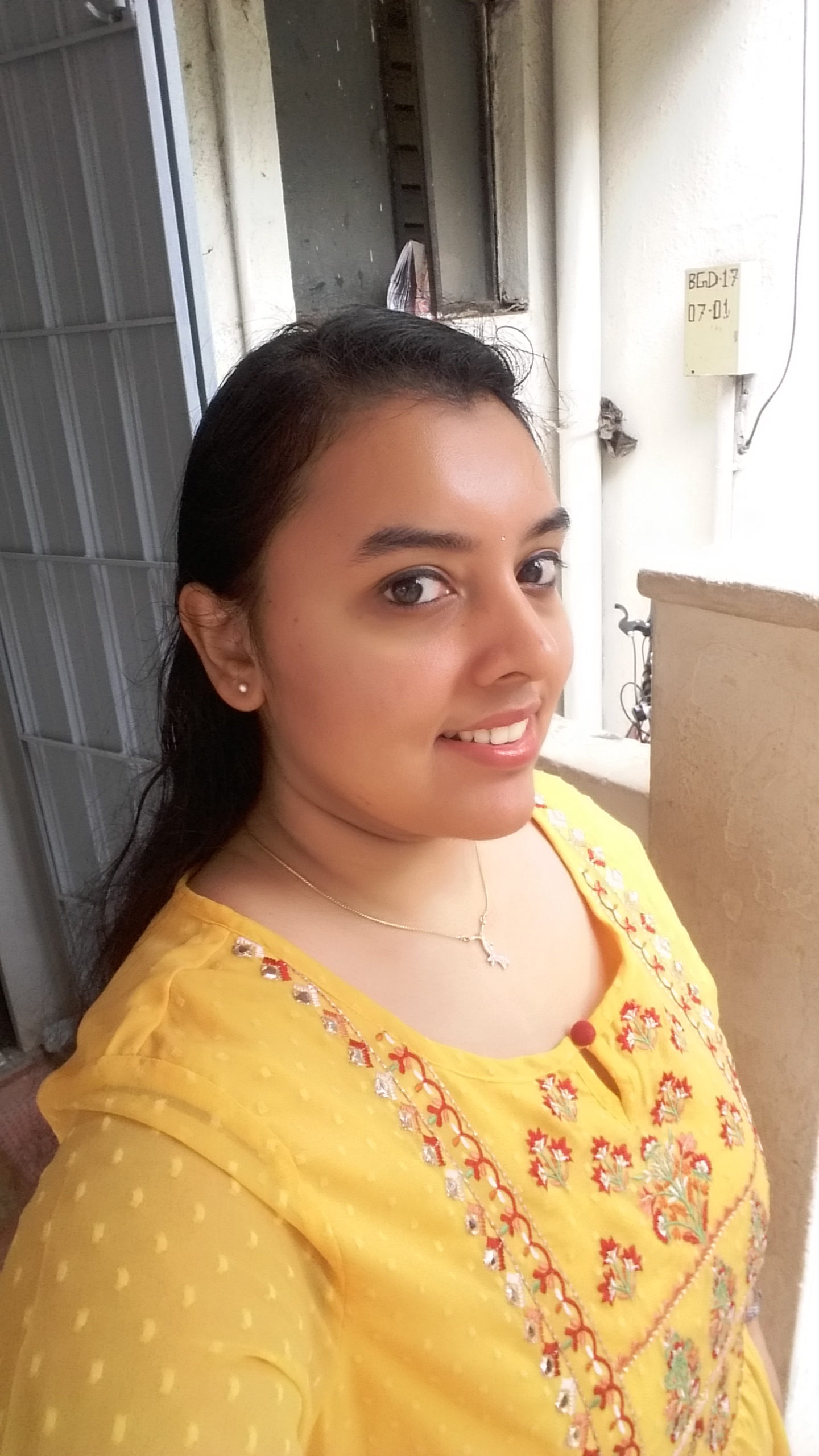 I am an Advocate by profession. I interpret laws and put them in simple words. I love to explore and try new things in life.