Earlier, the Unique Identification Authority of India (UIDAI) stated that updating Aadhaar card documents would be free of charge until 14 June. However, the government has extended this deadline till 14 September.
The UIDAI has stated that it is mandatory to keep the Aadhaar card updated, especially those cards which are ten years old, as it helps to validate the identity proof of an individual. It has asked Aadhaar cardholders to upload their identification and address proof to keep it updated. However, the Aadhaar updation service is free only on the myAadhaar portal, and it costs Rs.50 at physical Aadhaar centres. 
How to update Aadhaar card documents?
You should go to the myAadhaar portal – https://myaadhaar.uidai.gov.in/ to update your Aadhaar card details. You must have the proof of identity and proof of address documents ready before you visit the portal for updation. Below is the process to update your Aadhaar card details online:
Login to the myAadhaar portal by entering your Aadhaar number and OTP.

Click the 'Document Update' tab.

Read the guidelines and click the 'Next' button.

The 'Verify Your Demographic Details' page will appear. Click the 'I verify that the above details are correct' box and click the 'Next' button.

Upload the required 'Proof of Identity' and 'Proof of Address' documents and click the 'Submit' button.
Note down the 'SRN number' to track your document update status. Your Aadhaar card details will be updated within seven working days.
Documents to be uploaded
Below are the documents that you need to upload on the myAadhaar portal to update your Aadhaar card details:
Proof of Identity document:

You can upload your passport, driver's license, PAN card, voter ID or any other government-issued ID card.

Proof of Address document:

You can upload your bank statement, utility bill, or any other document that contains your current address.
However, to update the demographic details, such as date of birth, address, name change, fingerprints, etc., you must visit the nearest Aadhaar centres to update them by paying the fee.
Aadhaar cardholders should update the supporting documents, i.e. proof of identity and address documents, upon completion of every ten years from the Aadhaar enrolment date as per the Aadhaar Enrolment and Update Regulations, 2016.
For any clarifications/feedback on the topic, please contact the writer at mayashree.acharya@clear.in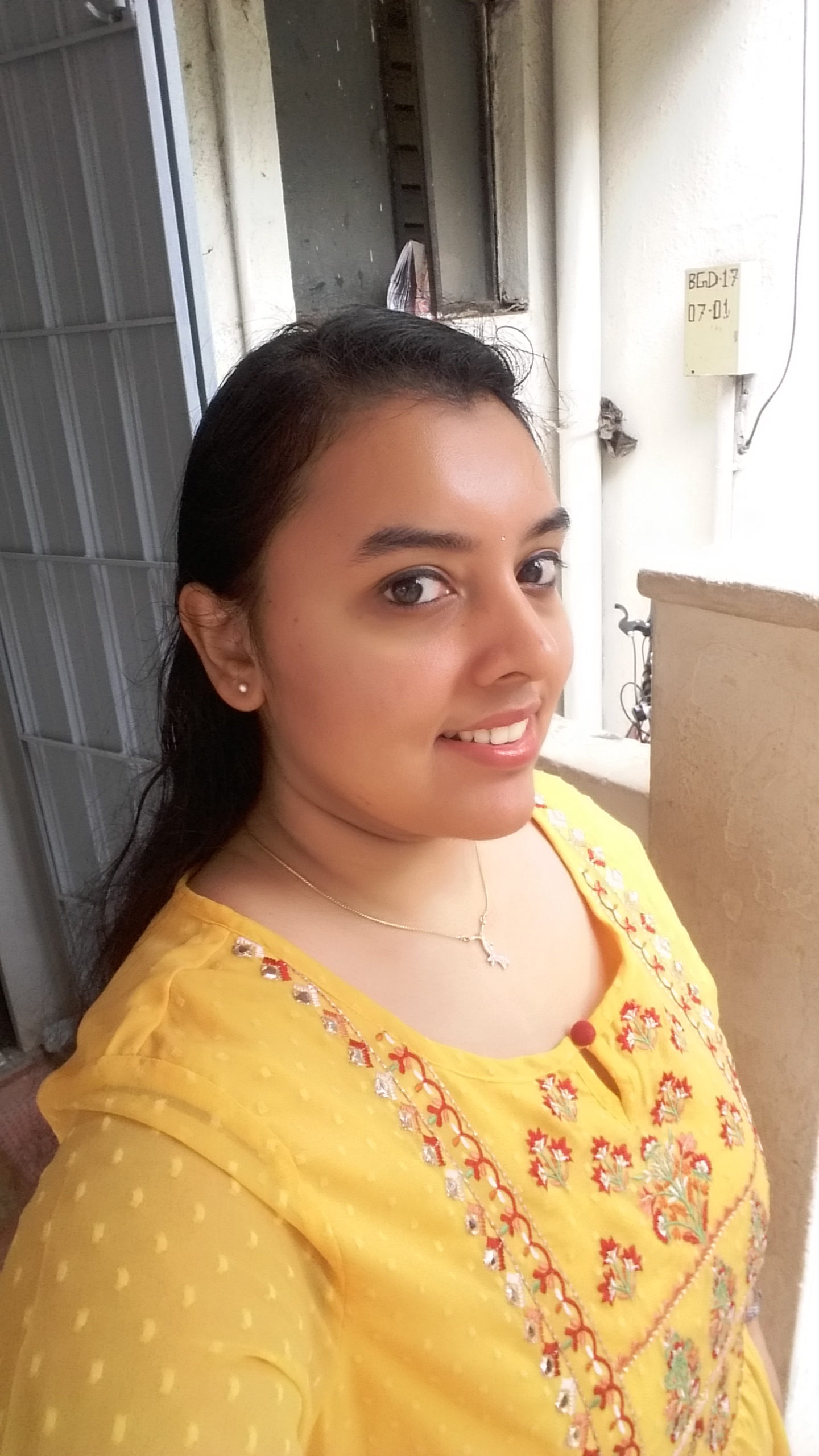 I am an Advocate by profession. I interpret laws and put them in simple words. I love to explore and try new things in life.