Have you invested in a mutual fund or fixed deposit or taken a home loan? If your interests lie in the share market or you are a taxpayer, here's the list of essential updates introduced in August that will impact your finances. 
 

Continuation of an aggressive monetary policy by the RBI
The inflation for June was recorded at 7.1 %, taking the average inflation rate to 7.3%. This is 20 basis points lower than the 7.5% predicted by the RBI, which is why it is set to continue implementing an aggressive monetary policy to curb inflation even further. 
"We expect another 50 basis point rate hike at the August meeting (one basis point is one-hundredth of a percentage point), taking the policy rate to 5.4 %, above the pre-pandemic peak of 5.15 % but with far higher inflation now than then," says Kunal Kundu, India economist, Societe Generale. 
With the hike, the interest rate for home loans and other products associated with the repo rate might rise. 
Payment of penalty for defaulting tax filing deadline
The last day to file Income Tax Return was the 31st of July. If you failed to do the same within the deadline, you would have to pay a fine to the Income Tax Department. If your reported annual income is a) less than Rs 5 Lakh, the payable fine is Rs 1000, b) 5 Lakh or greater, the payable fine is Rs 5000. You can file a belated return for AY 2022-23 till the 31st of December.  
Changes to cheque clearing rules at BoB
Bank of Baroda has announced changes to its cheque clearing rules. From August 1, 2022, if you deposit a cheque worth 5 Lakh or more in a BoB account, you must confirm important details sent by the bank. Earlier the amount at which you had to verify sensitive information was Rs 10 Lakh. Before the bank can accept the cheque, it has to be first verified by the Pay Positive system. 
A rise in penalty charges for premature withdrawals by Yes Bank
From August 8, 2022, the penalty charged by Yes Bank for premature withdrawal of an FD worth less than five crores has been increased from 0.25% to 0.5%. The rule change applies to FDs held for 182 days or earlier. Similarly, the bank had increased the premature withdrawal of an FD worth held for 182 days or more to 0.75% from 0.5%. The rule change does not apply to senior citizens. 
For any clarifications/feedback on the topic, please contact the writer at sourabh.dubey@clear.in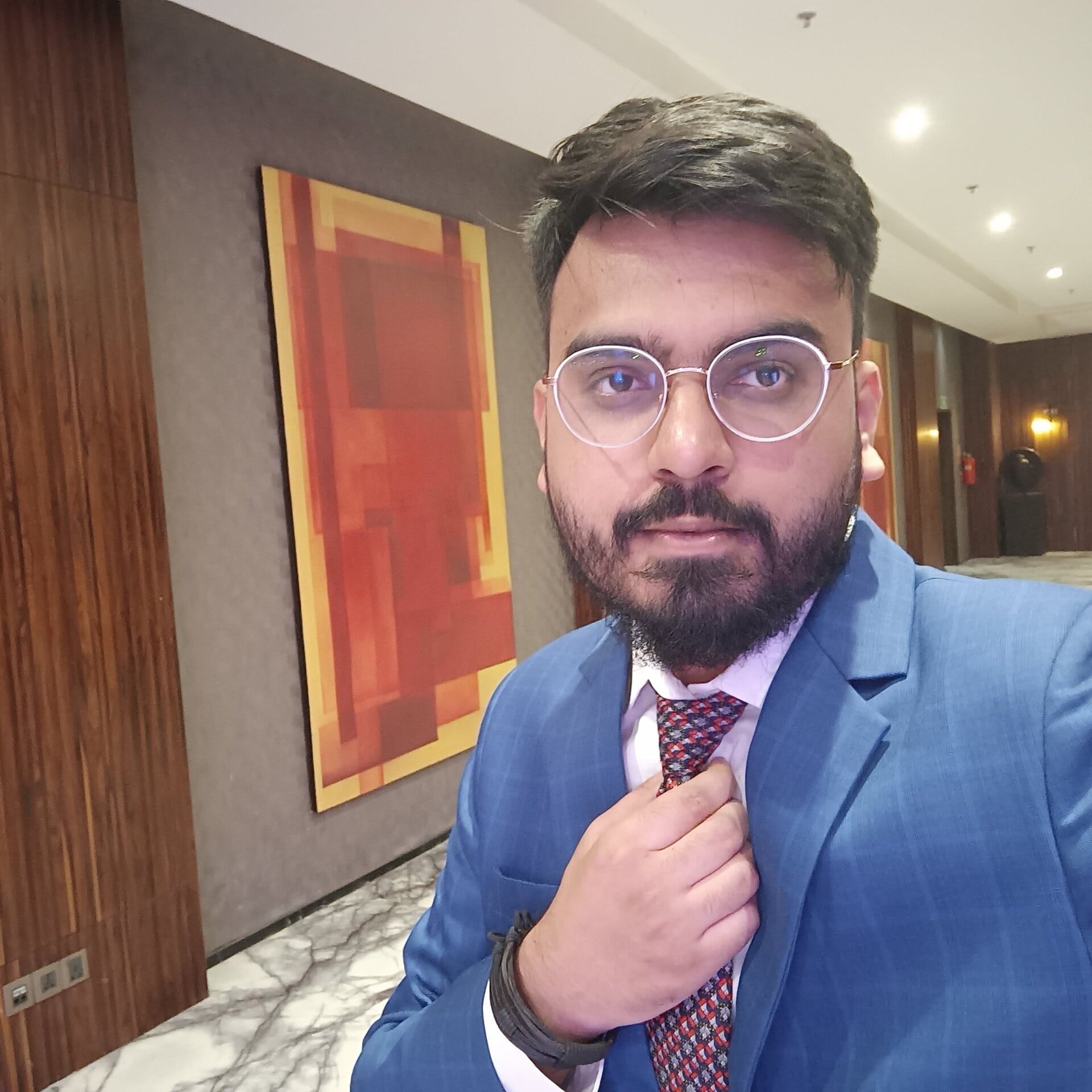 With more than 5 years of experience in the field of writing, I write to create an enhanced brand experience. A sports fanatic and an avid traveler, I'm always on the lookout to learn something new and interesting! Check out my articles.