A comprehensive financial plan tends to take into consideration an individual's goal planning, risk-profiling, asset allocation, periodic review of investments, and income tax management, among others.
In addition, it may include planning in relation to any other financial goals that an individual may look forward to addressing.
In the past few years, there has been a marked rise of easy-to-transact apps, which have driven people towards undertaking do-it-yourself (DIY) financial planning.
All these apps offer some benefits and the various tools tend to make things quite easier, without a doubt. However, a DIY approach to financial planning is relatively less fruitful and more importantly, could raise the risks as well.
Instead, the mutual fund route is far better with guidance from a professional financial advisor for investments in the long run.
Time and resources are prime in DIY financial planning: Managing investments and arriving at financial decisions is a comprehensive exercise driven over a period which involves time, skill and effort. For a regular individual, it may prove to be a task to consistently take time out to take stock of finances, research investment options, review the financial plan and subsequently keep track of it.
Also, an individual is required to monitor the stock market movements while being watchful of the various phases of volatility that are experienced from time to time. This might prove to be a task as it may involve trading off time and efforts between financial planning and activities in other areas of life.
In this regard, mutual funds offer solutions to match the needs of investors of varying risk profiles and life situations.
Risk of emotions influencing financial decisions: An unexpected or important event and the volatility experienced in the market tend to drive emotional responses in any investor. Such a scenario could have an impact on financial decisions. In case an investor is managing their own finances, it is easy to remain excited and be carried away by the impulsion to put money on a hot stock, panic due to an erroneous financial decision, be overcautious, or speculate far from one's financial tolerance.
Such behaviour tends to have an impact on financial discipline and may lead to making mistakes that could result in financial losses in the long run.
DIY may pose a challenge to financial goals: Financial planning involves regular analysis and is more of an ongoing activity. In case an individual fails to find time for it regularly, DIY becomes challenging toward the effort to achieve financial goals. As a result, a negative impact could be experienced on long-term financial performance.
However, an individual looks forward to learning to plan their finances, they could start by taking control of a small portion of their portfolio, which could be about 10%.
Over a period, as one gains knowledge and experience, the satisfaction of managing the finances will take over and one would become competent at taking the right decisions.
Similarly, mistakes will not have a significant impact on the overall portfolio. For any individual getting their finances in order and ensuring the financial security of their family remain extremely crucial. In order to attain these goals, seeking out professional financial planning can go a long way.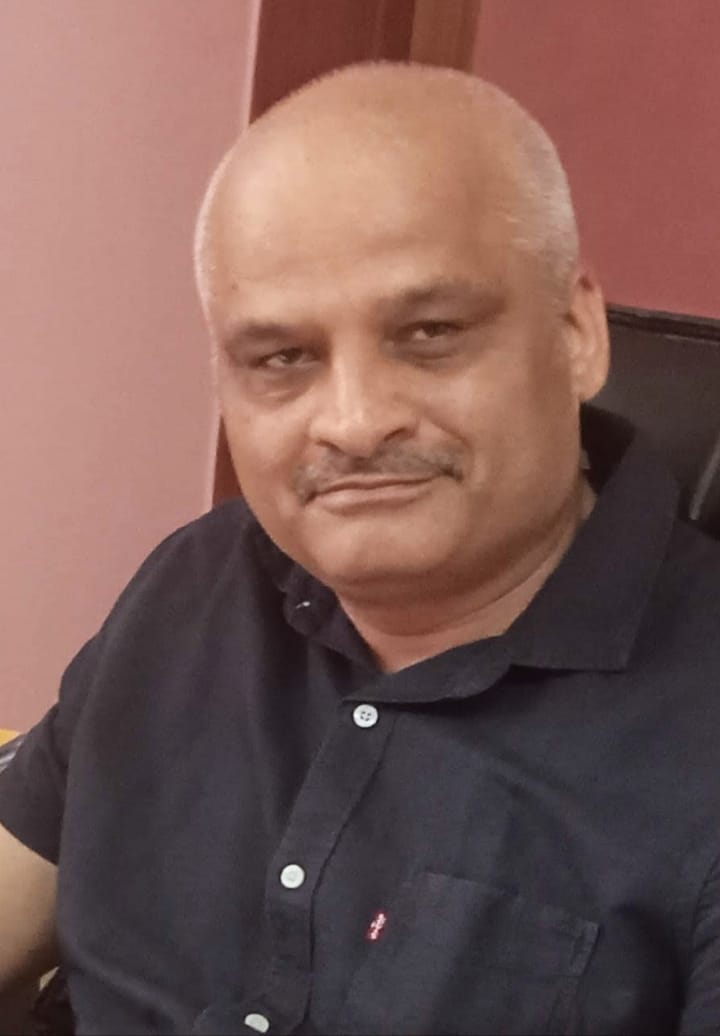 Rajiv is an independent editorial consultant for the last decade. Prior to this, he worked as a full-time journalist associated with various prominent print media houses. In his spare time, he loves to paint on canvas.