The Finance Minister, Nirmala Sitharaman, called for a global action plan to expedite post-pandemic recovery and build resilience to future shocks in the G20 Emerging Market Economies meetings. 
The Finance Minister is taking part in the G20 Emerging Market Economies meeting organised by the International Monetary Fund (IMF) in Washington. The Reserve Bank of India (RBI) governor Shaktikanta Das, RBI deputy governor Michael Patra and chief economic advisor Venkatraman Anantha Nageswaran also attended the meeting. 
In the G20 Emerging Market Economies meeting, the Finance Minister flagged near-term policy challenges for emerging economics, including tightening global financial conditions and food and energy security. She is also participating in the meetings of central bank governors and finance ministers of the G20 nations. She has been on a visit to the US since Monday to attend the spring meetings of the IMF and World Bank.
On Tuesday, Nirmala Sitharaman met Mary Schapiro, vice-chairperson of the Climate Finance Leadership Initiative (CFLI), and discussed her vision to develop Gujarat-based GIFT City to draw global capital for sustainable finance.
The CFLI convenes leading companies to scale and mobilise private capital for climate solutions. Mary Schapiro informed the Finance Minister on the current status of private capital flow to climate-related projects internationally and in India from their CFLI experiences. They also discussed the road ahead from a regulatory perspective for attracting global private capital into India.
Nirmala Sitharaman also had a meeting with South Korea Finance Minister and ex-officio Deputy Prime Minister Hong Nam-ki. She appreciated the interest shown by South Korea in infrastructure development projects in India while discussing ways to bolster the India-Korea economic partnership.
For any clarifications/feedback on the topic, please contact the writer at mayashree.acharya@cleartax.in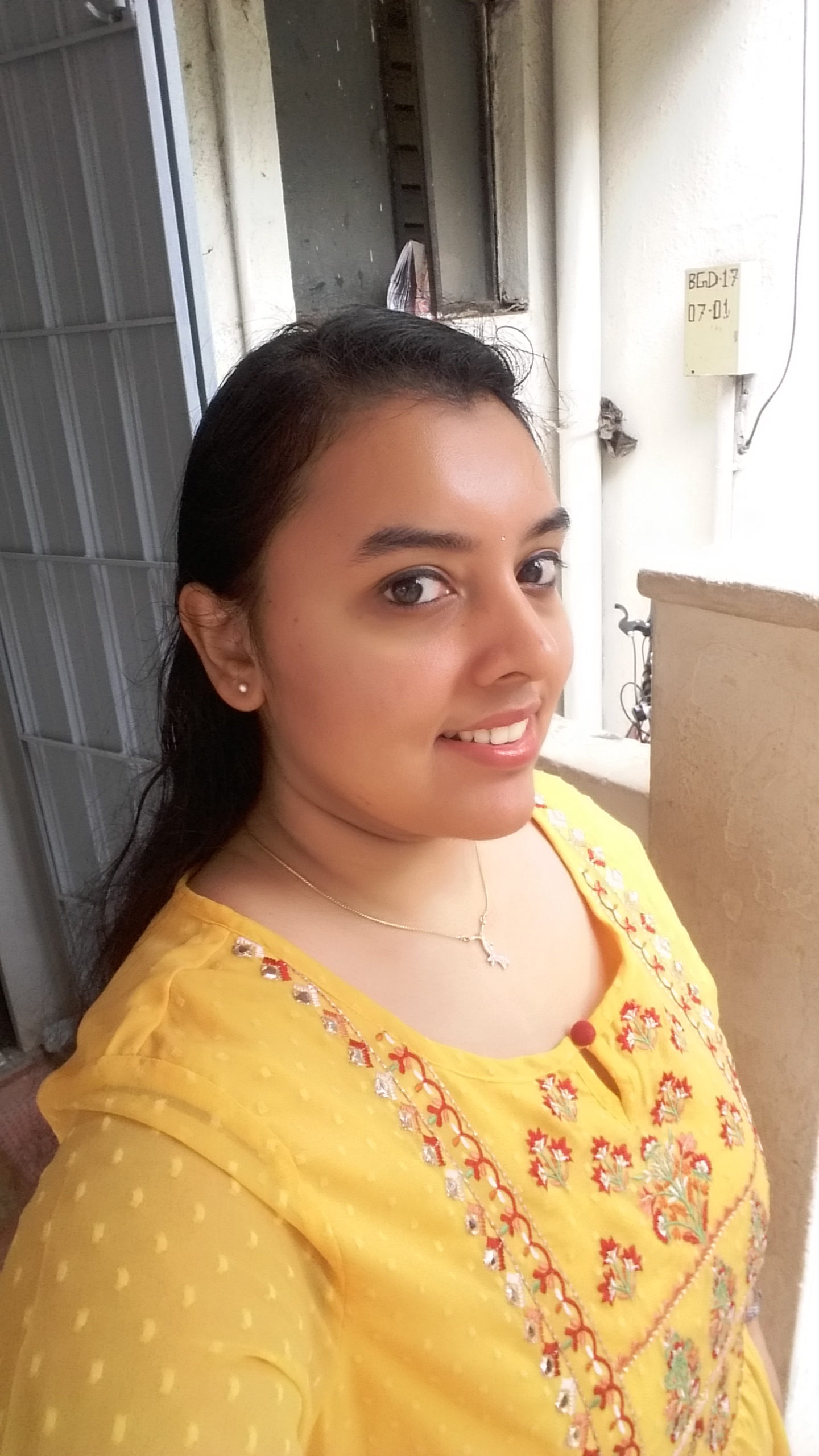 I am an Advocate by profession. I interpret laws and put them in simple words. I love to explore and try new things in life.