Finance Minister Nirmala Sitharaman declared the Union Budget App on Saturday in the 'Halwa ceremony' organised by the finance department.  The Ministry of Finance tweeted the launch of the mobile application. The voluminous Budget documents will not be printed this year to follow the social distancing protocol. Instead, it will be distributed electronically to the MPs. 
Till last year, the Halwa ceremony marked the start of printing of Budget documents. The finance department celebrated it by serving the Indian sweet dish to all the members to recognise the effort of all staff members and officials involved in Budget making.  
As announced by the department already, the Union Budget 2021 will be announced in a paperless format. Hence, 2021 will be the first-ever Budget where the documents like finance bill, income and expenditure statement, and other measures for the new financial year will not be printed but distributed digitally since the first-ever Budget of India in 1947. 
Also Read: Budget 2021 Expectations & Latest News Updates: Indian Budget Analysis from ClearTax
Features of the Union Budget App:
Budget 2021 will be a dedicated Budget app to ensure hassle-free access of all the budget documents by the general public and Members of the Parliament.

The Union Budget App's link is available on the Union Budget web portal (www.indiabudget.gov.in), and hence can be easily downloaded from there.

The App will have features like global search, document search, downloading, printing, table of contents, external links, bidirectional scrolling, zoom in and out, bidirectional scrolling, table of contents and external links. 

The Union Budget mobile app is developed under the Department of Economic Affairs (DEA) by the National Informatics Centre. 

The application will provide complete access to 14 Budget documents like Finance Bill, Annual Financial statement, Demand for Grants and all other related documents specified in the Constitution.

The application is made available in both Hindi and English languages. 

The application is available both on Android (Play Store) and iOS (Apple app store). 

All the Union Budget documents 2021 will be readily available on this mobile app after completing the Finance Minister's Budget Speech on 1st of February 2021 in the Parliament.
The Union Budget App 2021 is a government's initiative to embrace the digital platform and give up the age-old practice of printing documents in bulk.
For any clarifications/feedback on the topic, please contact the writer at jyoti.arora@cleartax.in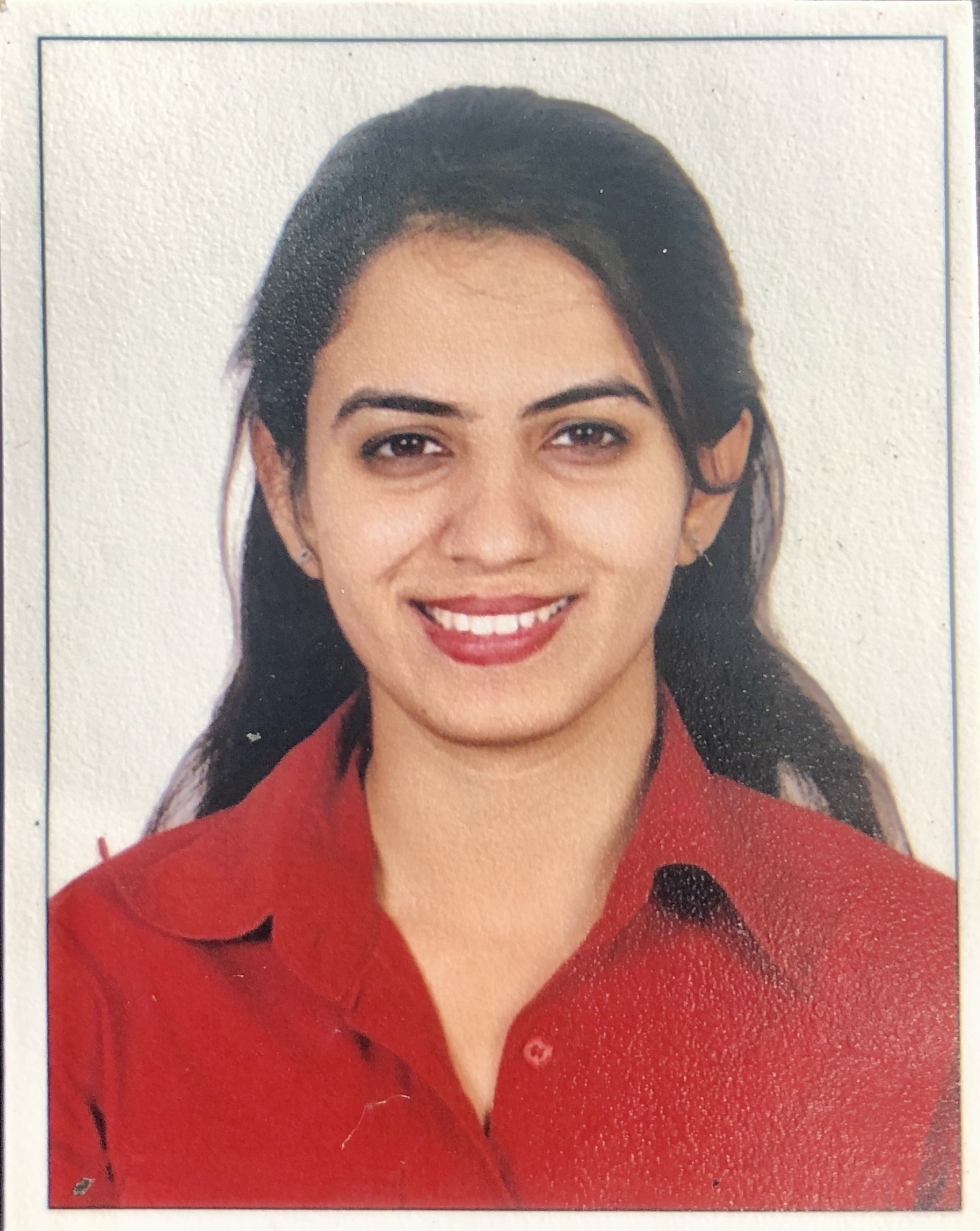 I am a Chartered Accountant by profession with  4+ years of experience in the finance domain. I consider myself as someone who yearns to explore the world through travelling & Reading. I believe, the knowledge & wisdom that reading gives has helped me shape my perspective towards life, career and relationships. I enjoy meeting new people & learning about their lives & backgrounds. My mantra is to find inspiration from everyday life &  thrive to be better each day.