Union Finance Minister Nirmala Sitharaman stated that while India's inflation has exceeded the Reserve Bank of India's (RBI) acceptable range of 2-6%, the government is actively implementing measures to curb it.
In March, India's yearly retail inflation experienced its slowest increase in almost 15 months and remained below the central bank's upper tolerance level for the first time this year. This was primarily attributed to lower food prices.
According to a separate Reuters poll, inflation was anticipated to average 5.2% in the current fiscal year, notably higher than the medium-term target of 4.0%.
As part of its efforts to control rising prices, the Reserve Bank of India (RBI) has increased the benchmark repurchase rate by a total of 250 basis points since May 2022. In the previous financial year, which concluded on March 31, the RBI projected the average annual retail inflation to be 6.5%.
In an unexpected development, the Monetary Policy Committee (MPC) recently opted to maintain the repo rate at 6.50%. During the press conference following the policy announcement, RBI Governor Shaktikanta Das clarified that this decision is a 'pause and not a pivot'. The MPC's objective is to evaluate the impact of the combined 250 basis points hike in policy rates implemented since May last year.
Deputy Governor Michael Patra further emphasised that this pause remains in effect until 10 am on June 8, 2023, when the governor unveils the next policy.
For any clarifications/feedback on the topic, please contact the writer at samiksha.swayambhu@clear.in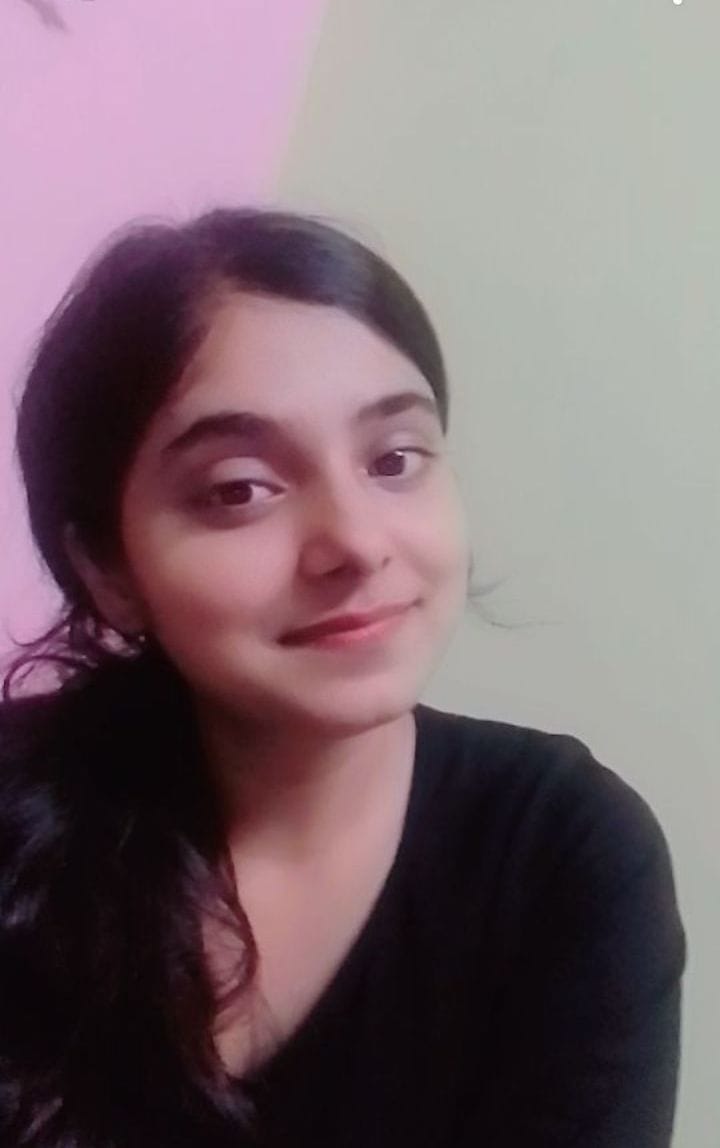 I am an engineer passionate about literature, content, books, feline companions, and practising yoga. I love navigating diverse genres, which led me to my work here at ClearTax.