The government has set the deadline of 31st March 2021 to link the Aadhaar number with the PAN. Failing to link PAN and Aadhaar number will make the PAN inoperative. One cannot use the inoperative PAN for making any financial transactions where PAN is mandatory. If any person shows inoperative PAN in the financial transactions, it shall be treated as PAN not furnished. There is a penalty of Rs.10,000 in the Income Tax Act. 
For example: For making transactions in the bank account for an amount of more than Rs.50,000, the person must quote his PAN. As per the income tax law, you can be fined for giving an inoperative account number.
If the PAN becomes inactive, it will be active once the PAN and Aadhaar number are linked.
You can do PAN-Aadhaar number linking in three ways:
1. Linking PAN and Aadhaar number via SMS
The taxpayers can link their aadhaar number using an SMS-based facility. Send an SMS to either 56768 or 56161 from your registered mobile number in the below format.
UIDPAN<SPACE><12 digit Aadhaar><Space><10 digit PAN>
For example, UIDPAN 123456789123 AKPLM2124M
2. Online linking of Aadhaar number with PAN
Step 1: Go to the link 'www.incometaxindiaefiling.gov.in' and click on 'Link Aadhaar' in the left pane.
Step 2: Enter PAN, Aadhaar number and name (exactly as that in the Aadhaar number)
Step 3: Submit after entering the captcha code.
Step 4: Aadhaar number will be linked, post verification from UIDAI.
3. You can also link your Aadhaar by login into the income tax portal
Step 1: Click on 'Profile Settings' in the menu and click on 'Link Aadhaar'. 
Step 2: The details such as name, date of birth and gender will be already mentioned, as per the details submitted while registration on the e-filing portal. Verify the details mentioned on the Aadhaar card. 
Step 3: Enter your Aadhaar number and captcha code and submit.
Step 4: A pop-up message will be displayed for the successful linking of Aadhaar. 
For any clarifications/feedback on the topic, please contact the writer at namita.shah@cleartax.in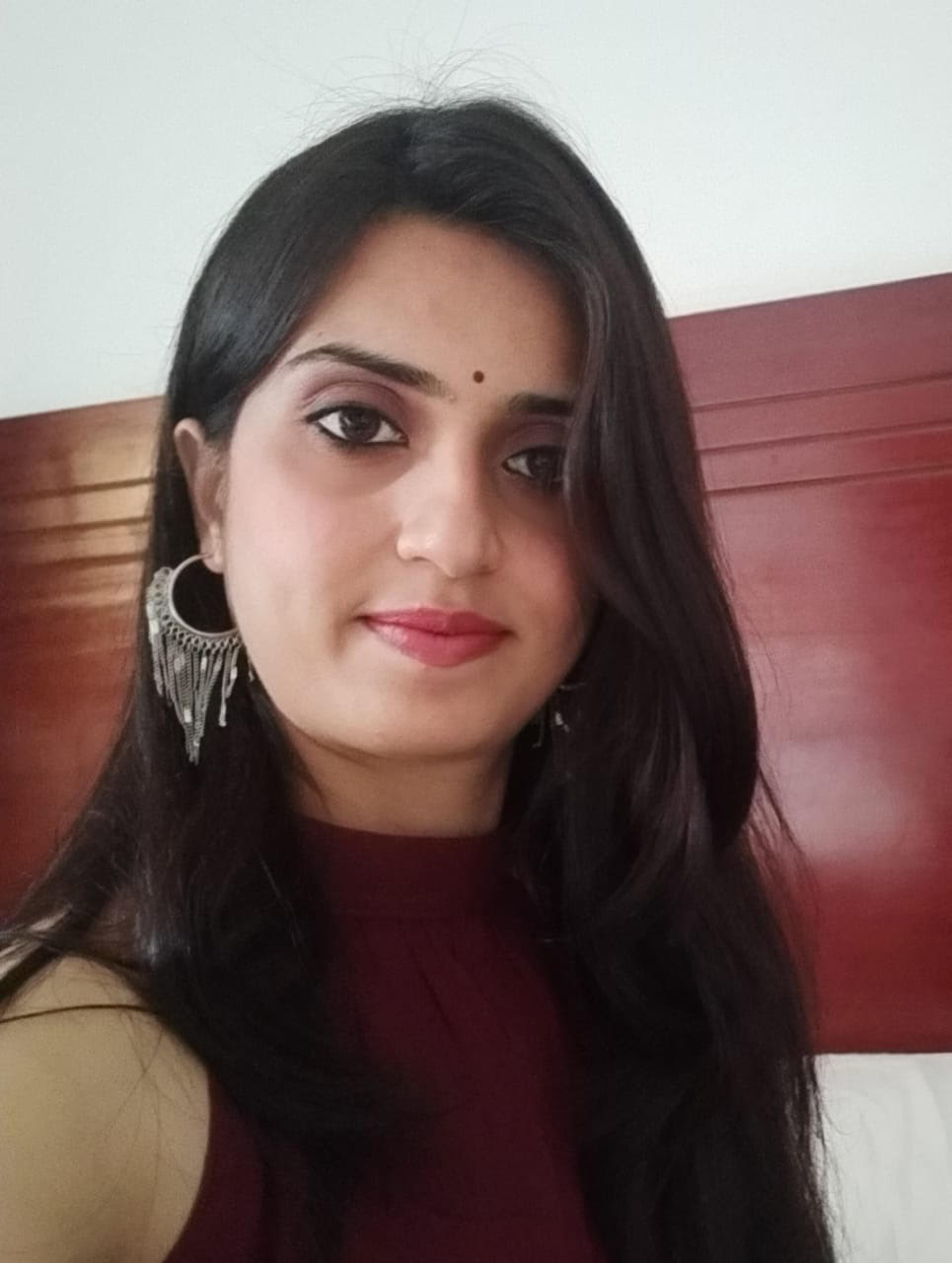 I'm a chartered accountant and a functional CA writer by profession.  Reading and travelling in free time enhances my creativity in work. I enjoy exploring my creative side, and so I keep myself engaged in learning new skills.