The country's wholesale price index (WPI)-based inflation dipped to 8.39% in October 2022 from 10.70% in September, as per the latest data of the Ministry of Commerce and Industry showed.
This is for the first time the WPI-based inflation has eased below the double-digit mark since March 2021 when it stood at 7.89%. 
Typically, WPI represents the price changes of goods that are sold in bulk by wholesale businesses and traded between organisations. It does not include consumers, though. Simply put, WPI tracks the producer price in the economy.
In certain economies, WPI is used as a measure of inflation. This includes India where the changes in WPI is known to influence changes in fiscal and monetary policies.
The market can be monitored with WPI at an intermediate stage between production and consumption.
Generally, the inflation rate is the difference between WPI calculated at the beginning and the end of a particular financial year. The percentage jump in WPI over a year underscores the rate of inflation for that year. Fiscal and monetary policy changes are directly influenced by any alteration in WPI. 
As the WPI is known to represent an economy's overall growth, it assists corporates in budgeting, besides the government can frame policies with an eye on underperforming sectors. 
The WPI data is also known to set the tone for the equity market.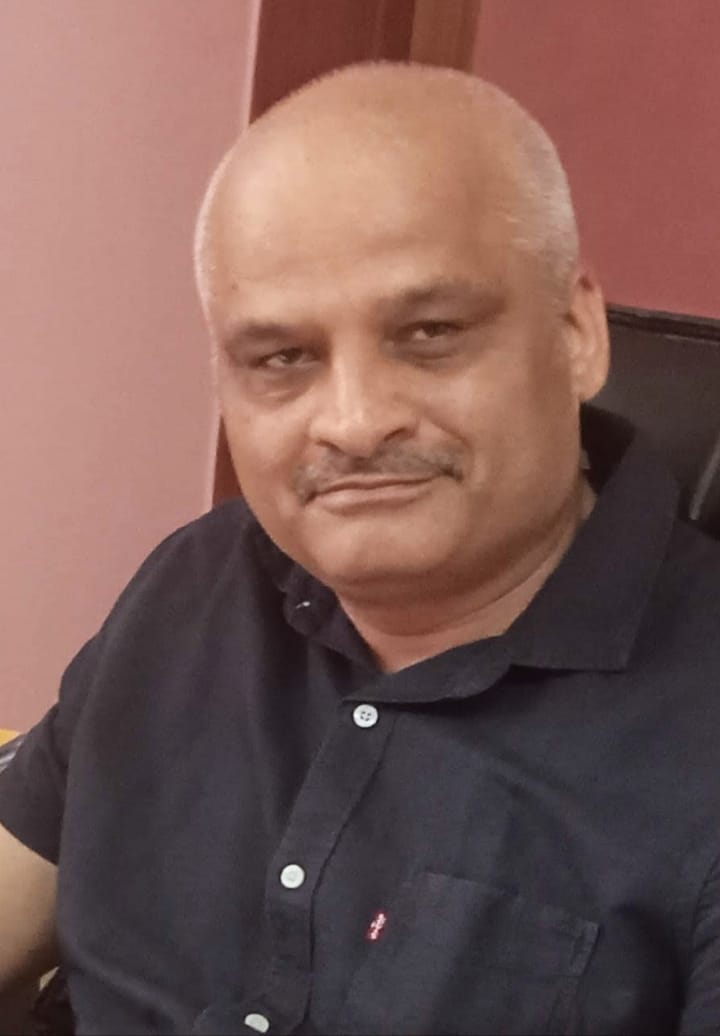 Rajiv is an independent editorial consultant for the last decade. Prior to this, he worked as a full-time journalist associated with various prominent print media houses. In his spare time, he loves to paint on canvas.