Any mutual fund investor needs to apprise themselves of a few terminologies before kickstarting the investment. 
Here's the lowdown of a few frequently used terminologies when it comes to mutual funds investments.
Total Expense Ratio (TER): The TER is the total cost of managing a mutual fund scheme, which includes management fees, brokerage and taxes, additional fees and other expenses.
The TER is calculated as a percentage of the scheme's average net asset value (NAV). The daily NAV of a mutual fund is disclosed after the deduction of the expenses.
Rolling Returns: These pertain to the average annualised returns of a mutual fund over a period, and these returns will end in a listed year.
An investor decides the overall period for calculating the returns of mutual funds. This is followed by determining the intervals on which an investor wants to see the returns shown up after the calculation.
Modified Duration in Debt Funds: This measures the change in the price sensitivity of the fund or bond to changes in yields or interest rates.
Consolidated Account Statement (CAS): It is a document that highlights the details of transactions and investments related to mutual funds investment in an organised manner in a particular month.
Difference Between Multi-cap and Flexi-cap Funds: These are a type of open-ended equity funds that invests in stocks across the market capitalisation. Multi-cap funds have to invest in large-cap, mid-cap, and small-cap companies in equal proportion. On the other hand, flexi-caps invest in different market capitalisation stocks and different sector or industry stocks.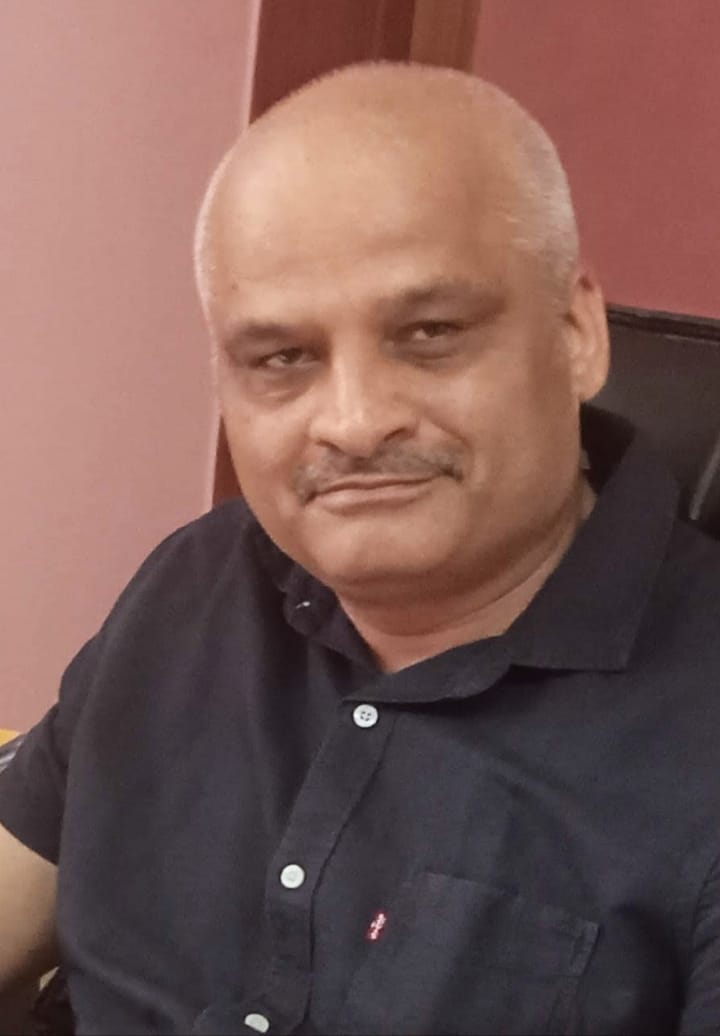 Rajiv is an independent editorial consultant for the last decade. Prior to this, he worked as a full-time journalist associated with various prominent print media houses. In his spare time, he loves to paint on canvas.