Are you looking at investing in commodities for higher returns? Do you want an investment that has outperformed gold recently? You can consider investing in Silver Exchange Traded Funds or ETFs. It is a passively managed fund predominantly invests in physical silver held in trust by a custodian. Silver ETFs track the spot price of silver on the open market. Let's understand why you can diversify your portfolio with Silver ETFs.
What are the SEBI rules for Silver ETFs?
According to SEBI rules, Silver ETFs must invest at least 95% of their silver and silver-related instruments. Moreover, Exchange Traded Commodity Derivatives or ETCDs are considered silver-related instruments for Silver ETFs. 
Silver ETFs aim to generate returns that match the domestic silver prices. According to SEBI rules, mutual fund houses must contain the tracking error for Silver ETFs within 2%. It helps to understand that tracking error shows the deviation between the schemes and benchmark returns. 
Moreover, a passive fund with lower tracking error offers returns closely matching its benchmark index. According to SEBI rules, if the Silver ETFs tracking error exceeds 2%, the fund house must mention this on its portal. 
Silver ETFs are benchmarked to the price of silver, based on London Bullion Market Association or LBMA's daily spot-fixing prices. Moreover, mutual fund houses will purchase 30 Kg silver bars of 99.9% purity based on LBMA standards. 
SEBI states that the expense ratio cannot exceed 1% of the Silver ETF scheme's Assets Under Management (AUM). It helps to understand that the expense ratio is the fees charged by the fund house to manage your investment. The units of Silver ETFs are listed on the stock exchange, such as NSE and BSE. 
Mutual fund houses will have to appoint market makers to ensure ample liquidity on the stock exchanges. Moreover, the scheme information document or SID of Silver ETFs would mention critical risks to your investment. It informs you of liquidity risk and market risk to help you decide when investing in Silver ETFs. 
Should you invest in Silver ETFs?
You could diversify your portfolio with Silver ETFs even if you currently hold Gold ETFs. For instance, fluctuations in gold prices do not impact silver prices, and silver investments can be an alternative to gold investments. 
Silver is a precious commodity that has several industrial applications. For example, silver is used in semiconductors, batteries, RFID tags, nuclear reactors, electronic gadgets, LED bulbs, etc. However, the price of Silver ETFs could fall during an economic slowdown. 
You can invest in Gold ETFs that track domestic gold prices even if you invest in Silver ETFs. Gold is a haven during an economic slowdown, and financial experts recommend having at least 5%-10% of your portfolio in gold holdings. 
SEBI issued final operating guidelines for Silver ETFs on 24 November 2021. According to SEBI rules and regulations, it has prompted several mutual fund houses to launch Silver ETFs. SEBI has proposed the appointment of dedicated fund managers for commodity-based funds such as Silver ETFs. In a nutshell, Silver ETFs give you exposure to commodities and help enhance returns during periods of economic growth. 
For any clarifications/feedback on the topic, please contact the writer at cleyon.dsouza@cleartax.in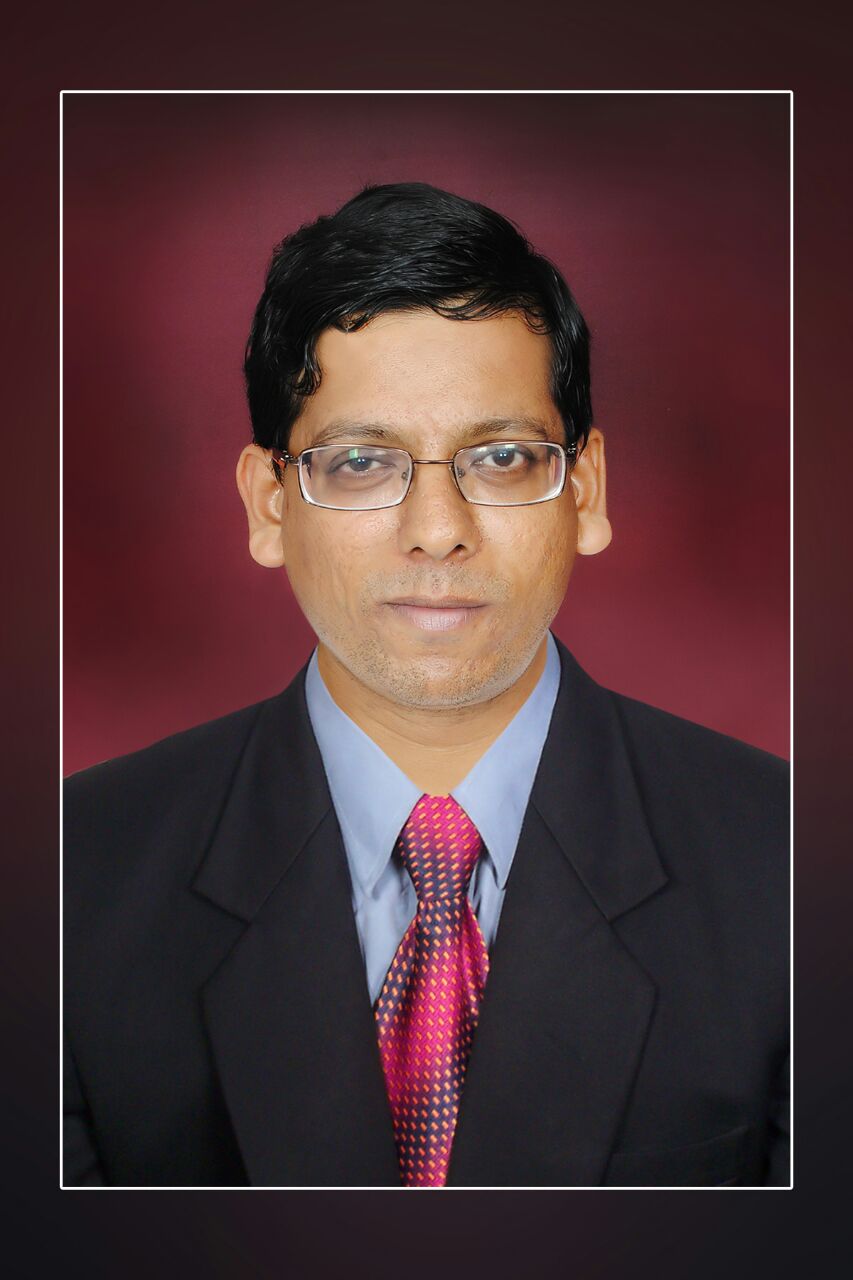 I write to make complicated financial topics, simple. Writing is my passion and I believe if you find the right words, it's simple.