The Employees' Provident Fund Organisation (EPFO) has released a whopping amount of Rs.868 crore towards pensioners, under the Employees' Pension Scheme. In addition to this, Rs.105 crore has been released towards the restoration of commuted values of (higher) pension.
This release has been done on the recommendation of the Central Board of Trustees. There has been a long-standing demand by workers in India, to allow the restoration of the commuted value of pension, after 15 years. The Government of India accepted this demand earlier this year, in February, where it notified the restoration of the full pension after 15 years of retirement. This applies to pensioners who had commuted part of their pension at the time of retirement.
Also Read: COVID-19: EPFO on the Verge of Facing Income Crisis
As on the 20th of February, 2020, the labour ministry had notified the decision to restore pension to those persons who had opted to commute their pensions on or before the 25th of September, 2008. About 6.3 lakh pensioners had decided to do so at the time and had received a lump sum payment at the time of their retirement. Under the commutation option, the monthly pensions were cut by one-third over 15 years, and the reduced amount paid in lump-sum. The EPFO had later withdrawn this provision.
As there had been no provision for the restoration of commuted pension, pensioners had continued receiving a reduced pension, on account of commutation lifelong. This is a historic step for the benefit of pensioners under EPS-95", the release said. "The EPFO has more than 65 lakhs pensioners catered through its 135 regional offices. The EPFO officers and staff have battled all odds during this COVID-19 lockdown period  and processed pension payment for May 2020, to ensure credit of pension in the bank account of pensioners on schedule." 
For any clarifications/feedback on the topic, please contact the writer at athena.rebello@cleartax.in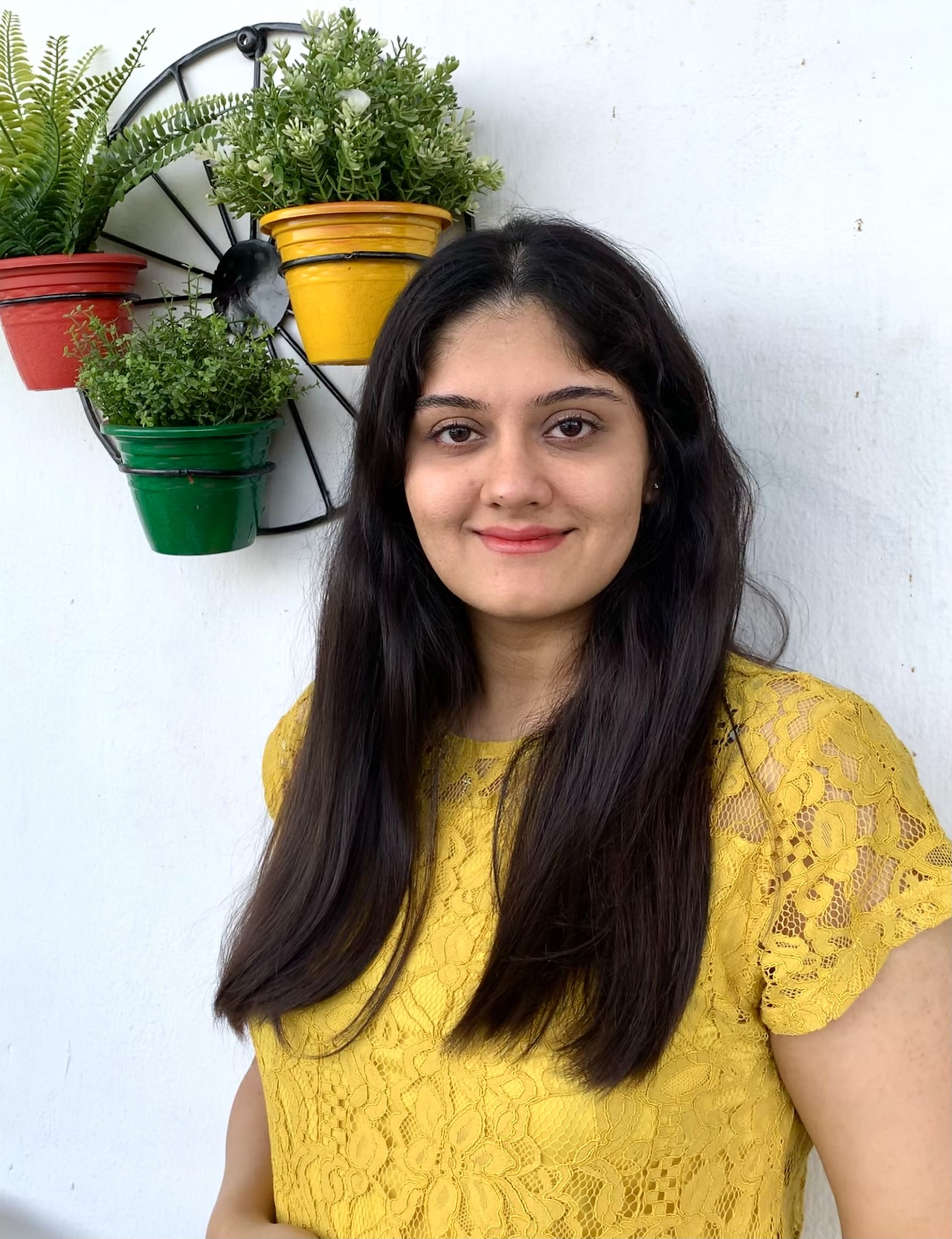 I'm a Chartered Accountant by profession and a writer by passion. ClearTax lets me be both. I love travel, hot tubs, and coffee. I believe that life is short, so I always eat dessert first. Wait.. life is also too short to be reading bios… Go read my articles!