The Employees' Provident Fund Organisation (EPFO) issued a fresh circular on 20.02.2023 regarding the eligible employees for a higher pension. The EPFO had earlier issued a circular in December which provided that only the employees who had retired before 2014 after exercising the joint option under the pre-amendment Employees' Pension Scheme (EPS) can claim a higher pension.
The EPFO's December circular was issued as per the directions of the Supreme Court judgement on higher pensions. However, the Supreme Court judgement also provided that a higher pension should be made available to employees who did not exercise the joint option under section 11(3) of the pre-amendment of the EPS. This provision was not made in the EPFO circular.
The recent circular of the EPFO provides that all employees who have not exercised a joint option can exercise it within 03.05.2023 and claim a higher pension. 
Who can submit a joint option to receive a higher pension?
Employers and employees who contributed on salary exceeding the prevalent wage ceiling of Rs.6,500 or 5,000

Did not exercise the joint option under para 11(3) of the pre-amendment scheme while being a member of EPS-95

Were members before 01.09.2014 and continued to be a member after 01.09.2014
How to apply for a higher pension?
EPFO will soon provide a URL (unique resource location) to apply for a higher pension. 

Employees can also contact their Regional PF commissioner to get the form for a higher pension.

The EPFO officers will register the application and send the receipt number to the applicant.

The office in charge of the concerned regional PF office will examine every case of a joint option on a higher salary and intimate their decision to the applicants through e-mail/post and SMS.

Applicants can register grievances on the EPFiGMS (grievance portal) after submitting the joint option forms and payment of contributions if any.
Thus, all employees who were part of the EPS scheme before 2014 can exercise their joint option by applying for the same and getting a higher pension. Click here to learn more about the EPFO higher pension scheme. 
For any clarifications/feedback on the topic, please contact the writer at mayashree.acharya@clear.in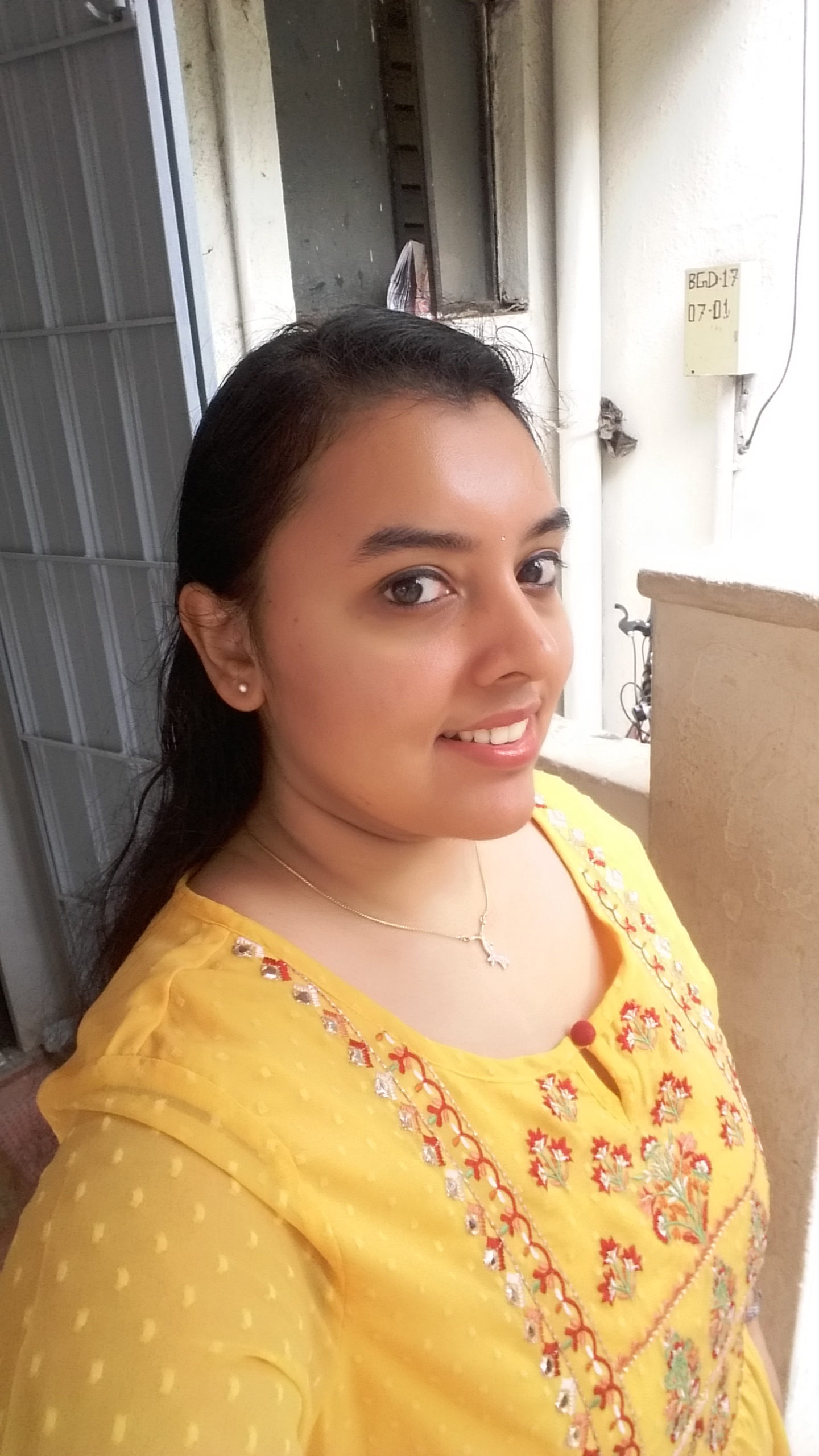 I am an Advocate by profession. I interpret laws and put them in simple words. I love to explore and try new things in life.