Markets regulator the Securities and Exchange Board of India (SEBI) has directed mutual fund companies to make sure that investors only buy mutual funds through e-wallets that are fully compliant with the know-your-client (KYC) norms, as prescribed by the Reserve Bank of India (RBI). 
Investors will only be able to invest through e-wallets with KYC after this new rule comes into effect on May 1, 2023. An investor will not be able to invest using an e-wallet if it doesn't meet the KYC norms.
Experts are of the opinion that the step is an initiative by the markets regulator to provide a leg-up to security and reduce the risk of fraud or money laundering in mutual fund transactions.
On May 8, 2017, SEBI in a circular had allowed the usage of e-wallets for investment in mutual funds up to Rs 50,000 for investments by investors, especially the young generation, to purchase these investments assets through both e-wallet and/or cash per mutual fund per financial year.
Generally, an e-wallet is an online pre-paid account that can be used by an individual to recharge mobiles, book tickets and much more. 
Over the years, e-wallets have emerged as a popular mode of investment in mutual funds considering they tend to offer a convenient and secure way to manage investments. 
However, with the rising popularity of e-wallets, there has been a marked rise in the number of fraudulent activities as well. In a bid to rein in such risks and to safeguard the interests of investors, SEBI has called for investors to mandatorily complete the KYC process for maintaining e-wallets in mutual funds.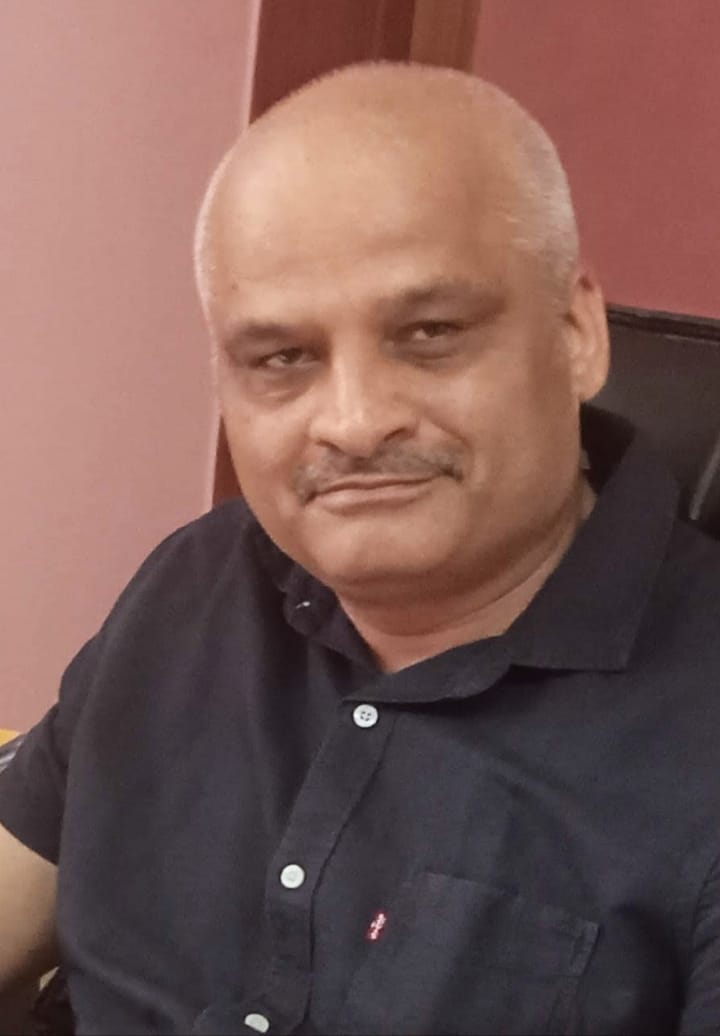 Rajiv is an independent editorial consultant for the last decade. Prior to this, he worked as a full-time journalist associated with various prominent print media houses. In his spare time, he loves to paint on canvas.