Between 1st April and 23rd November 2021, the net direct tax collections have grown by almost 68% to reach Rs.6.92 lakh crore, according to Pankaj Chaudhary, the Minister of State for Finance. The gross direct tax collections before adjusting refunds were Rs.8.15 lakh crore. The refunds for the same period are Rs.1.22 lakh crore, a 16% decline from the previous year.
In a written reply to the Lok Sabha, the minister stated that the net direct tax collections for the financial year 2021-22 as of 23rd November stood at Rs.6,92,833.60 crore. This shows a growth of 67.93% and 27.29% over the net collection figure of the corresponding period in FY 2020-21 and FY 2019-20. From 1st April to 23rd November 2020, the net collection was around Rs.4.12 lakh crore and for the same period in 2019-20 was Rs 5.44 lakh crore. 
To achieve the budget target of Rs.11.08 lakh crore, the direct tax collections are required to grow by 17% from the previous year. Officials feel that the collections would exceed the target by a significant margin when looking at the current trend.
Direct collections could also increase over the coming weeks due to the updated Annual Information Statement (AIS) that report taxpayers' financial transactions. The AIS was introduced on 1st November 2021 and is more comprehensive as compared to the 26AS statement. This could push taxpayers to declare their income and pay taxes.
The minister also said that the gross GST collections in the current fiscal are showing an increasing trend. For the financial year ended March 2021, the gross GST collections were Rs.11.36 lakh crore and the current fiscal stands at Rs 8.10 lakh crore as of October 2021.
On the issue of tax evasion that was raised, he said, "In terms of cases detected under Goods & Service Tax (GST) and customs, there is no increasing trend in such evasion noticed in Delhi, although, there is an overall increase in the detection of GST and customs evasion cases in the country." 
For any clarifications/feedback on the topic, please contact the writer at athena.rebello@cleartax.in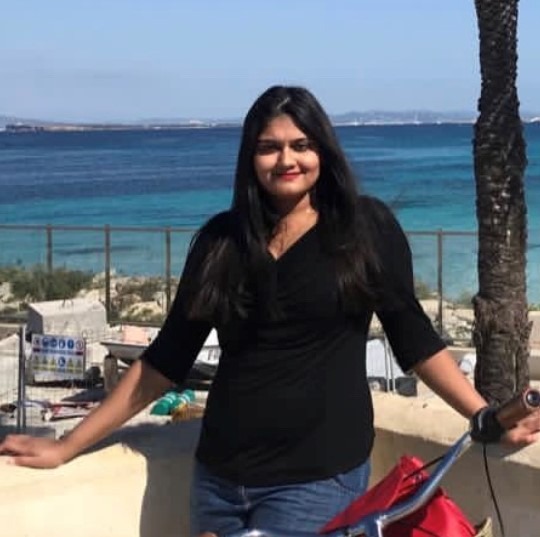 Athena is a globe-trotter whose aim is to see 30 countries before she's 30. When she's not travelling, she's busy planning her next trip. She's a Chartered Accountant by profession with a keen focus on GST. She writes by day and reads by night.