While the Reserve Bank of India (RBI) holds a Monetary Policy Committee meeting on February 8, 2023, to discuss the possible repo rate hike, let's delve into a few of the terminologies related that tend to define the economic policies.
Monetary policy: The RBI lays down the macroeconomic policy, which involves the management of money supply and interest rates. Basically, it is the demand side economic policy used by the government to fulfil macroeconomic objectives such as inflation, consumption, growth and liquidity.
The central bank manages the overall supply of money to address the requirements of various sectors of the economy and to push the rapid pace of economic growth.
Repo rate: It is the interest rate at which the RBI lends money to commercial banks in the event of any shortfall of funds. The repo rate is deployed by monetary authorities to rein in inflation. At the moment, the repo rate is 6.25%. The repo rate is varied to keep inflation under check. It tends to have a direct impact on the interest rates of the banks. 
Reverse repo rate: It is the interest rate at which the RBI borrows money from commercial banks within the country. It is a monetary policy tool that can be used to control the money supply in the country.
A spike in the reverse repo rate will lead to a dip in the money supply and vice-versa, with other things remaining constant. A rise in the reverse repo rate means that commercial banks will get further incentives to park their funds with the central bank, thereby leading to a dip in the supply of money in the market. Currently, the reverse repo rate is fixed at 3.35%.
While a repo rate is used to increase liquidity, a reverse repo rate is used to absorb the liquidity.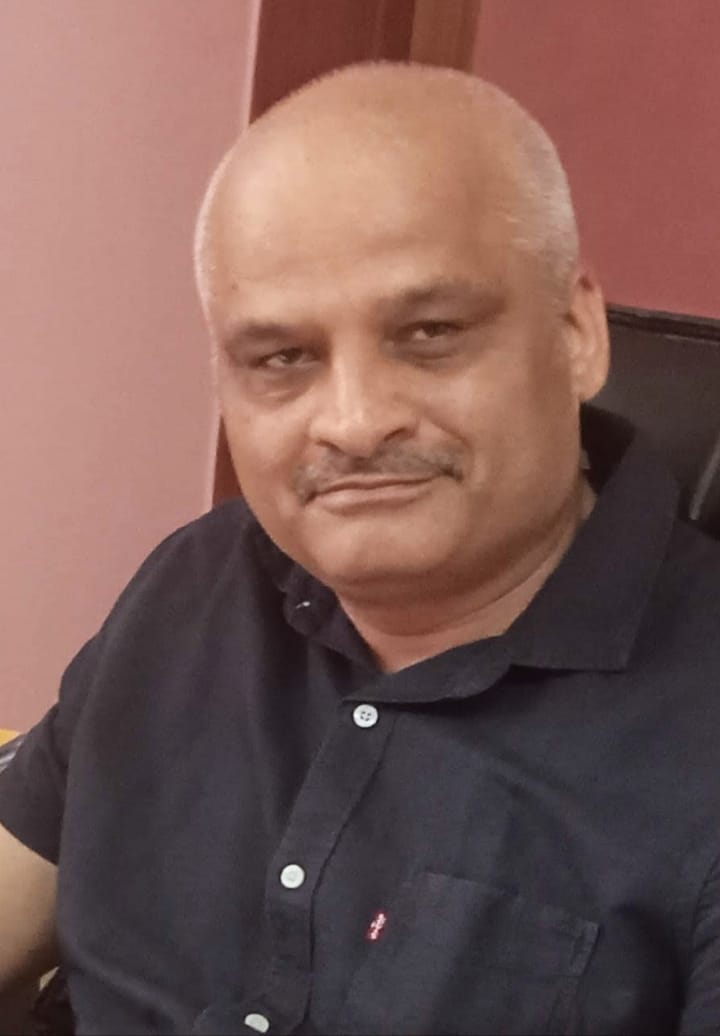 Rajiv is an independent editorial consultant for the last decade. Prior to this, he worked as a full-time journalist associated with various prominent print media houses. In his spare time, he loves to paint on canvas.