The Reserve Bank of India (RBI) will start a pilot project on QR code-based coin vending machines instead of tendering physical banknotes. The RBI Governor, Shaktikanta Das, stated that the QR code-based coin vending machines would dispense coins against debit to the customer's account using UPI, enhancing the ease of accessibility to coins.
The coin vending machines would allow the exchange of bank notes into coins, thus, increasing circulation. The RBI would issue guidelines to banks for promoting the distribution of coins using these machines based on its learnings from the pilot project.
The RBI will launch the QR code-based machines in 12 cities in India. Launching these machines across 12 cities is a strategic move by the RBI which will benefit the Indian payments landscape. It would offer ready access to coins for customers via the UPI facility. 
With UPI becoming famous for retail digital payments in India, the RBI has proposed allowing all inbound travellers to use UPI for their merchant payments (P2M) while in India. The RBI Governor stated that it would extend this facility to travellers from G-20 countries arriving at select international airports. UPI has registered 7,400 crore digital payments worth Rs.126 lakh crore in 2022.
As expected, the RBI also hiked the repo rate by 25 bps but surprised the markets by letting the door open for more tightening, as core inflation remained high. It said its policy stance remains focused on withdrawing accommodation, with four out of six members voting for that position. Analysts expected the repo rate hike to be the final raise in the RBI's current tightening cycle, which has seen it increase in rates by 250 bps since May last year.
For any clarifications/feedback on the topic, please contact the writer at mayashree.acharya@clear.in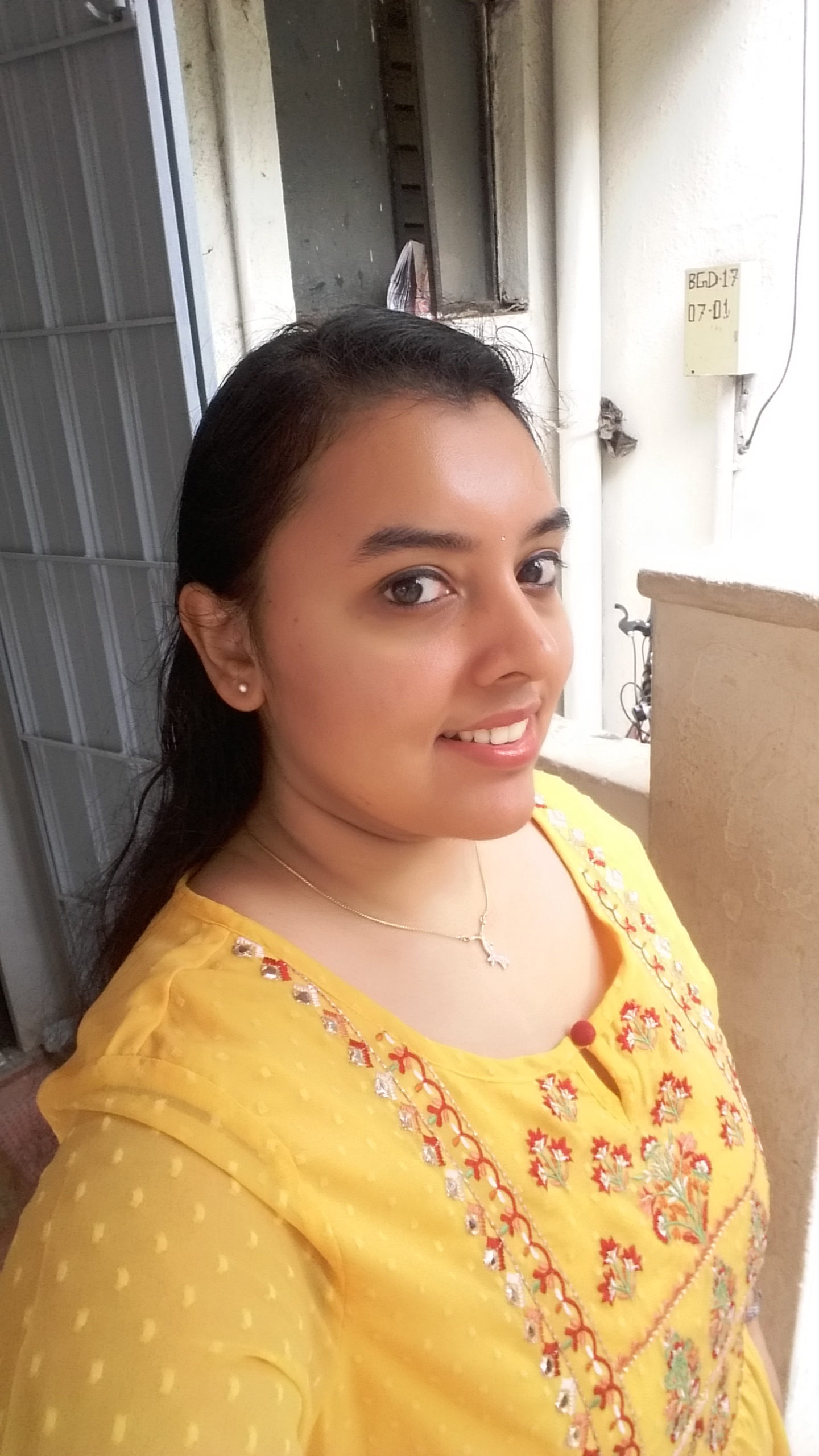 I am an Advocate by profession. I interpret laws and put them in simple words. I love to explore and try new things in life.