The State Bank of India (SBI) has recently hiked the Marginal Costs of Funds-Based Lending Rate (MCLR) on one-year tenure by 10 basis points for home loans and others.
So, what is MCLR and how does it influence home loans in the long run?
MCLR is the lowest interest rate that a bank or lender can offer. It relates to the minimum interest rate below which financial institutions cannot lend, barring certain exceptional cases. It is a reference rate or internal benchmark for financial institutions. 
Introduced in 2016, the MCLR replaces the base rate system of 2010. Unlike the base rate system, MCLR is closely linked with the repo rates and fund costs of banks. Any change in repo rate tends to influence on the floating rate of interest of a home loan. 
In case a bank hikes the MCLR, there will be a proportionate spike in the floating rate of interest of the home loan. This, however, doesn't have any impact in the case of fixed interest rates. While this doesn't have any impact on equated monthly instalments (EMIs), it has an influence on the tenure of the loan. 
MCLR depends on factors such as cash reserve ratio (CRR), the marginal cost of funds, tenor premium and operating costs.
When banks and financial institutions would lend on base rates, at times undue advantages would be passed on to certain prime customers. Considering the base rate was a particular financial institution's internal policy, this led to considerable monetary loss.
For example, if the base rate of lending were 6.5%, a few financial institutions would lend to their prime customers at 6.5% or below. In the case of ordinary customers, this rate of interest would be charged anywhere from 9-10%. 
For those who have availed of a home loan after April 1, 2016, it is automatically linked to the MCLR mode. However, for any loan taken before this date and linked to the base rate system, it is quite possible to switch to the MCLR mode. 
For individuals whose loans are nearing the completion of tenor, it is advised to continue with the base rate system.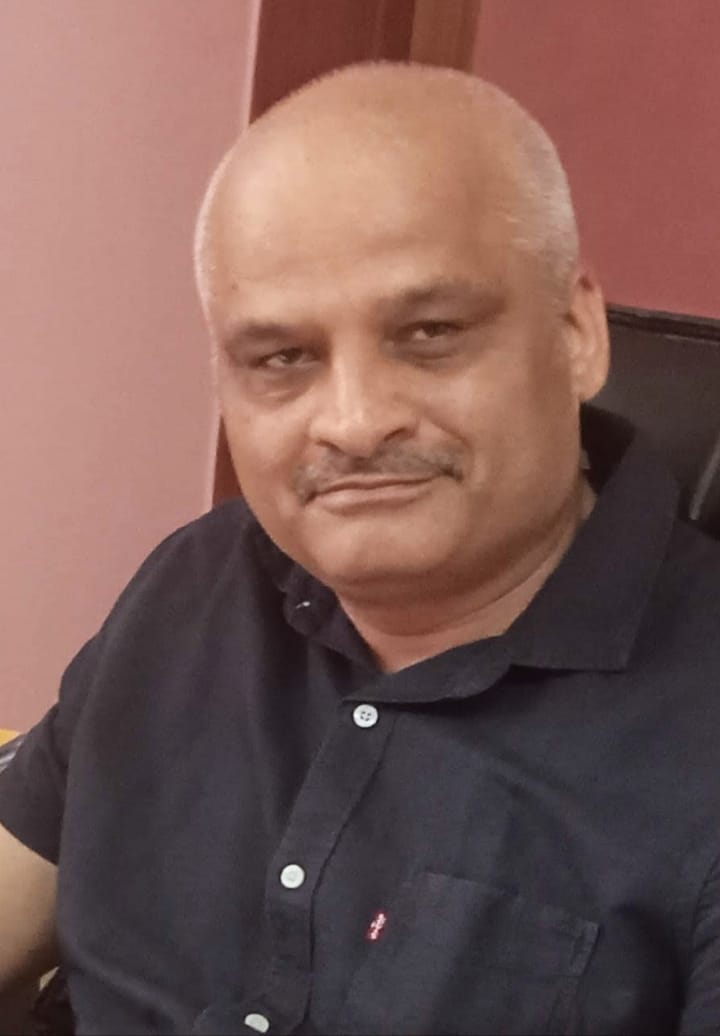 Rajiv is an independent editorial consultant for the last decade. Prior to this, he worked as a full-time journalist associated with various prominent print media houses. In his spare time, he loves to paint on canvas.