Debit and credit cards issued by banks not only provide convenience but also offer complementary personal accident insurance cover. The insurance is offered for accidental hospitalisation, permanent total disability and accidental death. 
Most banks offer insurance coverage on all credit cards. The insurance coverage could range from Rs 50,000 to Rs 10 lakh as per the debit and credit card variants. 
Have a look at the services guide available with the debit or credit card or check the official website of the bank to gain knowledge on the list of benefits and services offered. 
To claim the insurance, the card should be in active status and claim intimation should be filed in a particular timeframe, which is usually within 90 days.
In case of an accident, the individual needs to inform the police to file an insurance claim. In the event of hospitalisation, all medical records must be made available. Also, the debit or credit card should have been in use within 90 days before the accident. 
In the eventuality of death, a nominee of the cardholder or legal heir will be required to submit a claim form duly completed and signed, a post-mortem report, a death certificate, and a driver's licence of the deceased individual along with a police report. 
The insurance claim made with the bank of the cardholder will have no influence on the claim process of any other external insurance company. Also, unlike the usual insurance plans which require an individual to pay regular premiums, the insurance cover offered by a debit or credit issuer can be availed at no extra cost. 
It would prove beneficial to check out all such details before opting for a debit or credit card from a particular banking or financial institution.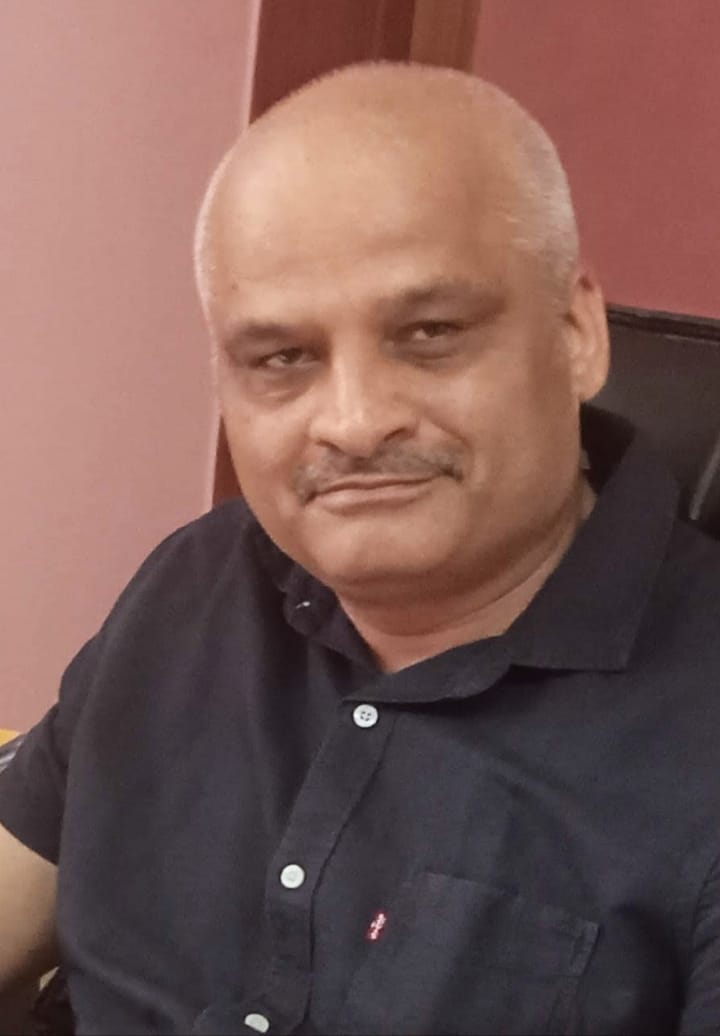 Rajiv is an independent editorial consultant for the last decade. Prior to this, he worked as a full-time journalist associated with various prominent print media houses. In his spare time, he loves to paint on canvas.