The Central Board of Direct Taxes (CBDT) has extended the deadline for taxpayers to file their income tax returns for FY 2018-19 to 30th September 2020. The CBDT released a notification stating that the due date for filing returns has been extended, and also providing relief to senior citizens on interest payment on self-assessment tax.
This has been the third extension given to taxpayers since the spread of the COVID-19 pandemic in India. The original due date was 31st March 2020, which later got extended to 31st July, and now 30th September 2020. This move will reduce hardships faced by taxpayers in filing their returns, due to various restrictions imposed across the country as the number of COVID-19 cases crosses 15 lakh.
Also Read: Tax Query: Is rental income taxable for the recipient or the owner?
"Given the constraints due to the Covid pandemic & to further ease compliances for taxpayers, CBDT extends the due date for filing of income tax returns for FY 2018-19 (AY 2019-20) from 31st July 2020 to 30th September 2020, vide Notification in S.O. 2512(E) dt 29th July 2020.", the income tax department said in a tweet on Wednesday.
Relaxation has also been given to senior citizens in the notification. Senior citizens who do not have any income from business and profession are not required to pay advance tax for AY 2020-21 per Section 207, assuming the original due date 31st July 2020. However, if there is a shortfall in the tax of up to Rs.1 lakh to be paid, the same can be paid before filing the income tax return for AY 2020-21, on or before 30th November 2020.
For any clarifications/feedback on the topic, please contact the writer at athena.rebello@cleartax.in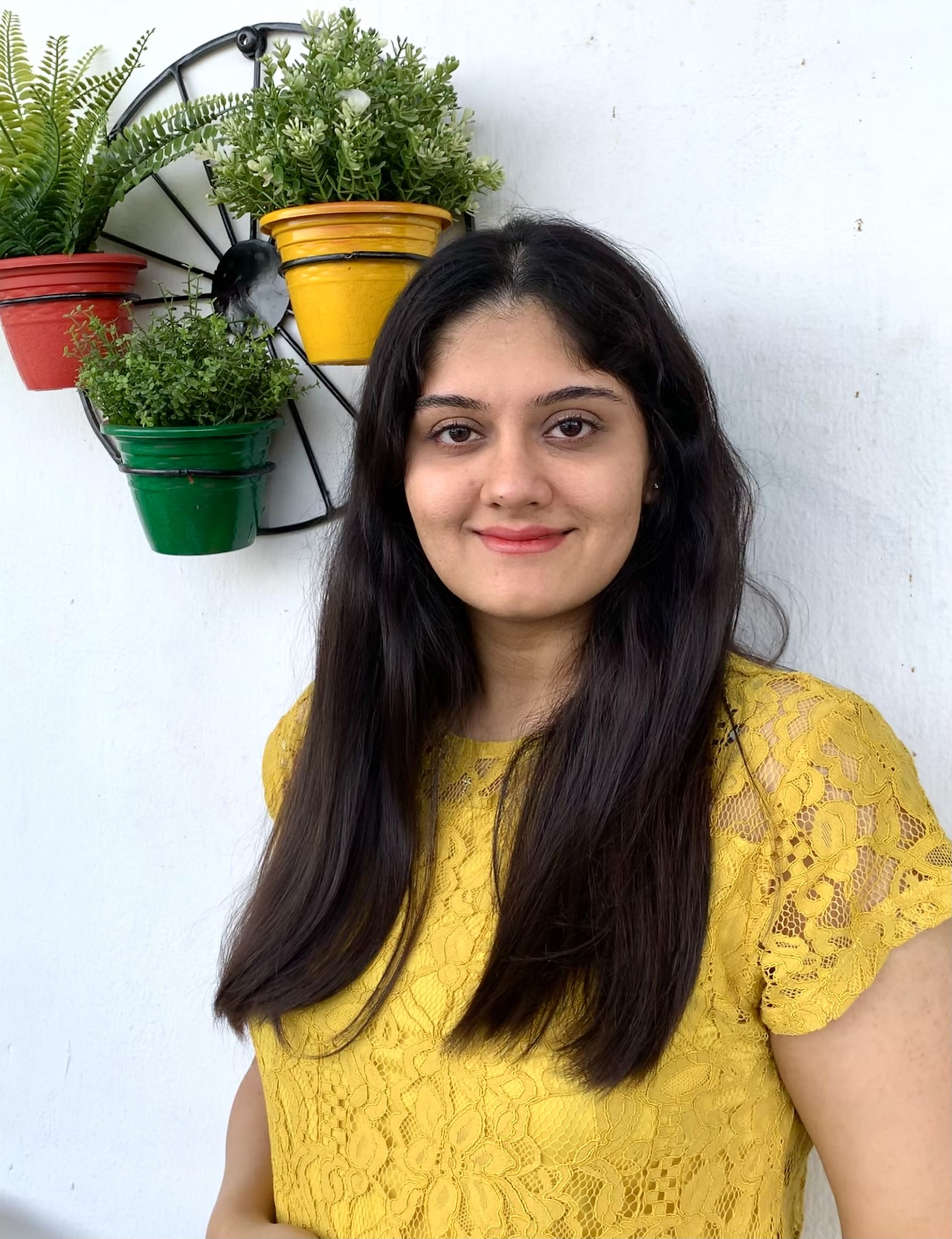 I'm a Chartered Accountant by profession and a writer by passion. ClearTax lets me be both. I love travel, hot tubs, and coffee. I believe that life is short, so I always eat dessert first. Wait.. life is also too short to be reading bios… Go read my articles!